The month of November has a little bit of everything we love about autumn: cool weather, football, fall colors, and perhaps best of all, Thanksgiving cocktails! In celebration of the giving season, we've put together a Thanksgiving punch made with our very own JT Meleck Vodka and named it "Providence Punch" after our Providence Distilled Louisiana Rice Vodka.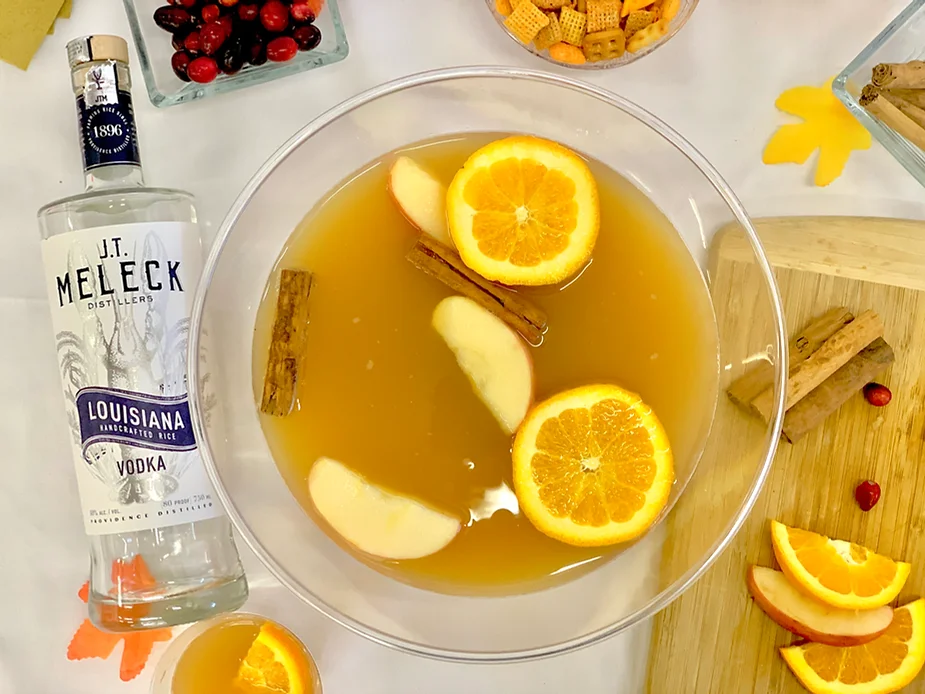 You may already be familiar with this recipe; it's very similar to a traditional harvest punch recipe, but we've made a few small refinements that pair especially well with JT Meleck and the result is an unbelievably smooth recipe to add to your list of must-try fall cocktails.
We made our version of harvest punch using quantities that are appropriate when making a big batch of cocktails for fall parties. If you're looking for Thanksgiving punch recipes with alcohol to serve at a gathering of family and friends, this recipe will yield a little less than 1.5 gallons. For smaller batches, scale down the ingredients as needed.
Fall cocktails with colors that pop!
Not only does our Thanksgiving punch taste delicious, it's also a perfect way to add beautiful fall color to your table with orange slices, apple slices, and cinnamon sticks.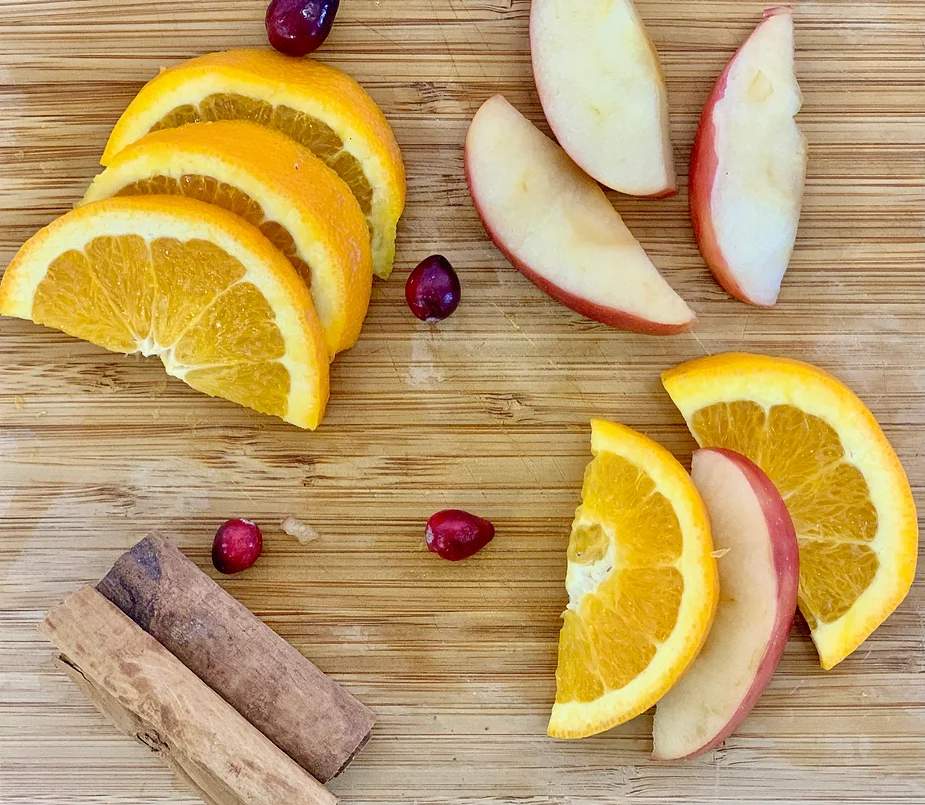 JT Meleck's Thanksgiving Punch Ingredients:
1.5 cups JT Meleck Vodka
1 bottle sparkling wine
2 bottles ginger beer
1 gallon apple cider
2 slices of orange
3 slices of apple
2 sticks of cinnamon
How to Make JT Meleck's Thanksgiving Punch:
Combine apple cider, ginger beer, and JT Meleck Vodka.
Add sparkling wine and stir carefully to avoid making the wine go flat.
Add orange slices, apple slices, and cinnamon sticks.
Serve over ice and garnish with additional orange slices if desired.