Whether you're looking to stock your liquor cabinet with something unique or want to add a personal touch to a great holiday gift idea, you can't go wrong with JT Meleck Vodka infused with cranberries. Thanks to its simplicity and ease, our cranberry infused vodka recipe is number one on our list of vodka infusion ideas.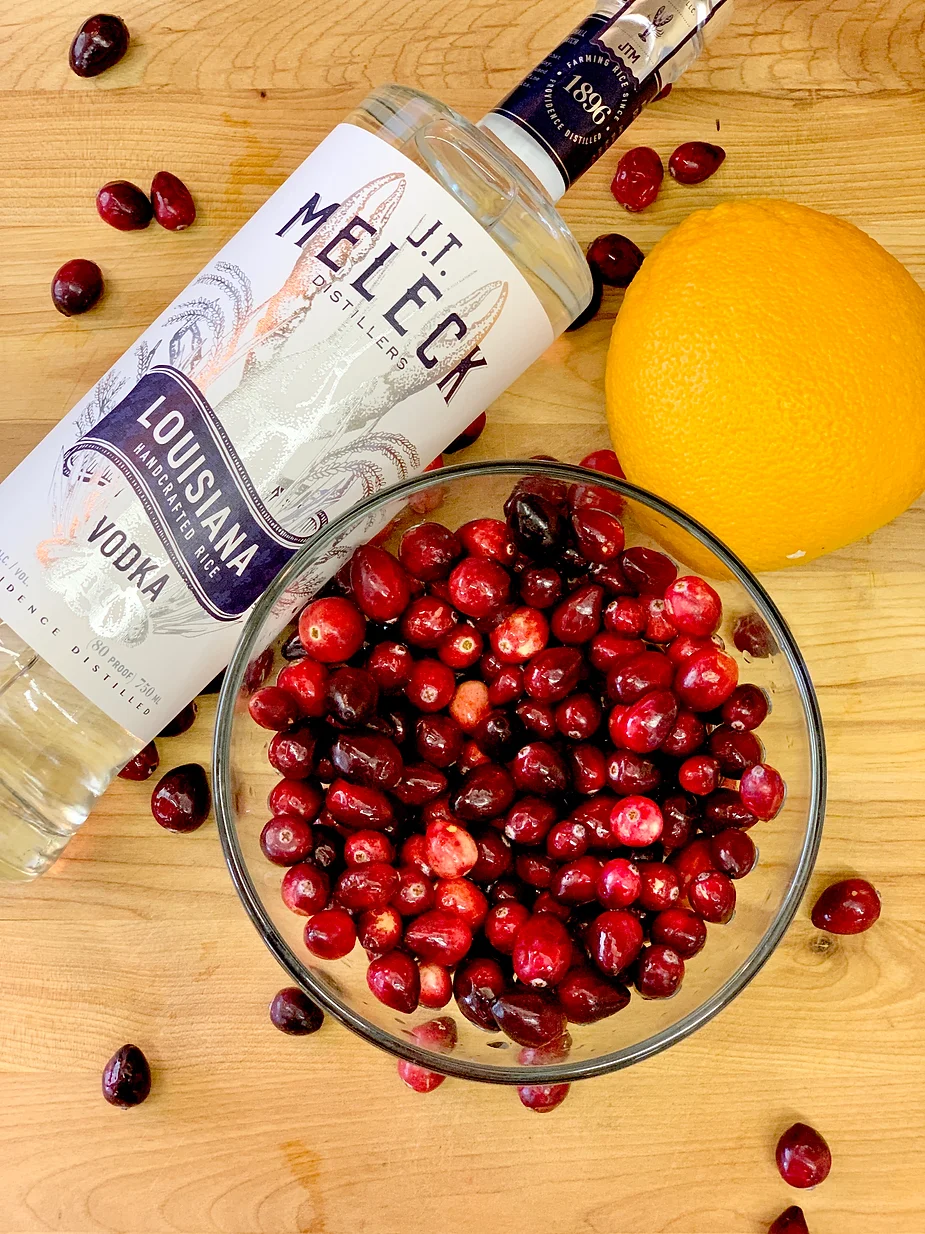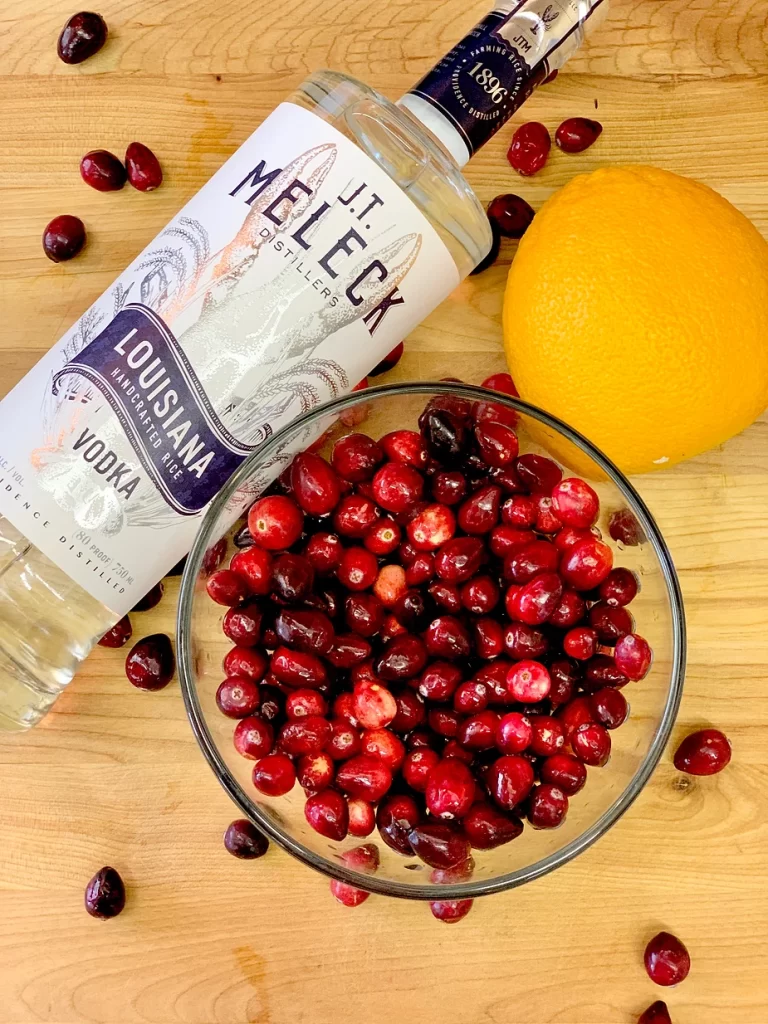 In addition to making vodka cocktails that are top-notch, cranberry infused vodka makes a perfect gift! When you infuse vodka with cranberries, the vodka takes on a deep, rich color that looks spectacular and goes perfectly with many holiday vodka recipes. Infused vodka is one of the easiest ways to make vodka go from off-the-shelf to something truly unique.
While there are many infused vodka recipes available today, we've crafted this recipe to go especially well with JT Meleck Vodka and we think it'll be an instant hit at your next party or in a quiet evening cocktail.
Cranberry Infused Vodka Ingredients:
1 bottle (750ml) JT Meleck Vodka
12 oz (340 grams) of fresh cranberries
2 tablespoons of water
1 cup sugar
1 orange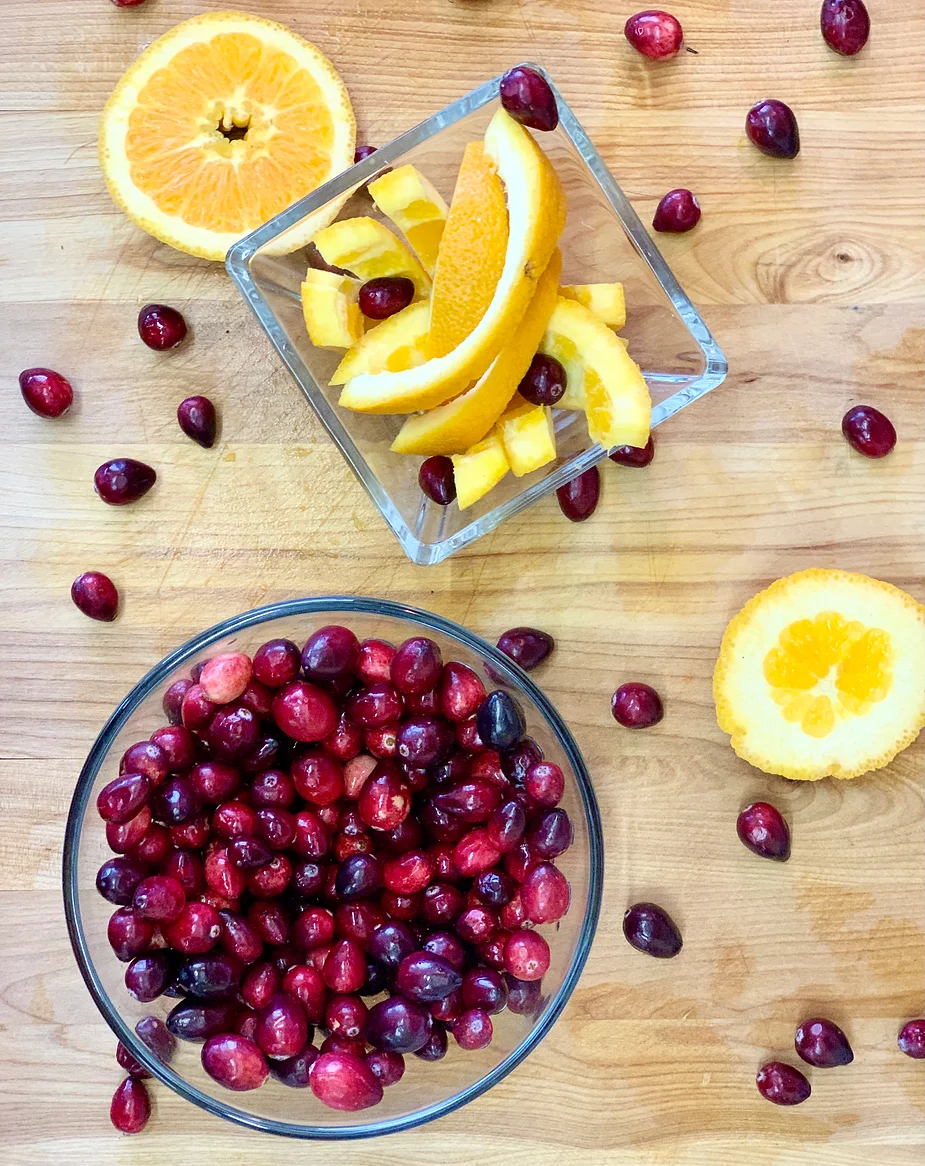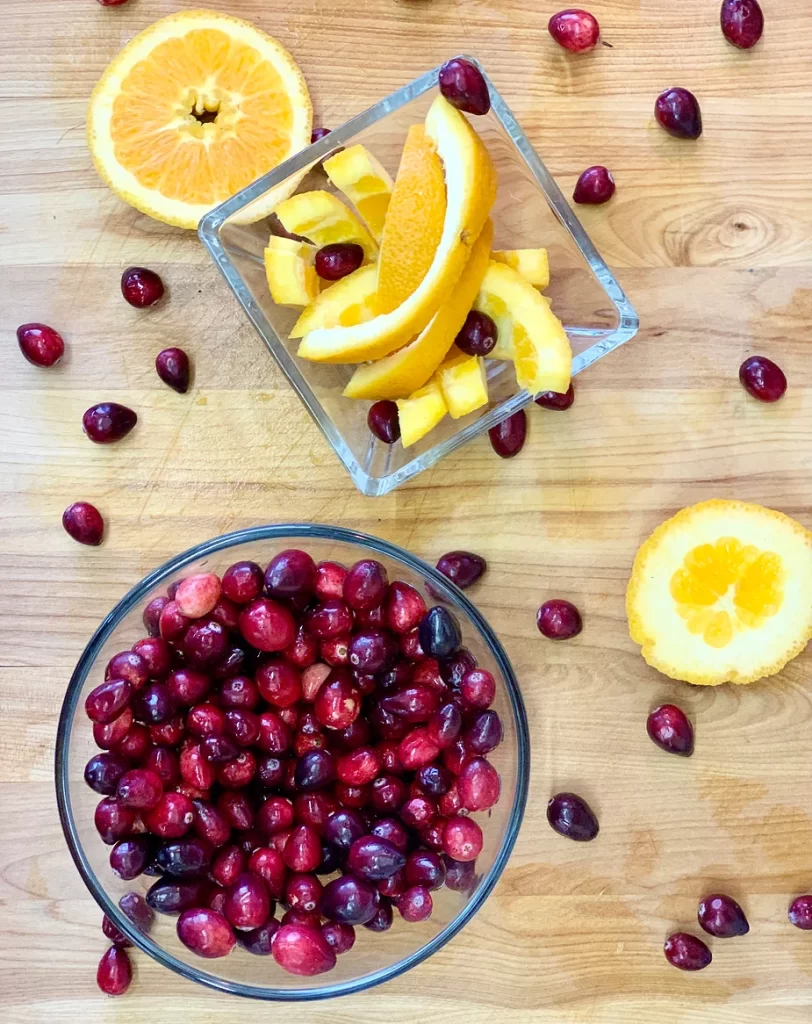 How to Infuse Vodka with Cranberries:
In a medium saucepan, combine cranberries, water, and sugar. Cook on medium heat for 5-7 minutes, stirring regularly until cranberries begin to crack open.
Remove saucepan from heat and allow contents to cool for about 10 minutes.
Peel the orange and retain the peel, making sure that you remove the inner, soft white portion from the peel.
Combine cooked cranberries, orange peel, and vodka into an appropriately sized container and cover. Allow ingredients to sit for seven days, shaking lightly once a day.
After 7 days, strain contents to remove the cranberries and orange peel and store your cranberry-infused vodka in its original bottle.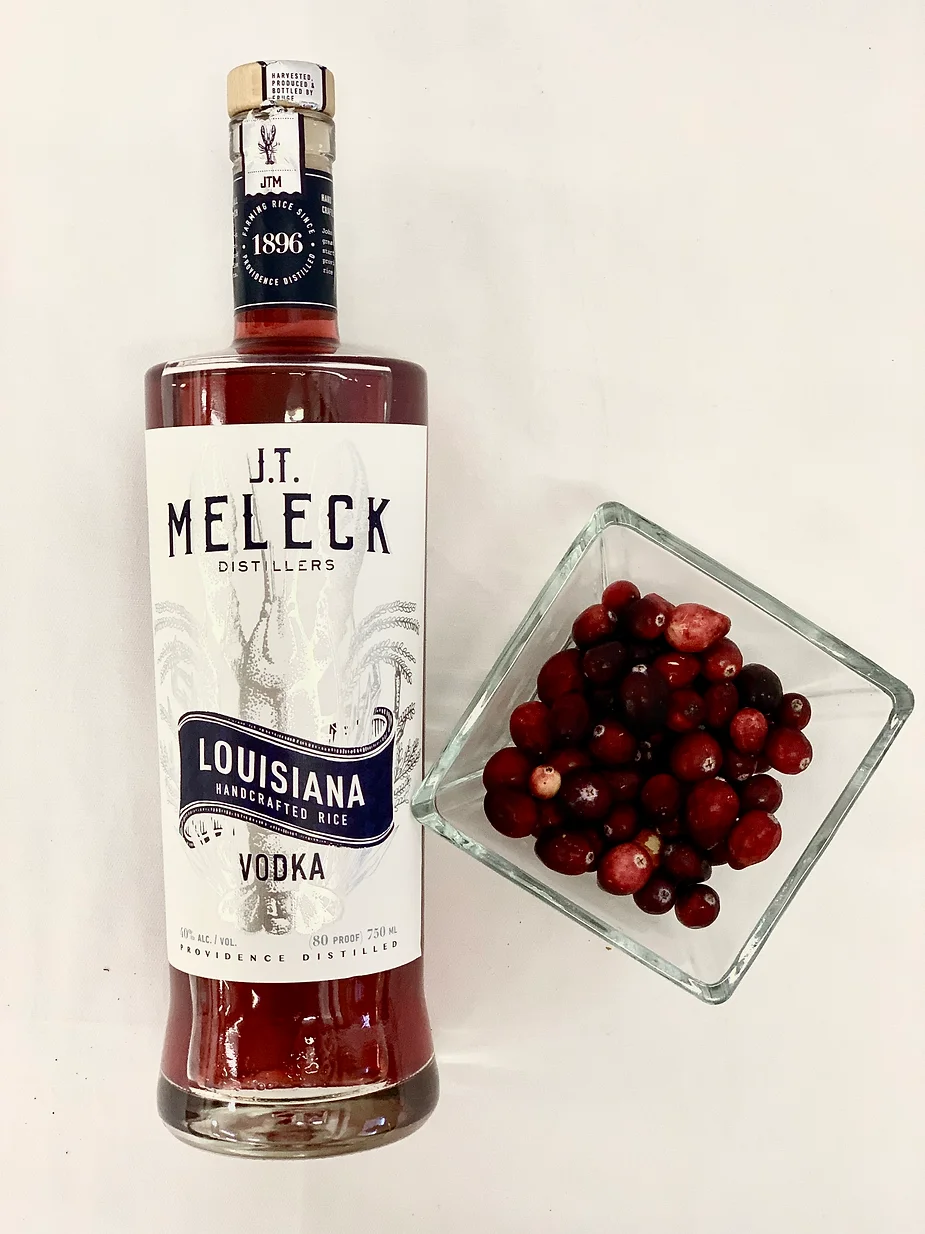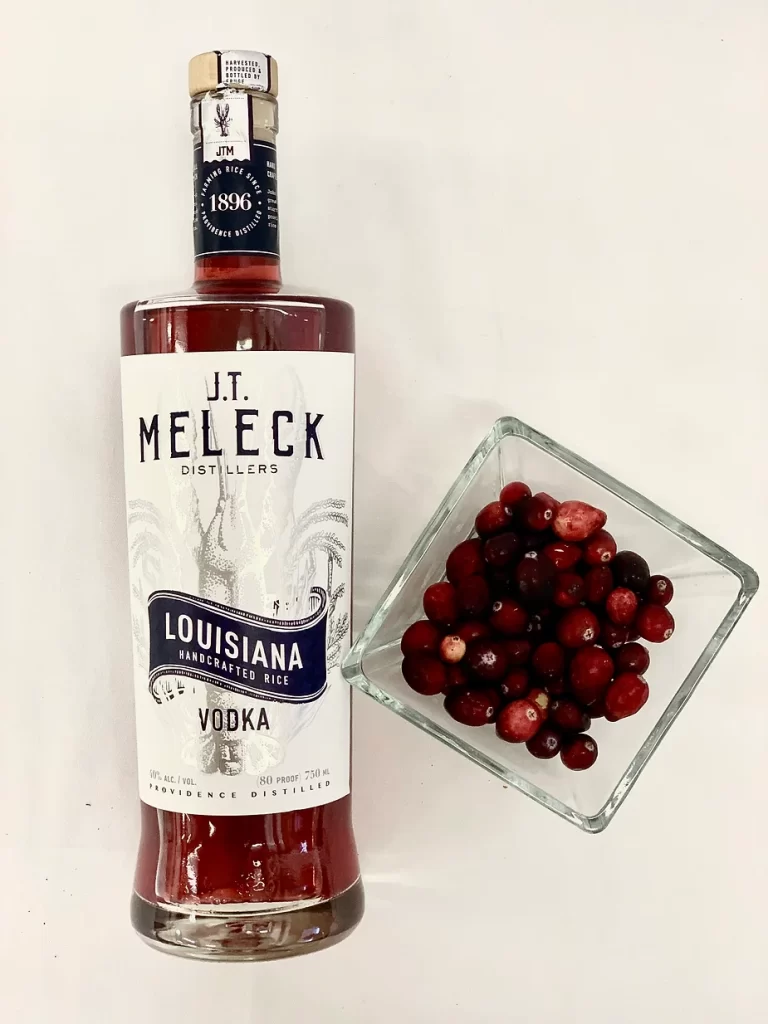 Want to enjoy more infusion recipes from JT Meleck? Join our mailing list to have them delivered right to your inbox and use our locator page to find a place selling JT Meleck Vodka near you!