Enjoying coffee is a daily ritual that few coffee lovers would readily give up; despite the morning cup of coffee's fervent following, there are surprising few who enjoy the brew in the afternoon and evening hours.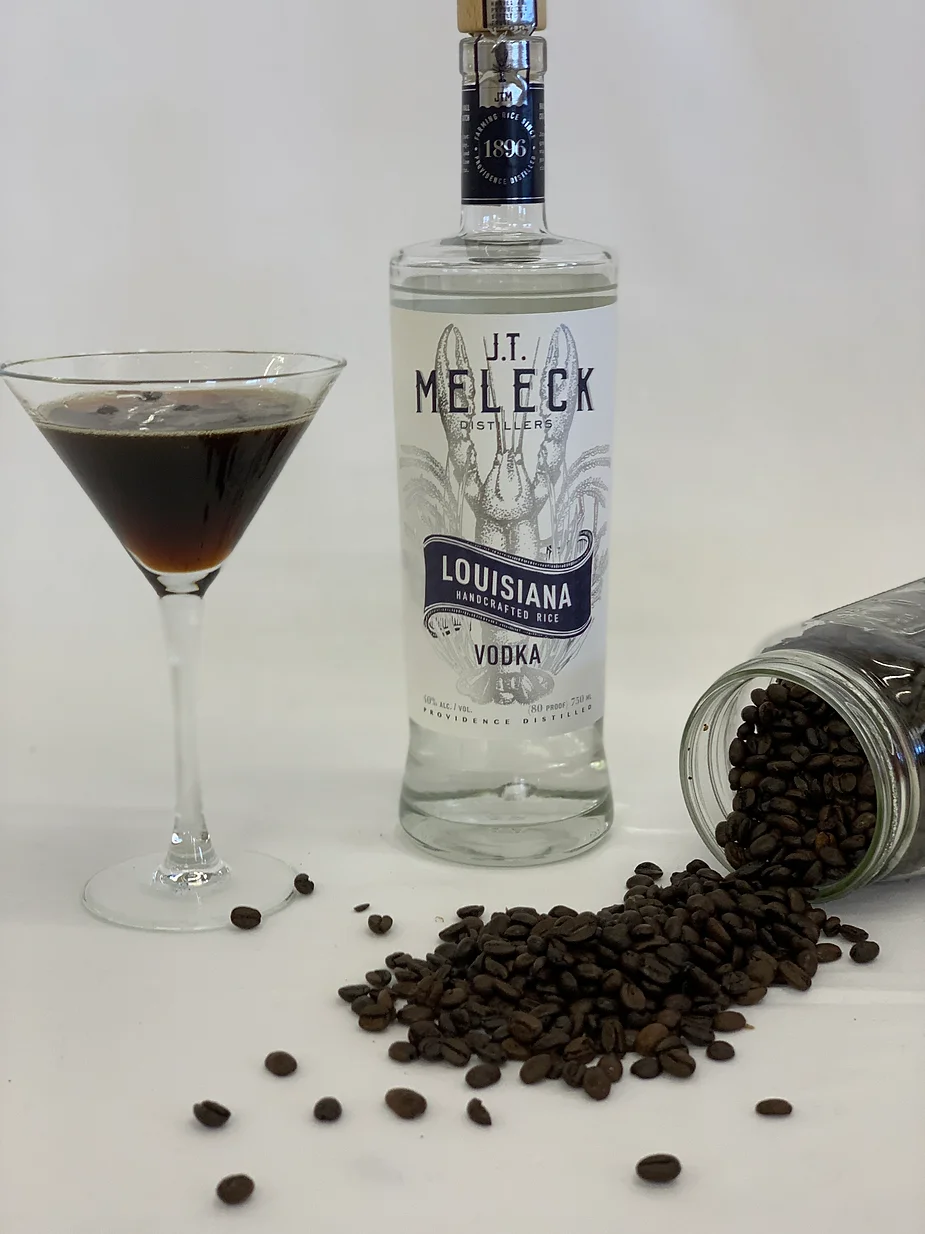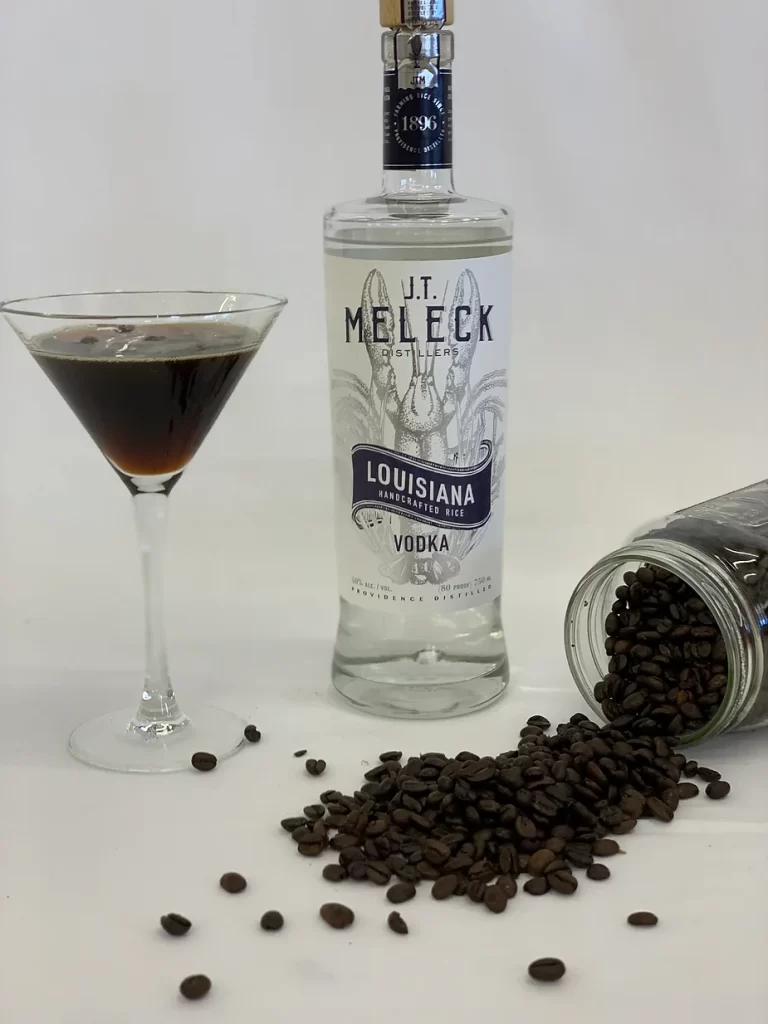 We've set out to change this with our espresso martini recipe (or coffee martini recipe, depending on which coffee ingredient you use) that combines the bold flavors of coffee beans with the smoothness of J.T. Meleck Vodka into a single drink that we're naming Café Acadian.
Whether you're hosting a get-together with friends or enjoying a quiet evening at home, this simple alcoholic coffee drink will have you stepping up your barista game and shaking things up a bit. Enjoy an espresso martini recipe made with J.T. Meleck Vodka and let us know what you think!
Espresso Martini Ingredients
2 oz. J.T. Meleck Vodka
½ oz. simple syrup
½ oz. coffee liqueur
1 oz. cold brew coffee concentrate
Coffee beans for garnish
How to Make an Espresso Martini
Combine all ingredients in a martini shaker, add ice, and shake well.
Strain and serve in a martini glass; garnish with coffee beans.
Ready to make an espresso martini for yourself? Check out our locator page to see where you can buy J.T. Meleck Vodka and enjoy a Café Acadian today!