With autumn in full swing, we wanted a way to continue enjoying the tastes and scents of the season. This green apple martini recipe made with caramel, apple, cinnamon, and vodka definitely delivered and will surely have a place at our table this weekend.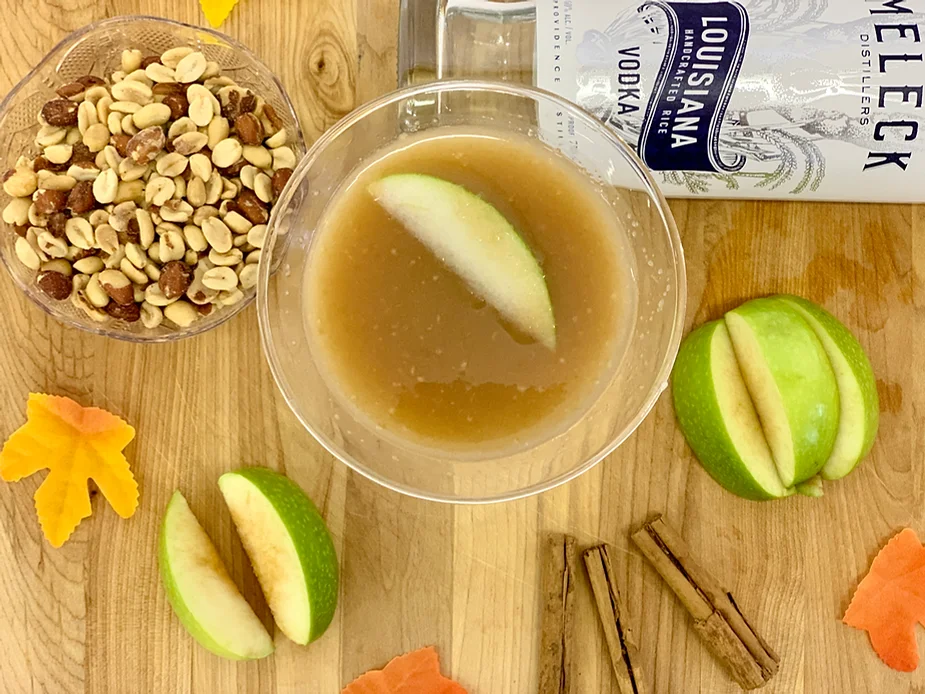 Thanks to the slight tartness of a green apple, this green apple martini embodies the definition of "dangerously smooth" when paired J.T. Meleck Vodka. Caramel and apple cider add the perfect level of sweetness to this caramel apple martini and cinnamon rounds off the taste with a little something extra in every sip.
We're especially pleased by the fact that this caramel apple vodka cocktail offers a complex, satisfying taste yet is so simple to make and calls for only a few ingredients that are all easy to find. If you're looking to try something different or wish to impress guests with a tasty treat, this green apple martini with caramel is an absolute must-try and will definitely make it onto your list of favorite cocktails.
Caramel Apple Vodka Martini Ingredients
4 oz. J.T. Meleck Vodka
1 granny smith apple, sliced w/ peel removed
1½ cups apple cider
1 tablespoon ground cinnamon
2 tablespoons caramel sauce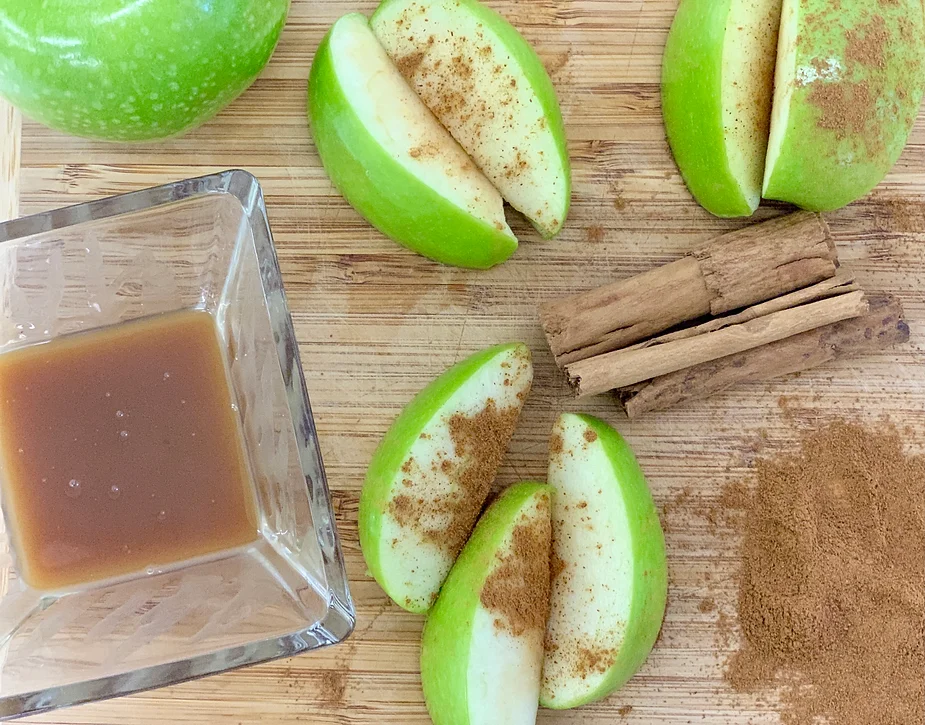 Caramel Apple Vodka Martini Directions
Puree apple slices until smooth.
Combine ingredients into a martini shaker with ice.
Shake thoroughly for 15-20 seconds.
Strain into serving glass.
Garnish with apple slice and caramel as desired.
Optional: Some will want to strain the apple puree from the drink before consumption. We used a coffee filter and a mesh strainer!
Want more great cocktail recipes? Sign up for our email list to have them delivered right to your inbox!