With Halloween right around the corner, we wanted to come up with an adult Halloween punch recipe that is fun, tasty, and a little spooky. There are many Halloween punch recipes out there already, but we wanted to put our own spin on things this year so we enlisted the help of one of our favorite mixologists to come up with an orange Halloween punch recipe that pairs perfectly with our very own JT Meleck Handcrafted Vodka. What we came up with is this Boozy Spooky Spider Soda that is nostalgically sweet and fun for one or many!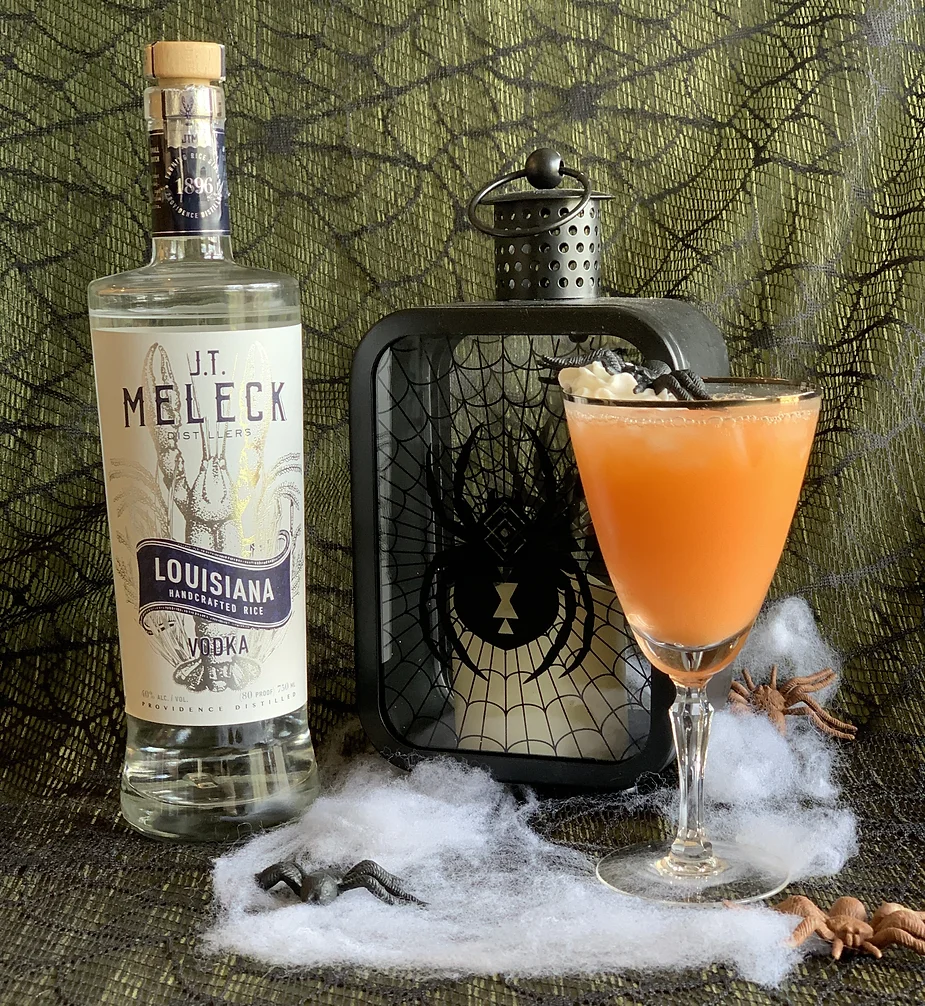 Making a Halloween alcoholic punch is one of our favorite ways to get into the Fall spirit, and if you make fun Halloween mixed drinks often, you know that they're a great way to get others into the spirit too!
Since the holiday is most associated with sweet treats, we thought we'd make something that brought some of that nostalgic sweetness into an adult beverage. Keeping with the sweet treat theme, we decided that using a flavored soda was a great idea, so we made our Halloween punch with orange soda to incorporate a fun Halloween color. In addition, a lot of chocolate candy is of course milk chocolate, so we loved that the recipe calls for half and half because it gives the cocktail a nice creamy flavor.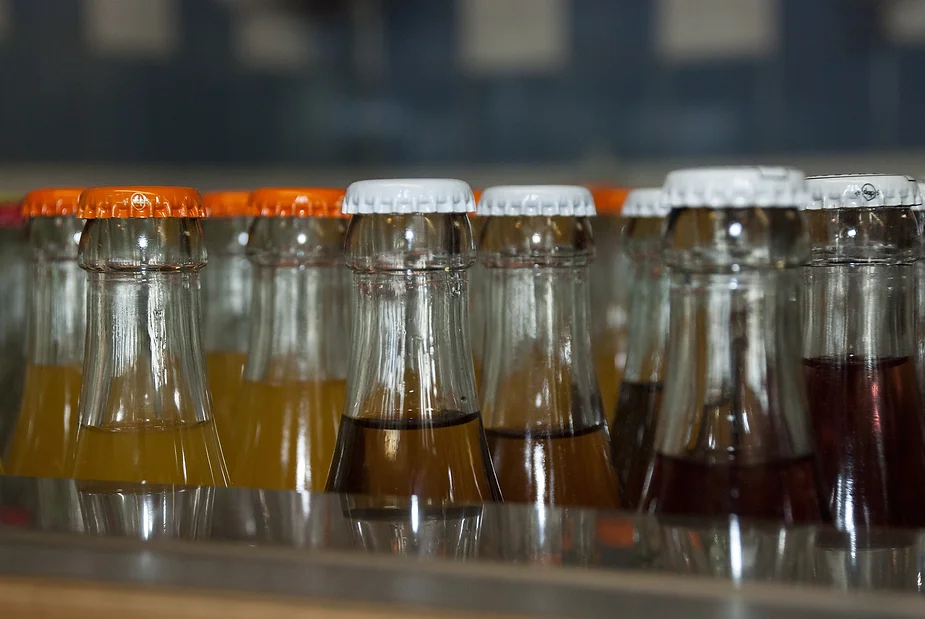 Whether you have a lot of time or a little before your Halloween celebration, this cocktail is perfect and takes almost no time to make. There is no prep needed other than buying the ingredients, so once you have them ready to go, you can enjoy this cocktail within 5 minutes or less!
To add an extra bit or flare to your boozy Halloween drinks, we recommend a simple decoration to go on top. We used a small spider, but you can use anything you want; just be sure to remove the decorative piece before enjoying the cocktail!
Orange Halloween Punch (Alcoholic) Ingredients
2 oz. JT Meleck Vodka
½ oz. Half & Half
8 oz. orange soda
Whipped Cream for topping
(Optional) Decorative trinket
How To Make an Orange Halloween Punch (Alcoholic)
Combine orange soda, half & half, and JT Meleck Vodka in a serving glass filled about one third with ice.
Stir to mix ingredients together being careful to not cause the soda to go flat.
Add whipped cream on top and then place your decorative trinket.
What do you think of our Boozy Spooky Spider Soda recipe? Let us know what you think!