Cocktail #16 on our Countdown to 21 is a Frozen Lemonade the Hard Way from PJ's Grill in Crowley, Louisiana.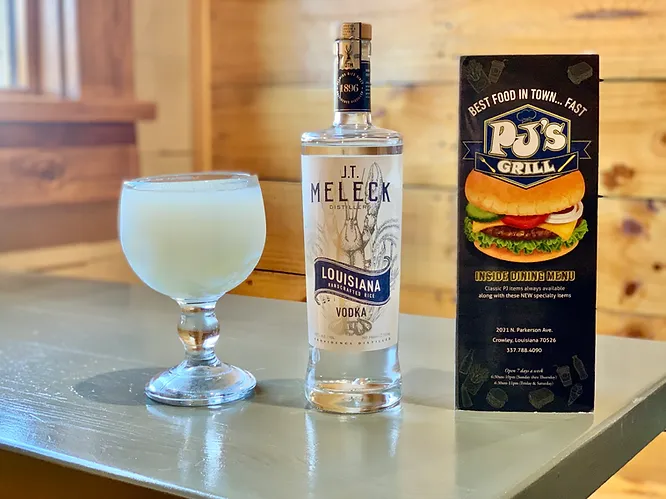 Frozen Lemonade the Hard Way at PJ's Grill
Two minutes from Interstate 10 in the city of Crowley, Louisiana is a restaurant that embodies the popular Cajun French saying laissez les bon temps rouler.
We've been hearing great things about PJ's Grill and their Frozen Lemonade the Hard Way. We wanted to try it for ourselves, so we stopped in at the Acadia Parish restaurant where we met owners Peter and Stacie Boulet.
Mr. Boulet told us that he's been in the restaurant industry for over 30 years. When he's not at work, Boulet shares his love for great food with friends and family by grilling everything from pizza to ribeye on his Big Green Egg grill.
We were curious about their favorite drink to make for friends, and Mrs. Boulet shared that she loves making Moscow Mules because they're refreshing without being too strong. She even let us in on her tips for making a top-notch Moscow Mule: "Use a lot of lime and serve in a copper cup!"
From here we began discussing the restaurant's famous frozen lemonade. We learned that their lemonade is made fresh daily with hand-squeezed lemons. It's not uncommon for people to come by in the afternoon and order five or six at once, and with ingredients so fresh, we can see why!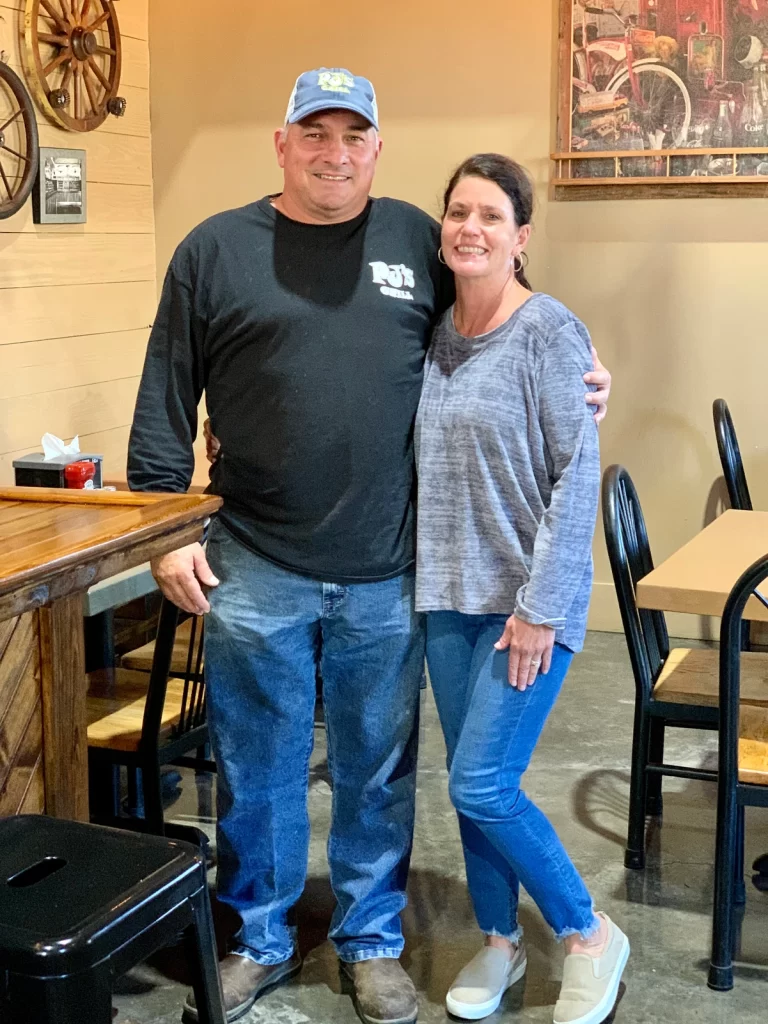 The idea for their frozen hard lemonade came about when the Boulets were looking for a vodka drink to add to their menu. "We make frozen lemonade already so using a local vodka [to make a hard lemonade] is a perfect fit," Mrs. Boulet told us.
Also in the works at PJ's Grill is a Bloody Mary cocktail made with Crawcaine Jane Bloody Mary mix.
Check out our video of the Frozen Lemonade the Hard Way and stop in at PJ's Grill in Crowley for the best frozen lemonade around!
More About PJ's Grill
PJ's Grill is a local Louisiana restaurant serving Louisiana food in a family-friendly atmosphere. Owned by chefs that were born and raised in the Pelican State, PJ's is the place to go if you're looking for great Louisiana food and a good time.
The restaurant uses fresh, locally-sourced ingredients to provide the best flavor for breakfast, lunch, and dinner.
As a Louisiana business, PJ's Grill is dedicated to being a part of the community and supporting local organizations.
About JT Meleck's Countdown to 21
This December, we embarked on a journey that took us across the state to 21 Louisiana-owned restaurants and bars serving JT Meleck Vodka. At each location, we documented a signature cocktail from their menu to come up with a list of 21 cocktails to help us count down the days to 2021. Beginning Friday, December 11, 2020, we'll be featuring a different restaurant and cocktail each day on the JT Meleck website and posting it on our Facebook and Instagram feed.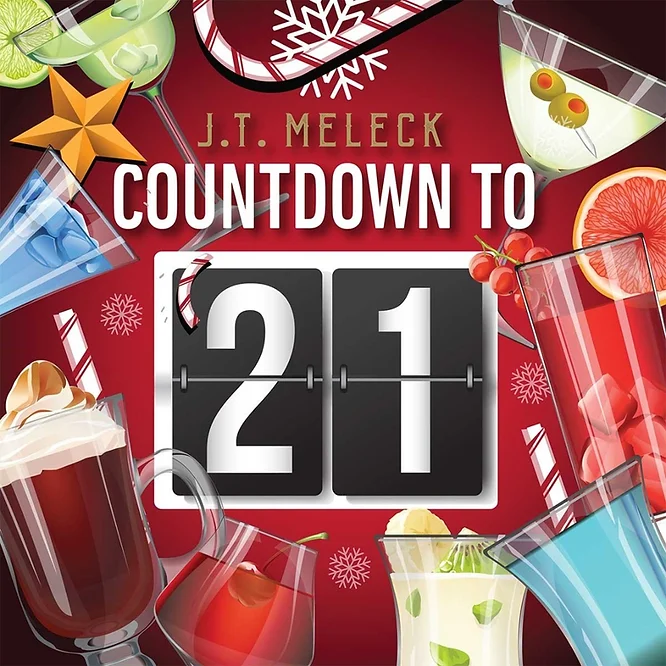 We want to invite everyone to count down the days to 2021 with us and participate in our Countdown to 21 contest on Facebook and Instagram for a chance to win a grand prize trip for two to our distillery in Branch, Louisiana — with complementary overnight stay at a nearby lodging location, dinner at a local restaurant, and transportation between the distillery and your hotel!
To participate in the Countdown to 21 contest, we're inviting everyone to get creative and post a picture of themselves on Facebook and/or Instagram enjoying one of the 21 cocktails we're featuring using the hashtag #jtmeleck and tagging JT Meleck Distillers in the post.