Cocktail #13 in our Countdown to 21 is the Black Betty Cocktail at The Cellar Cocktail Bar & Lounge.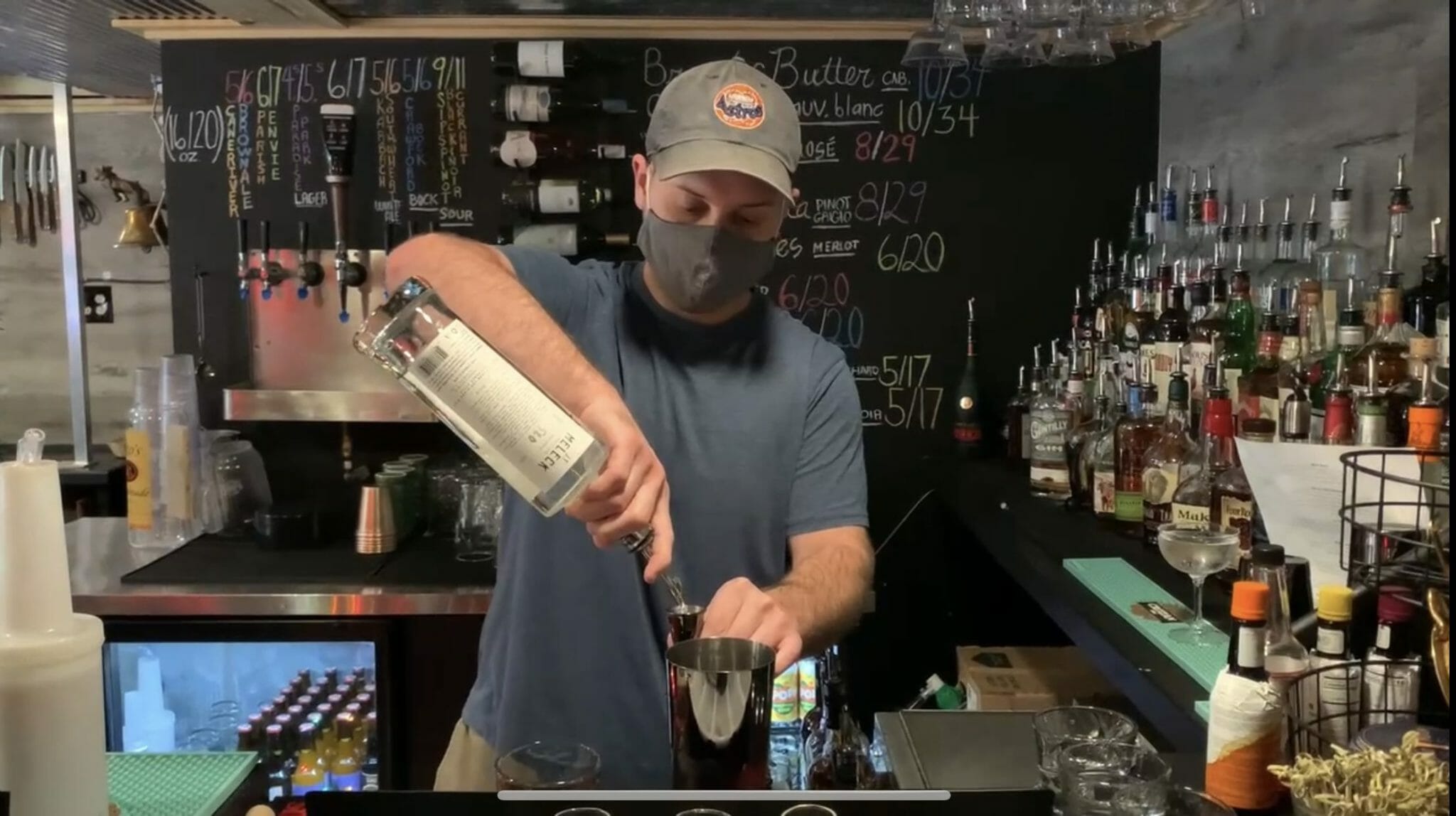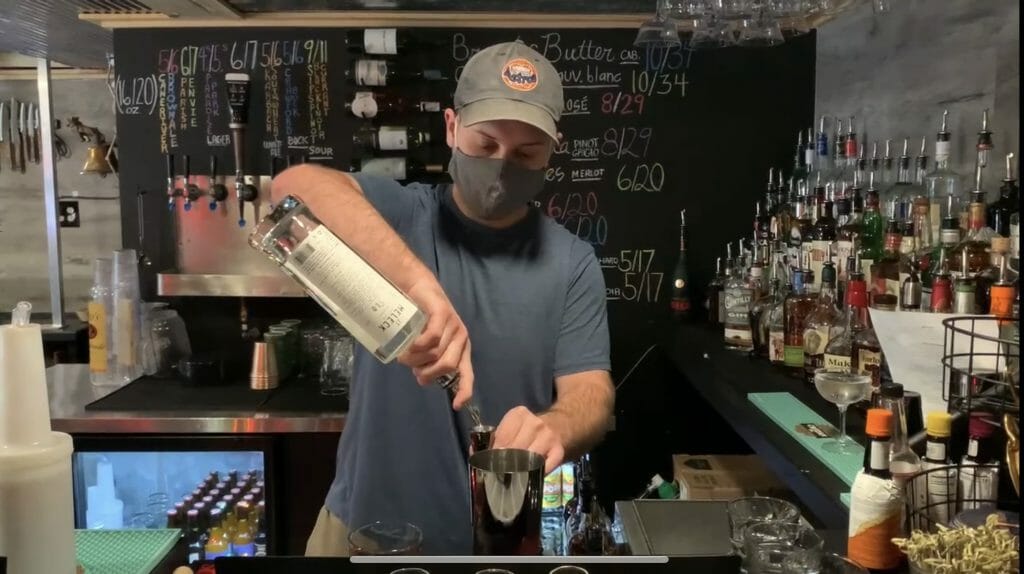 Logan McGahhey at The Cellar Bar & Lounge
The Cellar Cocktail Bar & Lounge is a new take on a familiar hangout spot in Lafayette.
We got to check out their updated space not too long ago where we met Logan McGahhey, creator of the Black Betty cocktail.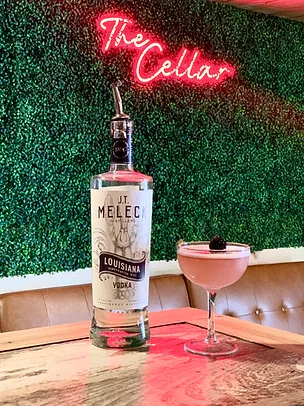 Made with honey simple syrup made with Bernard's local honey, 100% lime juice, two muddled blackberries, JT Meleck Vodka, and a blackberry for garnish, the cocktail is one that we've not seen anywhere else, so we asked how the drink came about.
"I took a few ideas from cocktails I saw on YouTube and adapted them into a drink with a local flare," McGahhey told us.
We also asked McGahhey, who's been a bartender for six years, what his favorite drink to make for friends is and he told us, "Beer margarita because it's unique and a personal favorite. I love turning people on to it."
If you're looking for a new hangout or enjoy listening to live music, The Cellar Cocktail Bar & Lounge is the place to go!
Be sure to check out our video of Logan McGahhey making our Black Betty below!
About JT Meleck's Countdown to 21
This December, we embarked on a journey that took us across the state to 21 Louisiana-owned restaurants and bars serving JT Meleck Vodka. At each location, we documented a signature cocktail from their menu to come up with a list of 21 cocktails to help us count down the days to 2021. Beginning Friday, December 11, 2020, we'll be featuring a different restaurant and cocktail each day on the JT Meleck website and posting it on our Facebook and Instagram feed.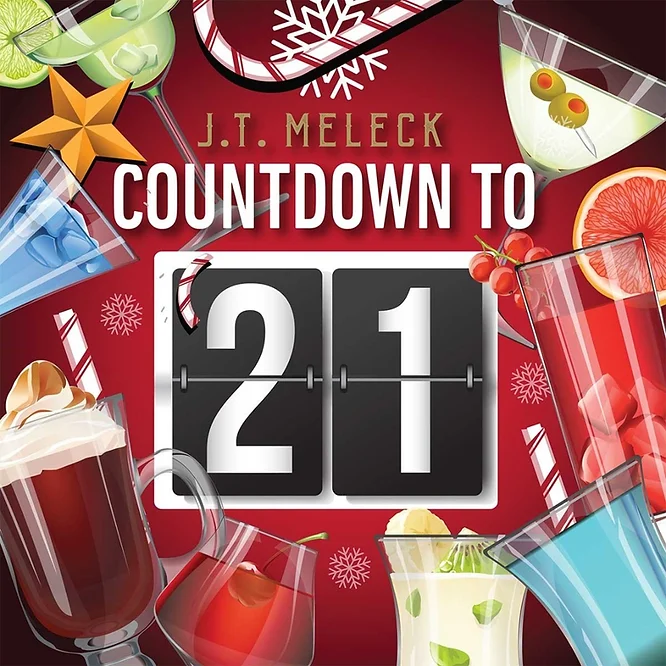 We want to invite everyone to count down the days to 2021 with us and participate in our Countdown to 21 contest on Facebook and Instagram for a chance to win a grand prize trip for two to our distillery in Branch, Louisiana — with complementary overnight stay at a nearby lodging location, dinner at a local restaurant, and transportation between the distillery and your hotel!
To participate in the Countdown to 21 contest, we're inviting everyone to get creative and post a picture of themselves on Facebook and/or Instagram enjoying one of the 21 cocktails we're featuring using the hashtag #jtmeleck and tagging JT Meleck Distillers in the post.