Cocktail #8 on our Countdown to 21 is the Bayou Mermaid from The Cajun Table restaurant in Lafayette.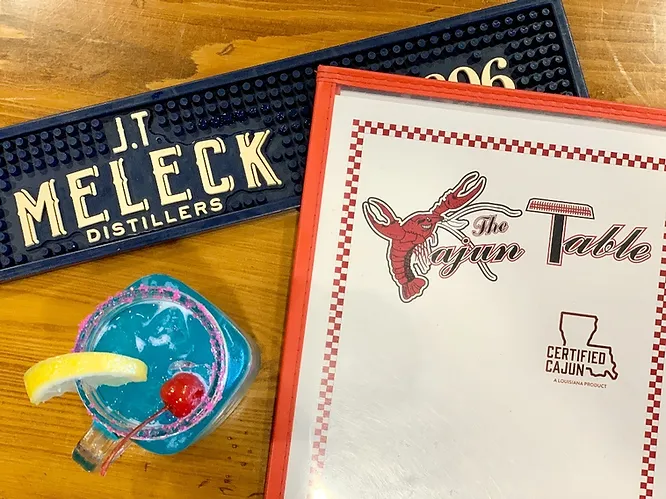 The Cajun Table started as a food truck operation in 2015. The group found success offering people a great meal and a good time and in March 2017 opened The Cajun Table Restaurant on Ambassador Caffery.
An article on lafayettetravel.com describes The Cajun Table as "…a bit of Cow Island in Lafayette, complete with live accordion music in the evenings." We found this to be true when we visited the restaurant recently and met bartender Katie who introduced us to the restaurant's Bayou Mermaid cocktail.
Katie told us that the Bayou Mermaid cocktail came about when Tyler, creator of the Bayou Mermaid at Cajun Table, was inspired by the beach. The cocktail is made with rum, vodka punch, and is garnished with citrus.
The Bayou Mermaid certainly gives off summer vibes and the taste will have you longing for a beach chair and ocean waves.
If you're looking for an authentic Cajun meal or are in the mood for perfectly seasoned boiled seafood and crawfish, The Cajun Table on Ambassador in Lafayette is where you want to go!
About JT Meleck's Countdown to 21
This December, we embarked on a journey that took us across the state to 21 Louisiana-owned restaurants and bars serving JT Meleck Vodka. At each location, we documented a signature cocktail from their menu to come up with a list of 21 cocktails to help us count down the days to 2021. Beginning Friday, December 11, 2020, we'll be featuring a different restaurant and cocktail each day on the JT Meleck website and posting it on our Facebook and Instagram feed.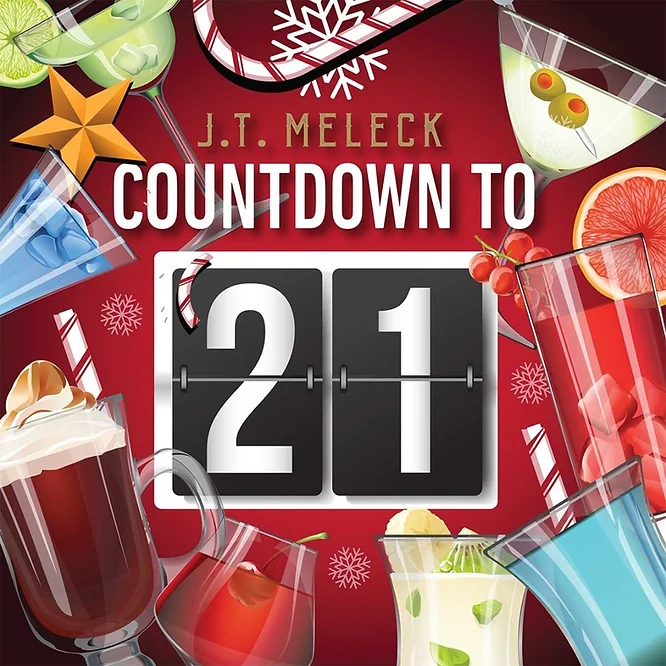 We want to invite everyone to count down the days to 2021 with us and participate in our Countdown to 21 contest on Facebook and Instagram for a chance to win a grand prize trip for two to our distillery in Branch, Louisiana — with complementary overnight stay at a nearby lodging location, dinner at a local restaurant, and transportation between the distillery and your hotel!
To participate in the Countdown to 21 contest, we're inviting everyone to get creative and post a picture of themselves on Facebook and/or Instagram enjoying one of the 21 cocktails we're featuring using the hashtag #jtmeleck and tagging JT Meleck Distillers in the post.