Cocktail #5 on our Countdown to 21 is the Grand Fizz from French Press in Downtown Lafayette.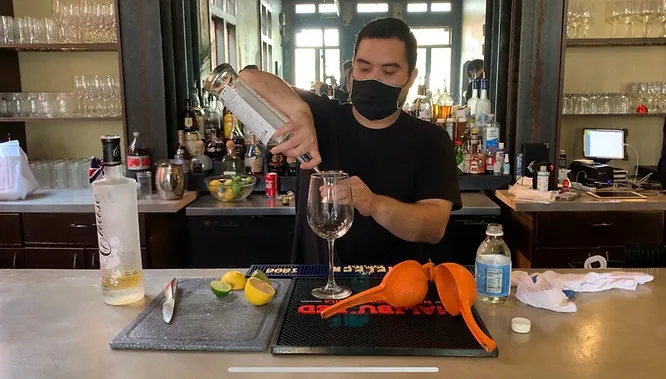 James makes our Grand Fizz
The French Press café is already a Lafayette restaurant classic in the hearts and minds of those who enjoy their award-winning menu options. The restaurant offers brunch as well as fine dining catering and focuses on fresh, high quality ingredients and rich flavors.
We wanted to see what they were making with JT Meleck Vodka so we stopped by and met bartender James who made us a Grand Fizz cocktail.
The Grand Fizz is made with JT Meleck Vodka, St. Germain, soda water, lemon juice, and lime juice.
We also asked James about his favorite drink to make for friends and he told us, "Whiskey sour because it's an easy crowd pleaser! People tend to enjoy that one."
Check out our video of James making us the Grand Fizz and check out French Press for one-of-a-kind brunch dishes!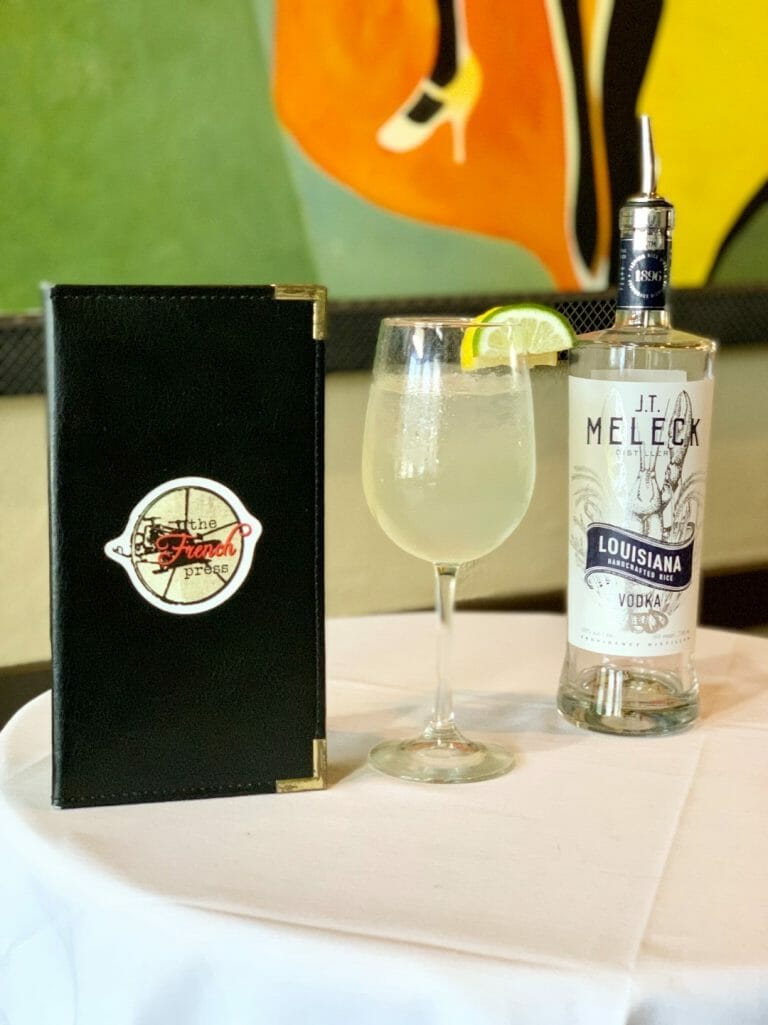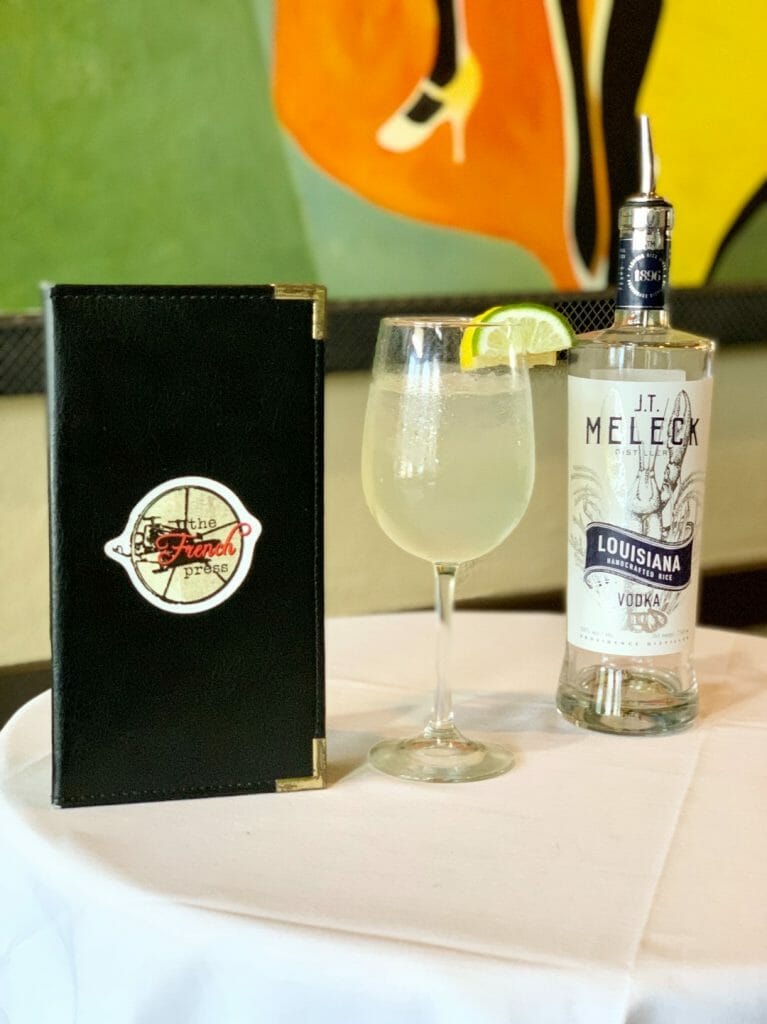 About JT Meleck's Countdown to 21
This December, we embarked on a journey that took us across the state to 21 Louisiana-owned restaurants and bars serving JT Meleck Vodka. At each location, we documented a signature cocktail from their menu to come up with a list of 21 cocktails to help us count down the days to 2021. Beginning Friday, December 11, 2020, we'll be featuring a different restaurant and cocktail each day on the JT Meleck website and posting it on our Facebook and Instagram feed.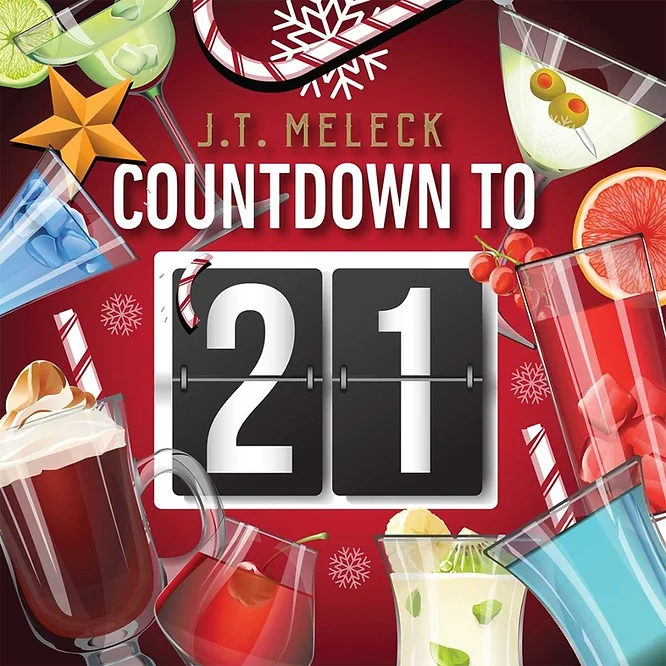 We want to invite everyone to count down the days to 2021 with us and participate in our Countdown to 21 contest on Facebook and Instagram for a chance to win a grand prize trip for two to our distillery in Branch, Louisiana — with complementary overnight stay at a nearby lodging location, dinner at a local restaurant, and transportation between the distillery and your hotel!
To participate in the Countdown to 21 contest, we're inviting everyone to get creative and post a picture of themselves on Facebook and/or Instagram enjoying one of the 21 cocktails we're featuring using the hashtag #jtmeleck and tagging JT Meleck Distillers in the post.