Cocktail #3 on our Countdown to 21 is the Magnolia from Café Vermilionville in Lafayette.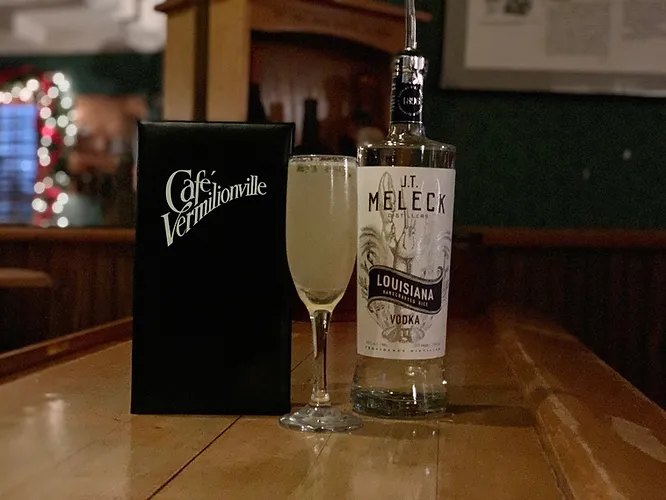 Magnolia Cocktail at Cafe Vermilionville
Just off Pinhook road near the Vermilion River in Lafayette sits one of the city's most historic buildings which houses Café Vermilionville restaurant.
While the rich history of the structure is one we love hearing about, we wanted to check out their Magnolia cocktail made with JT Meleck Vodka.
We stopped by at Café Vermilionville and met Haley, a bartender of five years, who made our Magnolia cocktail and told us more about how the drink made with JT Meleck Vodka, lemon juice, Rose Cordial syrup, champagne, and Thyme came to be.
"The Magnolia was invented during our seasonal drink refresh; it sold so well that we decided to keep it [on the menu] through the winter and we're considering keeping it on permanently," Haley explained.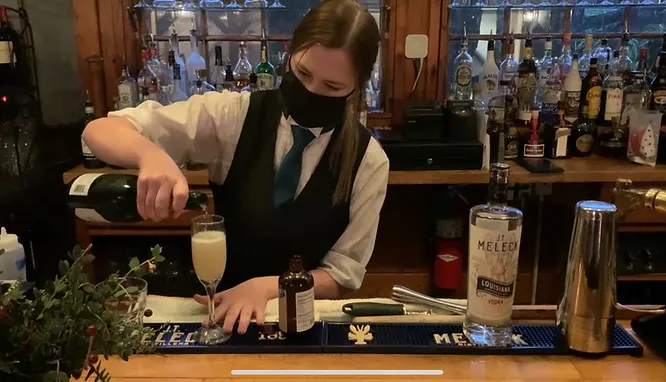 Haley did such a great job making our Magnolia that we wanted to know what other drinks she enjoyed making so we asked what her favorite drink to make friends is and she replied, "Old Fashioned because it's a classic and you can't go wrong with it."
Be sure to check out our video below of Haley making the Magnolia cocktail and head over to Café Vermilionville to enjoy any one of their fine dining dishes today!