With 2021 well underway, we're excited for this latest cocktail recipe that was invented by one of our favorite YouTubers, The Low Carb Cocktail Guy!
The Cajun Coffee cocktail is made with J.T. Meleck Vodka, coffee, half and half, low carb simple syrup, and cocoa powder. If you like Chocolate Russians, this cocktail is for you and it only has 3 carbs per. serving!
Cajun Coffee Cocktail Ingredients
Cajun Coffee Cocktail Directions
In a cocktail shaker, combine vodka, coffee, simple syrup, and half and half.
Add ice and shake well for about 30 seconds.
Strain the cocktail into a serving glass, add cocoa power on top, and enjoy!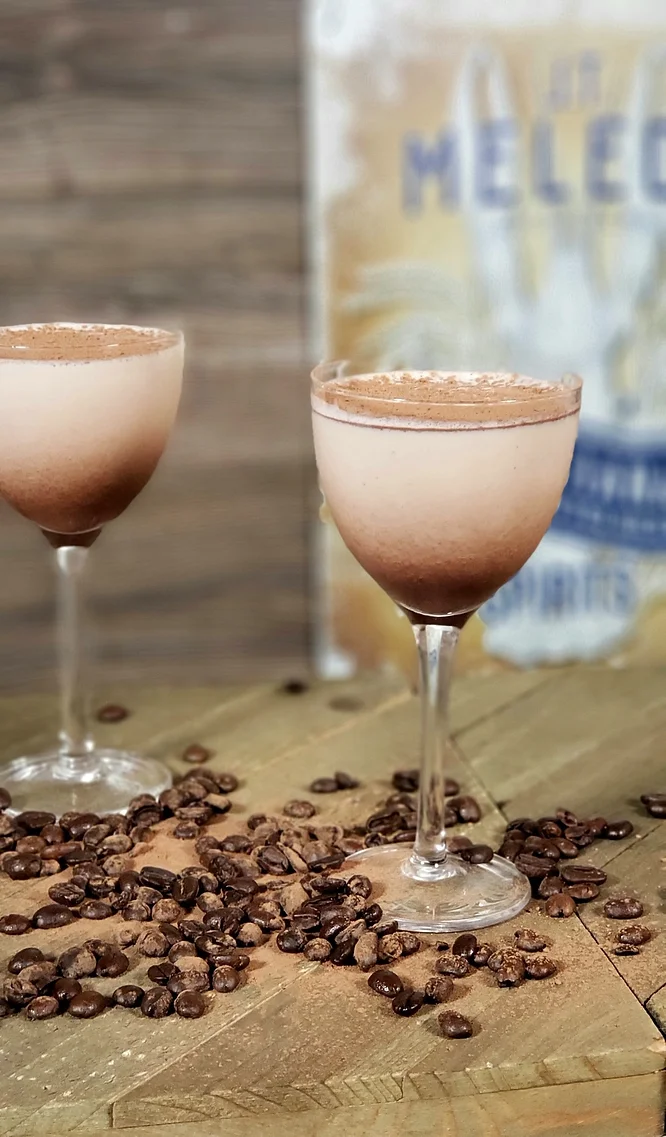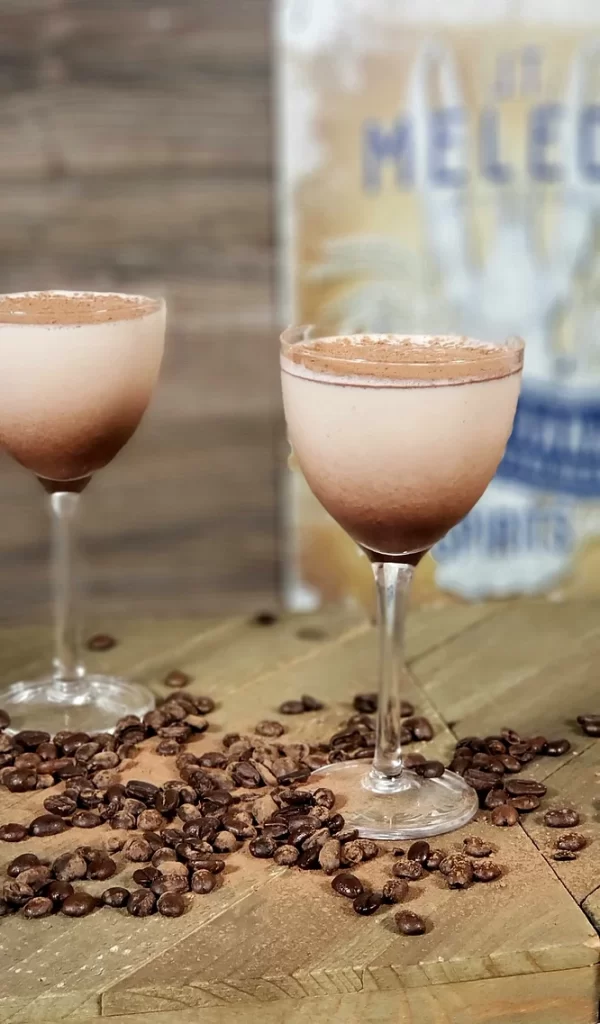 About The Low Carb Cocktail Guy
The Low Carb Cocktail Guy's YouTube channel features an extensive library of cocktails with ingredients perfect for anyone on a low sugar diet. We've had the opportunity to meet Frank, the Low Carb Cocktail guy, and love following his channel as a resource for great drinks and DIY keto-friendly cocktail mixers. Be sure to check out his channel and subscribe to get notifications about the channel's latest content!