Mardi Gras season 2021 is here and to help celebrate, we're making Mardi Gras-inspired cocktails that go perfectly with J.T. Meleck Vodka.
Our Meleck Masquerade is just one of the many ways we like to enjoy Mardi Gras. With ingredients including J.T. Meleck Vodka, Blue Curacao, freshly squeezed lemon juice, simple syrup, and cranberry juice, the Meleck Masquerade is a refreshing way to kick off the party!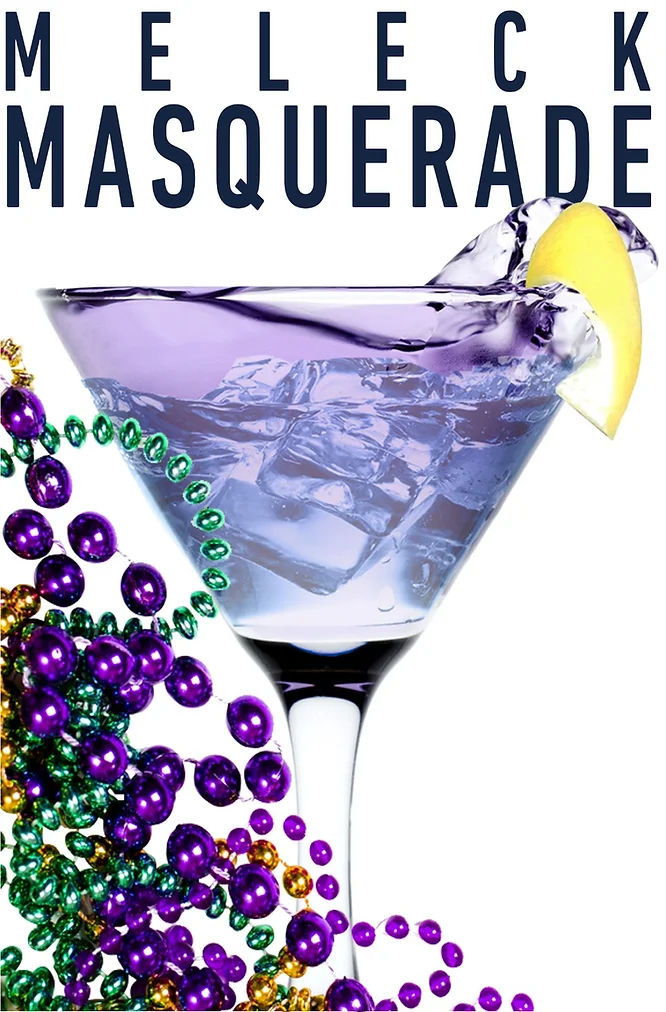 Meleck Masquerade Ingredients
1.5 oz. J.T. Meleck Vodka
0.5 oz. Blue Curacao
0.5 oz. fresh-squeezed lemon juice
0.5 oz. simple syrup
2.5 oz. cranberry juice
Meleck Masquerade Directions
Combine all ingredients in a martini shaker, add ice, and shake well.
Strain into a serving glass, garnish with a lemon twist, and enjoy!
Pro tip: Also great over ice and topped with sparkling water!