If you've been to a Mardi Gras parade or eaten a king cake, you know that traditional Mardi Gras colors are purple, gold, and green. We wanted to know how these colors came to be associated with the holiday and did research that turned up some interesting information.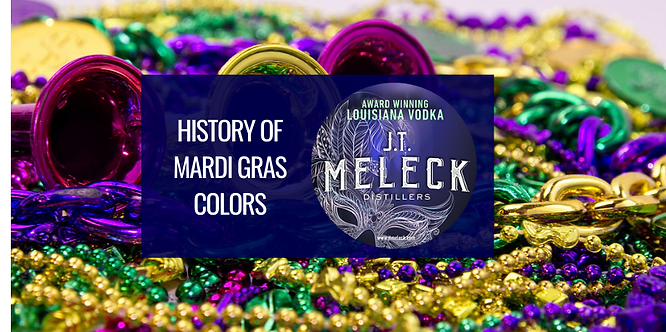 The most popular story about the three Mardi Gras colors involves the Krewe of Rex in New Orleans and dates back to 1872 when Russian Grand Duke Alexei Alexandrovich visited the New Orleans area and the colors were selected to honor his visit.
1872 is when the first Rex parade was held, and according to New Orleans historian Errol Flynn Laborde, newspapers of the day included a proclamation from the King of the Carnival declaring that balconies should be draped in purple, green, and gold but never gave a reason as to why these colors were chosen.
It wasn't until later, in 1892, that the Krewe of Rex had a parade whose theme was "Symbolism of Colors" which called for the inclusion of the color purple as a symbol of royalty, green to represent faith, and gold representing power.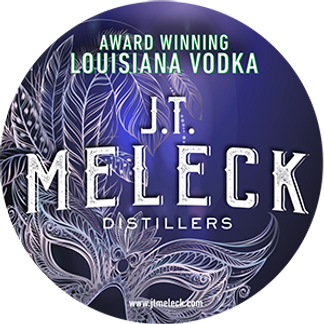 There is also an urban legend that the colors of Mardi Gras influenced the school colors of Louisiana State University, whose colors are purple and gold, as well as Tulane University in New Orleans, whose colors are primarily green. The legend says that when LSU was deciding on its colors, stores in New Orleans were stocked with purple, gold, and green, and LSU bought all the purple and gold items leaving Tulane with only green items.
Sources: https://www.mardigrasneworleans.com/history/traditions/colors and https://www.rd.com/article/mardi-gras-colors/