We are proud to be a Louisiana company and we enjoy working with our many retail partners across the state.
Recently, we got to show our Louisiana pride with a seasonal in-store display we deployed at a number of locations selling JT Meleck Vodka. The pinnacle of the in-store display features a crawfish washer tub perfect for backyward crawfish boils Louisianians enjoy having during the Mardi Gras and Lenten season.
The feedback we're getting from store managers is fantastic and we sincerely appreciate all the support we're seeing from retail, restaurant, and consumers! Thank you!
Check out some of the feedback we got below!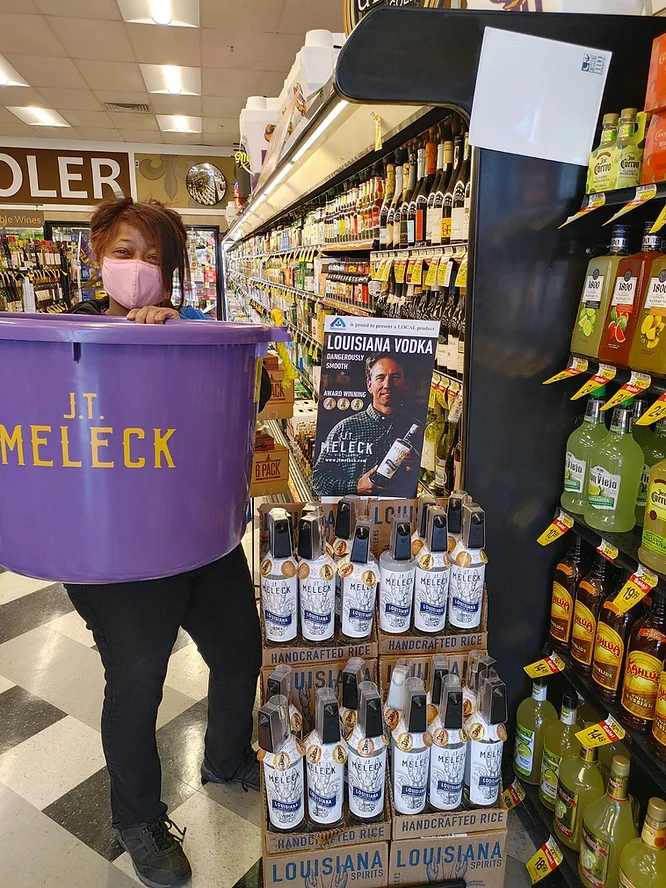 We love supporting local, and a brand like JT Meleck that performs so well and tastes so good makes it easy to support. -Lisa Buffington, Liquor Manager at Albertsons in Baton Rouge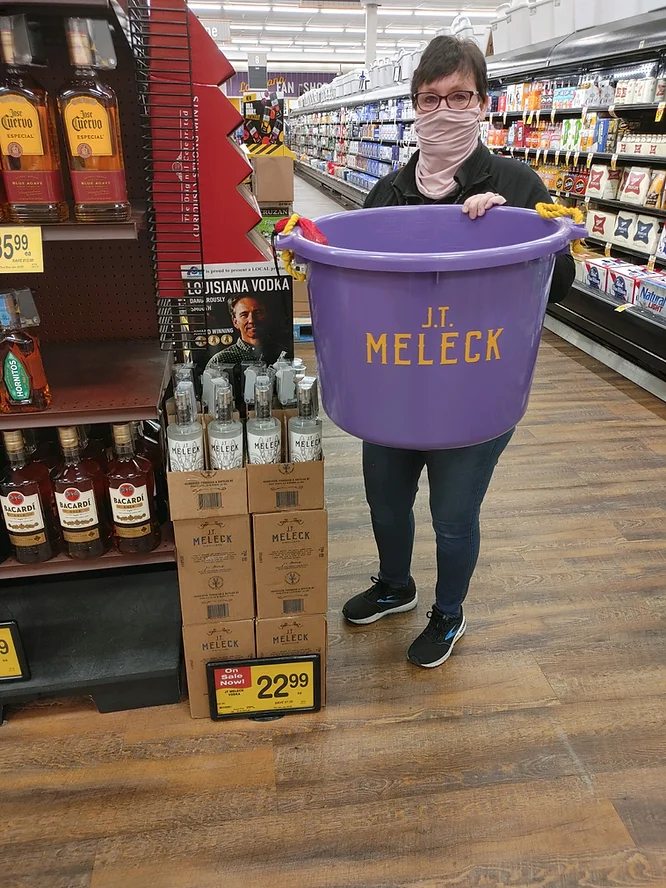 Great product that customers love, and plus it's local! -Bertie Skykes, Liquor Manager at Albertsons in Baton Rouge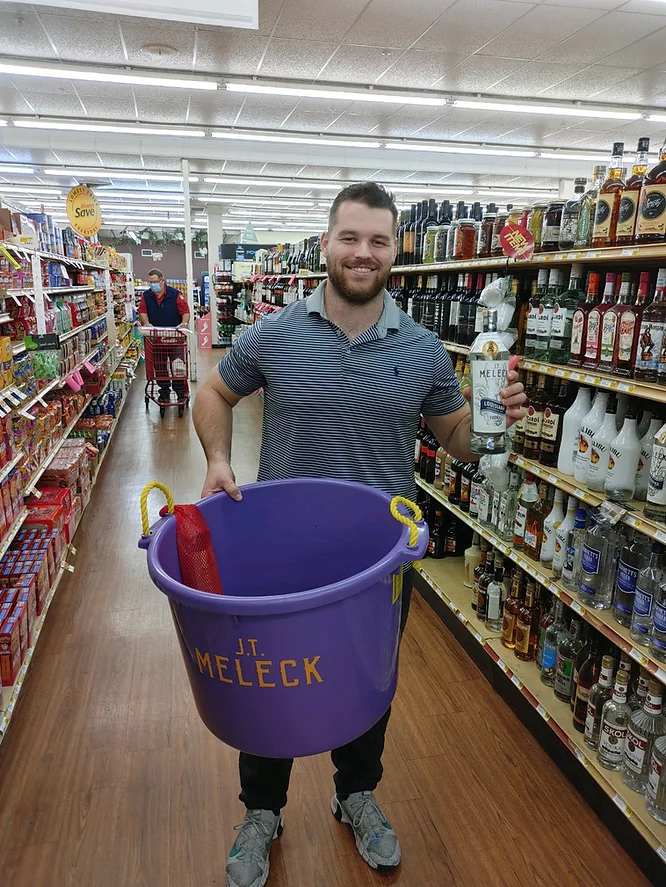 JT Meleck is an awesome partner not only because they're local, but it's also the best vodka I've ever had. -Landon Johnsie, Department Manager at Piggly Wiggly in Church Point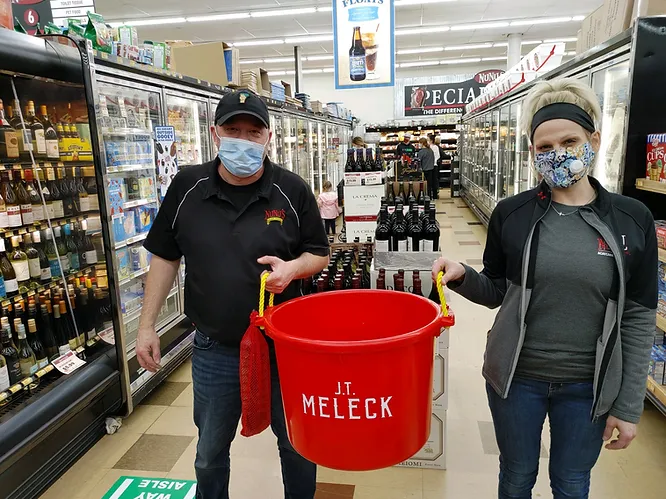 We love supporting local businesses, especially when its as exceptional as JT Meleck. Those guys hit a home run with their vodka!" -Jason Broussard/Adrienne Herbert at Nunu's in Youngsville, LA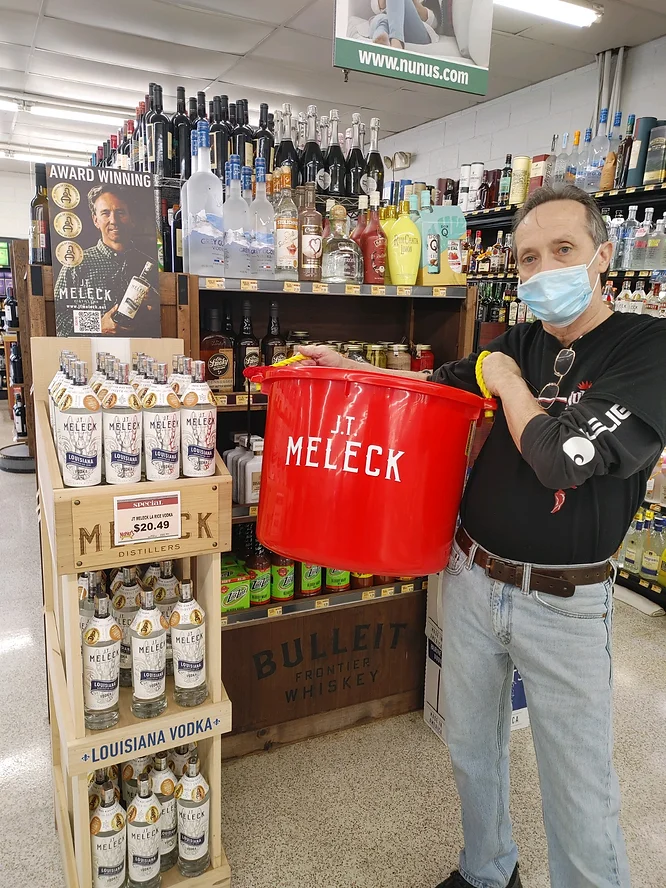 For this store we get a lot of interstate traffic. Its a perfect fit for JT to get exposure from out of towners and travelers. Its a great product. -Lonnie Jefferies, Liquor Manager at NuNu's in Scott, LA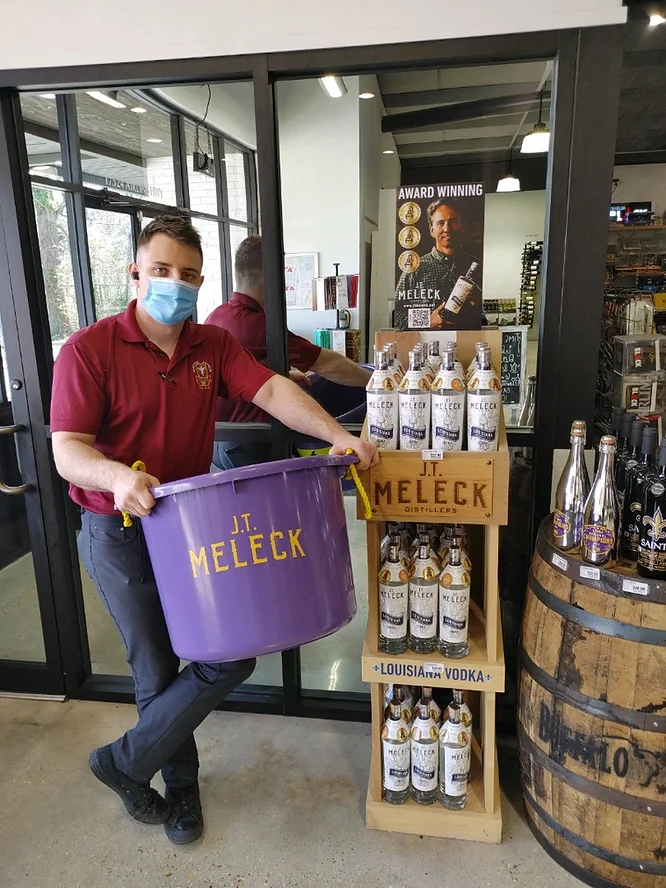 Alex Vantleven, General Manager
Not only is JT Meleck made locally, they're involved and care about their customers. We witnessed this when they shifted production to hand sanitizer at a time where we as a business as well as our customers needed it most. Glad to see the product do so well and have such a dedicated local following. – Alex Vantleven, General Manager at Hokus Pokus in Prairieville, LA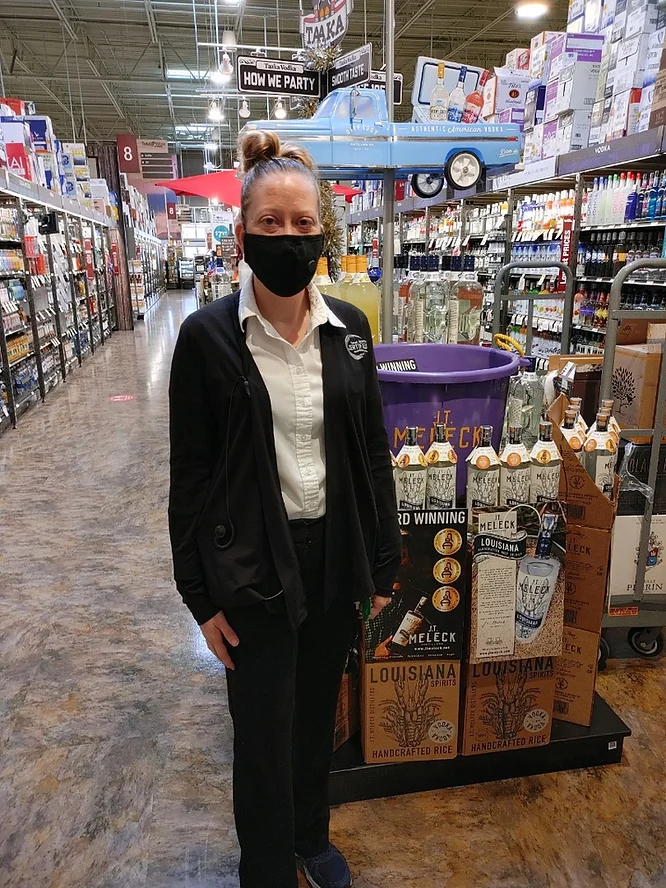 Candace Veloz, Spirits Manager
Great local product with unique qualities and a great following that sells which is why we decided to partner up and feature a display that showcases the brand. – Candace Veloz, Spirits Manager at Total Wine & More in Metairie, LA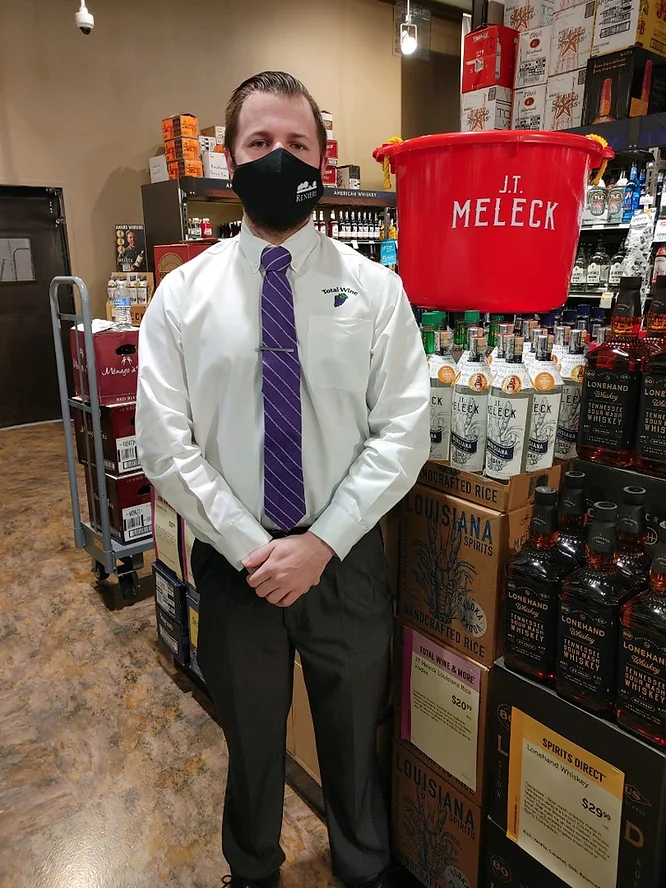 Brennan Delahoussaye, Assistant Manager
We love supporting local businesses and local spirits, especially ones that make great products. – Brennan Delahoussaye, Assistant Manager at Total Wine & More in Lafayette, LA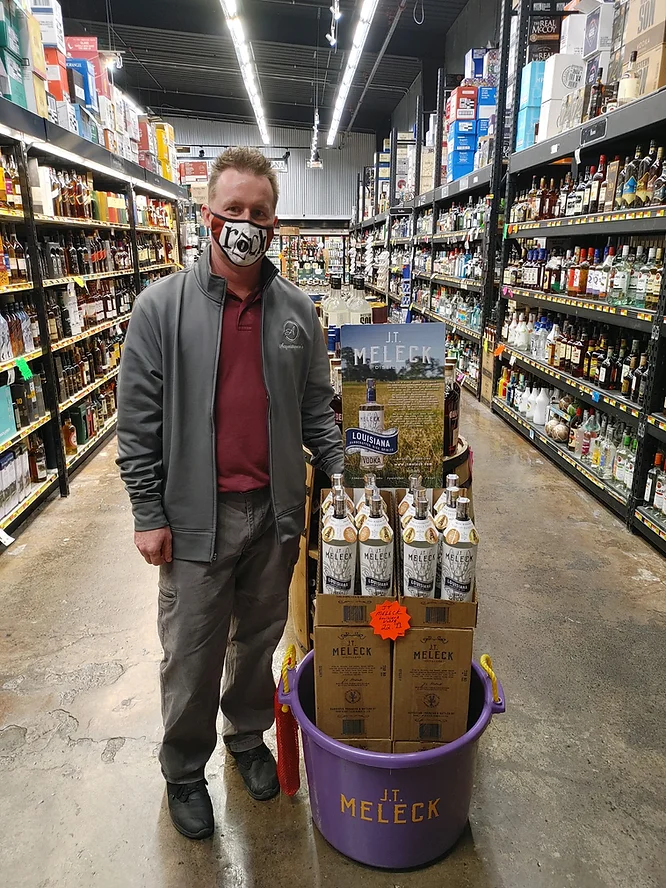 Mike Rock, Liquor Department Manager
Not only is JT Meleck a great local brand, its made from rice which provides a nice unique flavor. -Mike Rock, Liquor Department Manager at Acquistapace in Covington, LA