The Befuddled Leprechaun celebrates one of our favorite holidays and is a perfect cocktail for St. Patrick's Day.
If you like a drink that is sweet, sour, and dangerously smooth, you'll enjoy this cocktail made using melon, liquor, sour mix, pineapple juice, and JT Meleck Vodka,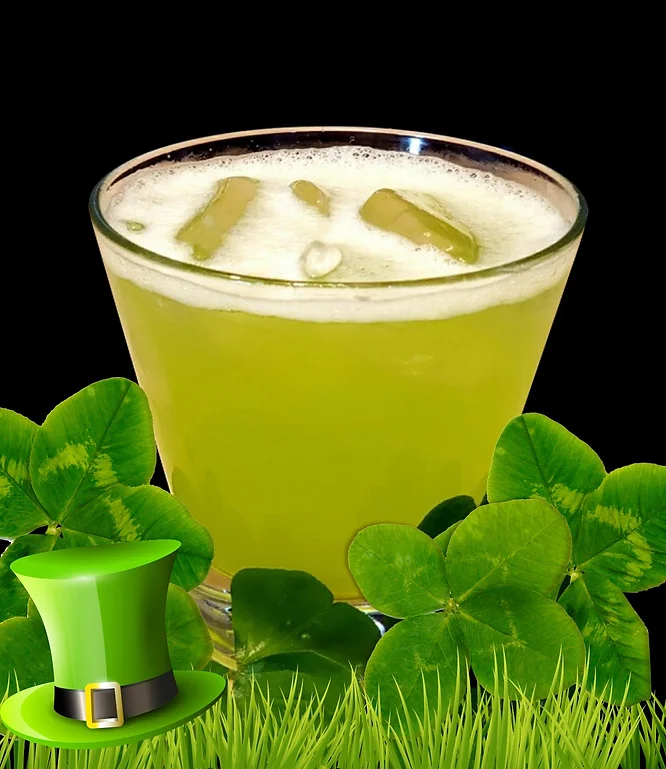 Befuddled Leprechaun Ingredients
1 ½ oz. JT Meleck Vodka
1 oz. melon liqueur
1 ½ oz. sour mix
1 oz. pineapple juice
Befuddled Leprechaun Directions
In a cocktail shaker, combine all ingredients, add ice, and shake well for approximately 10 seconds.
Pour cocktail shaker contents into a serving glass and enjoy!