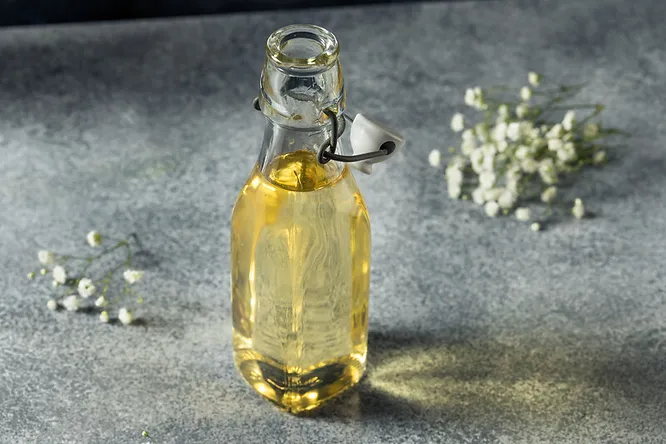 Kick your cocktails up a notch with a Lemongrass & Ginger simple syrup! Thanks to the Low Carb Cocktail Guy for sending us this recipe!
Lemongrass & Ginger Simple Syrup Ingredients
4 small stalks of lemongrass, chopped
Ginger, chopped and peeled
2 cups water
2 cups sugar
Lemongrass & Ginger Simple Syrup Directions
Combine lemongrass, ginger, and water in a sauce pan.
Add sugar.
Bring mixture to a boil then remove from heat.
Steep for 20 mins, then allow to cool before use.
Store in refrigerator for up to two week.
Make the simple syrup keto friendly by substituting 2 cups of allulose for sugar!
About The Low Carb Cocktail Guy
The Low Carb Cocktail Guy's YouTube channel features an extensive library of cocktails with ingredients perfect for anyone on a low sugar diet. We've had the opportunity to meet Frank, the Low Carb Cocktail guy, and love following his channel as a resource for great drinks and DIY keto-friendly cocktail mixers. Be sure to check out his channel and subscribe to get notifications about the channel's latest content!