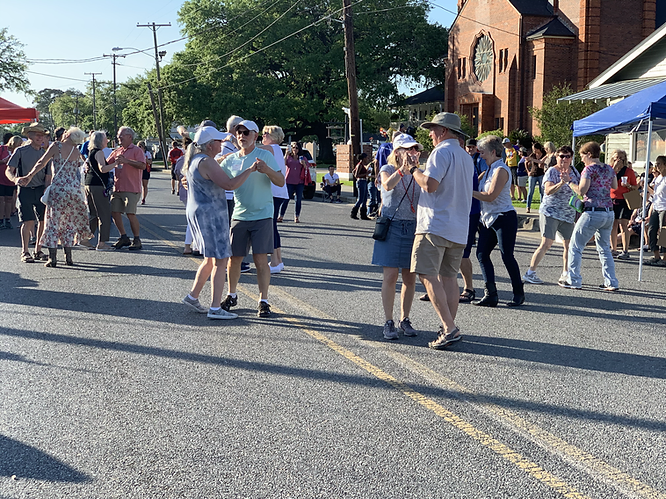 The Cycle Zydeco is Louisiana's Cajun & Creole cycling festival taking place every year during the week after Easter. The Louisiana festival offers participants the chance to enjoy the magic of Cajun Country while riding a bike.
Although it is listed as a cycling event, the priorities of the Cycle Zydeco listed on their website are (1) Eating (2) Dancing (3) Drinking and (4) Riding a Bicycle to the Next Festive Location, and the festivities offer plenty of opportunities for non-riders to join in the fun.
This year is the event's 20th anniversary, and we got to check out the Louisiana festival taking place in Breaux Bridge. Check out our photos from the event below!