Branch, Louisiana. As the popularity of the Louisiana-based vodka continues to rise, JT Meleck Distillers is pleased to announce that Damon Trahan has joined their team as director of sales.
"The demand for JT Meleck is steadily increasing — fortunately, we've got plenty of rice to keep making more," said Michael Frugé, founder and CEO of JT Meleck Distillers. "We are pleased that Damon Trahan is joining the JT Meleck movement as our director of sales. His deep background in spirits and sales, plus his understanding of Louisiana, who we are and why we do what we do, make him a perfect fit for our operation."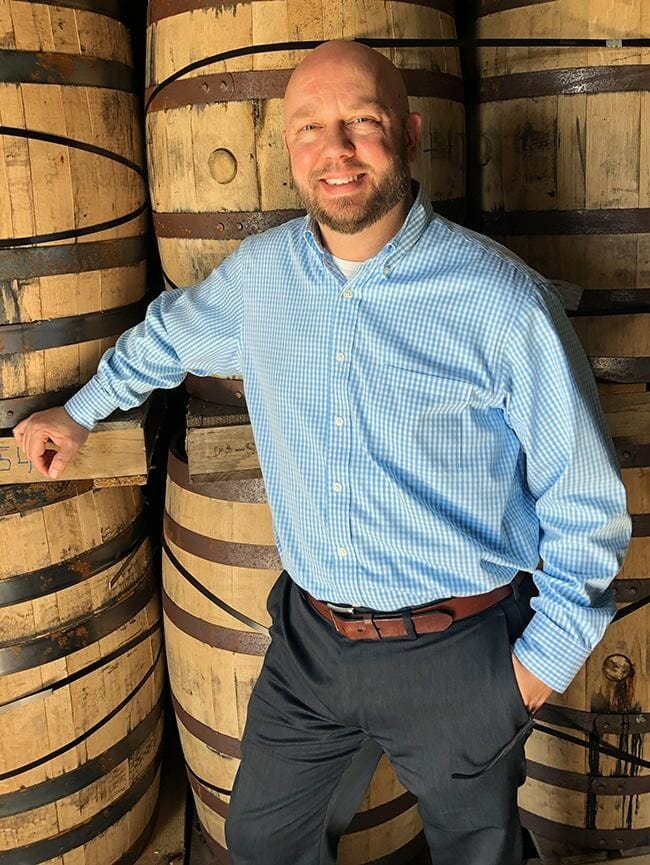 The JT Meleck Distillery is situated in the middle of the Frugé family farms in rural Louisiana. Trahan joins Frugé and his team who continue to dig into their agrarian roots to distill a vodka that has earned national attention and a growing fan base. Since 1896, the Frugé family has farmed the land where the rice used to distill the vodka is grown. The family rotates rice and crawfish on the land that has sustained their family for more than a century.
Trahan starts his new role May 3. He says the JT Meleck opportunity was tailor-made for his skill set and interests.
"I've been a JT Meleck fan for a while now and am so looking forward to working with the Frugé family and the rest of the team to grow the product even more," Trahan said. "JT Meleck is in a unique position. The market for craft spirits is ever evolving and consumers are looking for brands that will give them an experience — this is where JT Meleck truly shines. With our farm to glass approach, JT Meleck's deep roots delivers a taste that has folks reaching for us again and again."
Frugé launched the distillery after considering what he could do with leftover rice available after harvest in some years.
"It turns out that not only can you make vodka, you can make great vodka from it," he said.
To back up his claims, JT Meleck vodka earned the triple crown of awards in the American Distillery Institute's 2020 competition, the oldest and the largest competition dedicated to craft spirits in the world — JT Meleck earned the Double Gold Medal, Best of Category and Best in Class.
Frugé isn't stopping at vodka. He's playing the long game — and he has rooms of barrels to prove it. He anticipates launching sales of whiskey in 2022 and the bourbon in 2024. Trahan says he's looking forward to educating the general public about the JT Meleck brown liquors in the not-so-distant future.
"Not only has Mike Frugé created an amazing vodka, but he's also got amazing whiskey and bourbon in the works," Trahan said. "I've learned that JT Meleck is an important brand at an important time for craft spirits— I'm honored to be a part of the effort."