The Damned if You Dew cocktail offers a unique mashup of refreshing cucumber coupled with the kick of jalapeno in every sip!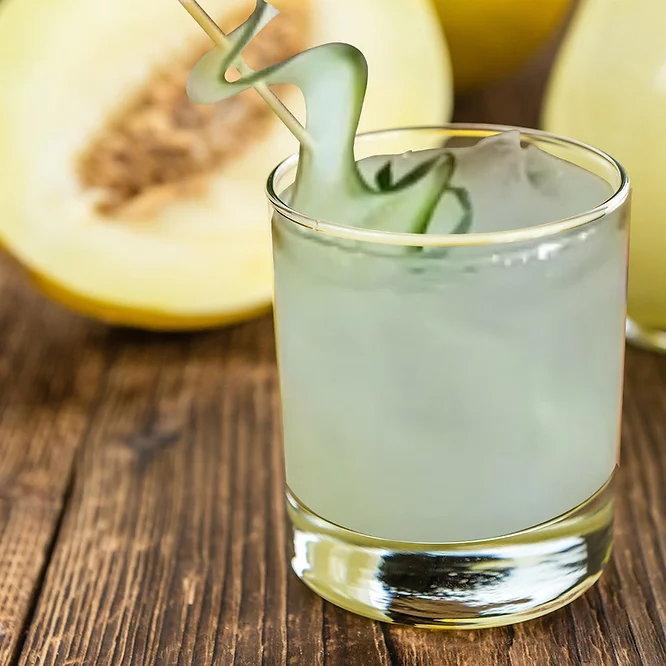 Damned If You Dew Cocktail
We're always on the lookout for interesting new cocktail creations and we recently found one that caught our attention at City Pork Brasserie & Bar in Baton Rouge.
With summertime almost here and the temperatures in South Louisiana already getting up there, this cool as cucumber cocktail is the perfect way to relax by the pool.
Stop in at City Pork and enjoy this cocktail or make one at home with our recipe included below!
Damned If You Dew Ingredients
1 jalapeno
½ oz. simple syrup
½ oz. lemon juice
1½ oz. JT Meleck Vodka
1½ oz. honey dew cucumber liqueur
1 cucumber slice
Damned If You Dew Directions
Muddle jalapeno, simple syrup, and lemon juice in a cocktail shaker.
Add JT Meleck Vodka and honey dew cucumber liqueur.
Mix well by stirring for approximately 10-15 seconds.
Strain contents of cocktail shaker into a serving glass over ice.
Garnish with cucumber slice.