Feeling fancy but don't have the time or energy to put into making a craft cocktail? The J.T. Meleck French 76 is the quick and easy answer for you!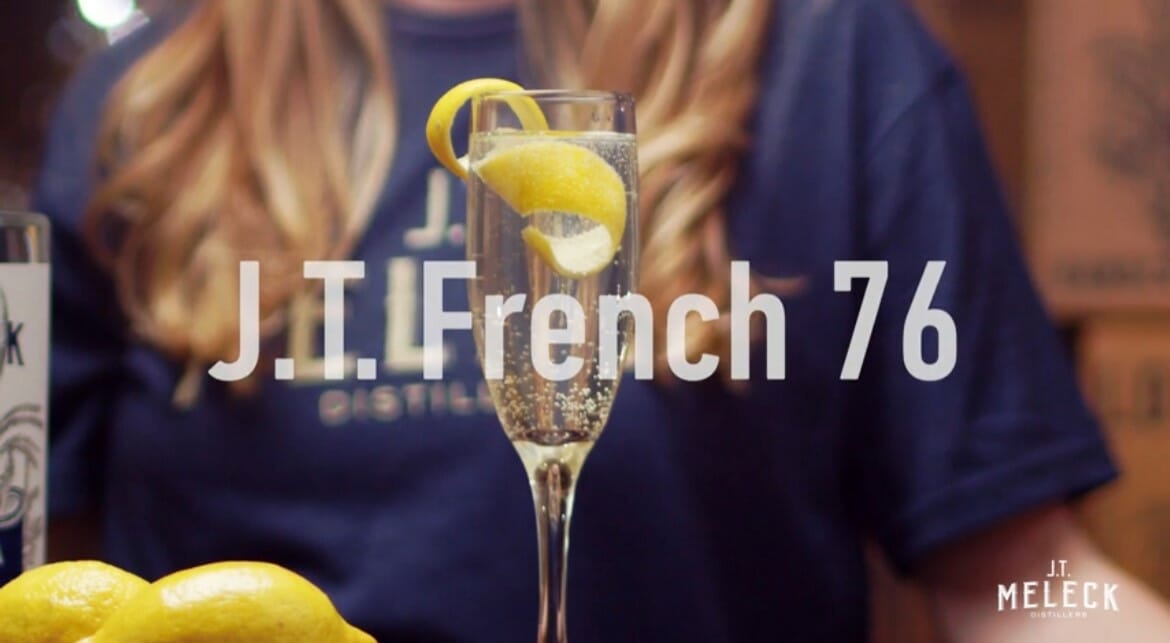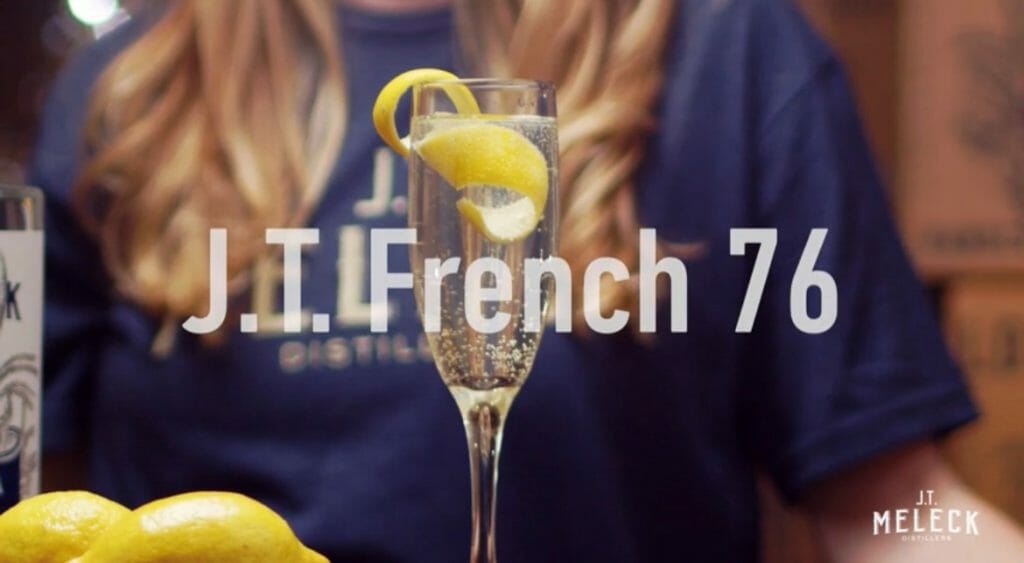 Vodka, Champagnes and Simple Syrup, and you have yourself a much deserved beverage!
1.5 OZ J.T. Meleck Rice Vodka
0.75 OZ Simple Syrup
2-3 OZ Champagne
Garnish with a twist of lemon
CHEERS!