You no longer need to choose between a dessert or an after dinner cocktail! With this Chocolate Meleck Martini recipe, you can have both!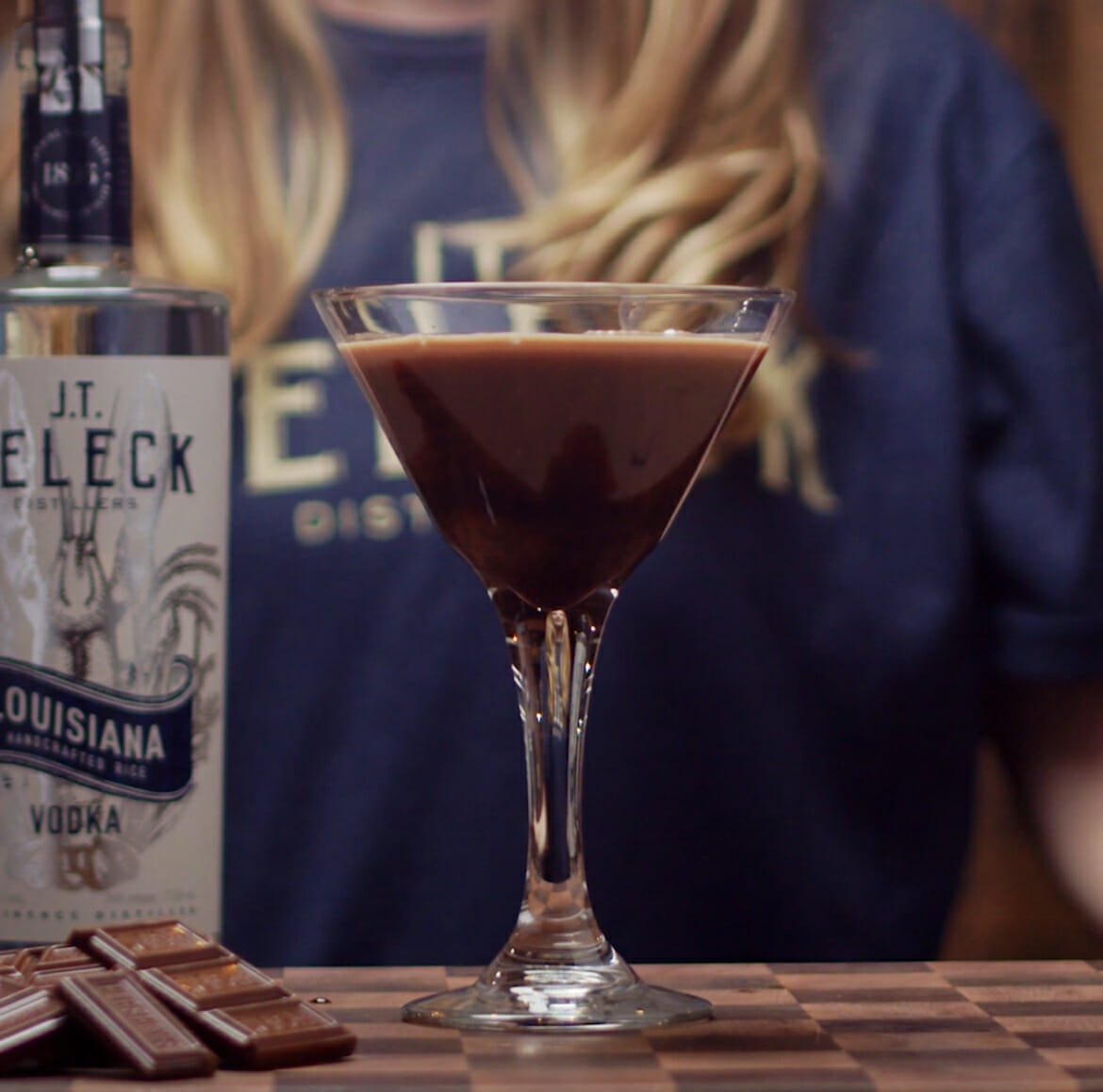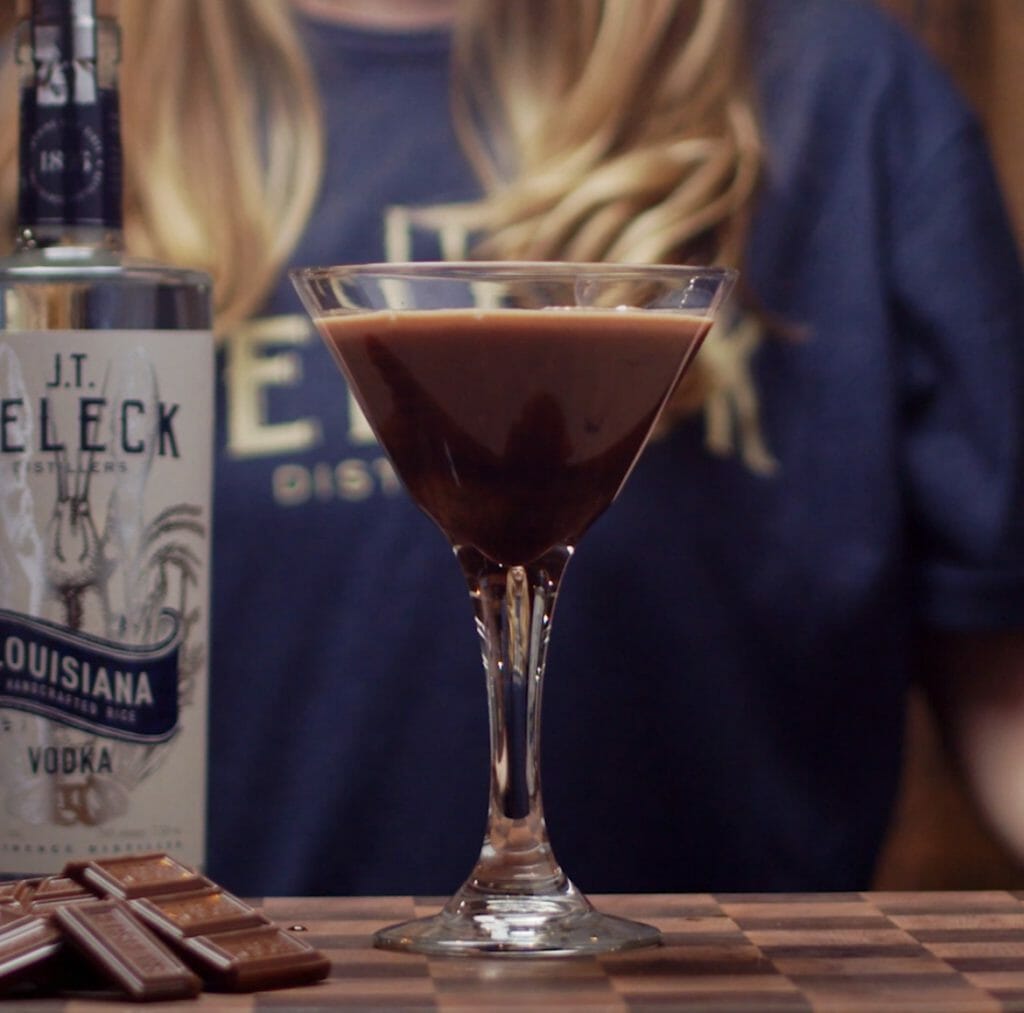 Before getting started, you'll need a cocktail shaker, martini glass, Bailey's Irish Cream, Chocolate Liqueur, Chocolate syrup, and of course J.T. Meleck Louisiana Rice Vodka.
Fill your shaker with ice
2oz Bailey's Irish Cream
2oz Chocolate Liqueur
4oz J.T. Meleck Rice Vodka
Shake well
Add a chocolate syrup drizzle to the bottom of your martini glass
Pour mixture into the martini glass
You've got yourself a delicious end to your day. Cheers!