Not only did we release a small batch of our Founder's Edition, Rice Whiskey, adding to our brand of Rice Vodka, but we're going next level with this drink which includes BOTH our vodka and our whiskey. If you're a fan of Long Island Iced Teas, this drink is perfect for you. Cheers!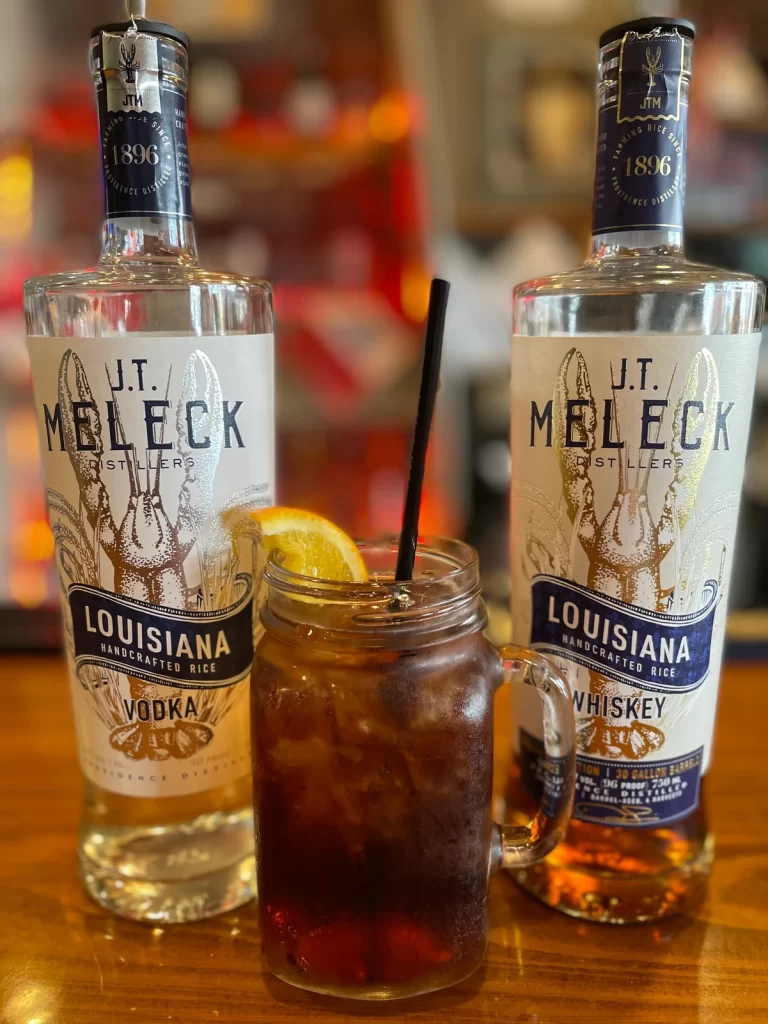 Ingredients for The Meleck Mix include:
Squeeze Lemon and Lime
1 oz J.T. Meleck Rice Whiskey
0.5 oz J.T. Meleck Rice Vodka
0.5 oz Bayou Rum
0.5 oz Gin
0.5 Triple Sec
Fill with Coke
Garnish with an orange
Enjoy!