Don't you love it when something tastes as good as it looks? Well, this cocktail will make you berry berry happy!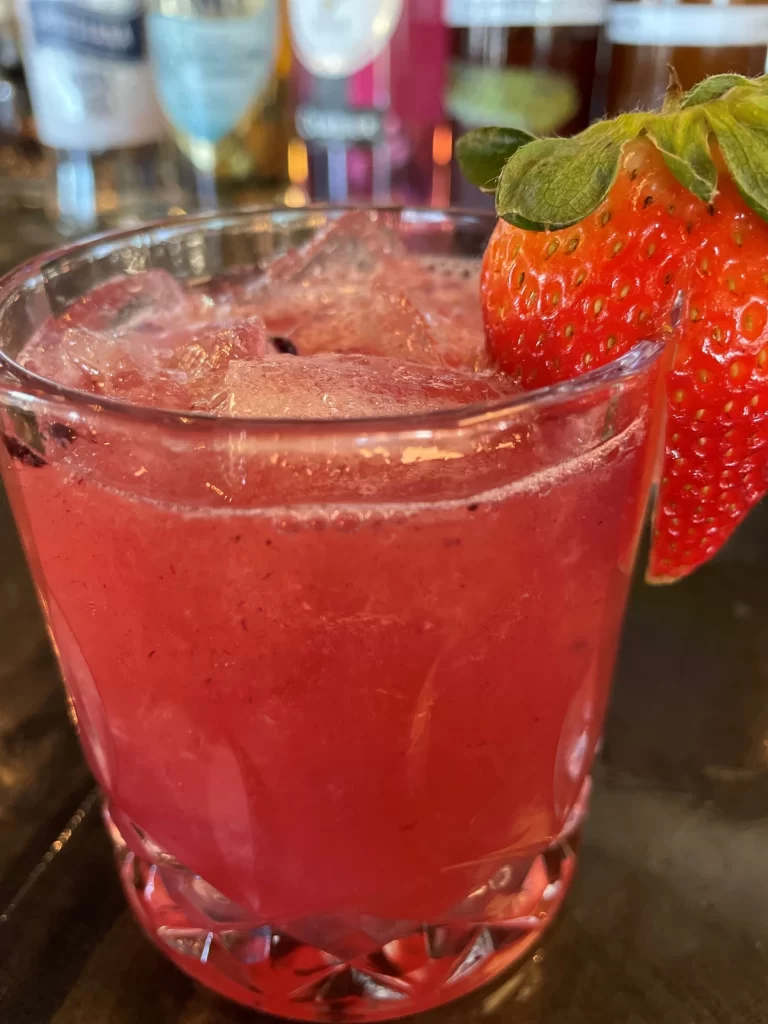 Ingredients:
1.5 ounces J.T. Meleck Rice Vodka
1 ounce elderflower liqueur
1 ounce rose liqueur
0.75 ounces grapefruit juice
0.5 ounces lemon juice
Instructions:
Pour all ingredients in a shaker over ice, shake it up, and pour in an 8oz glass over ice. Garnish with a strawberry. Enjoy!