A dream come true for those chocolate lovers out there!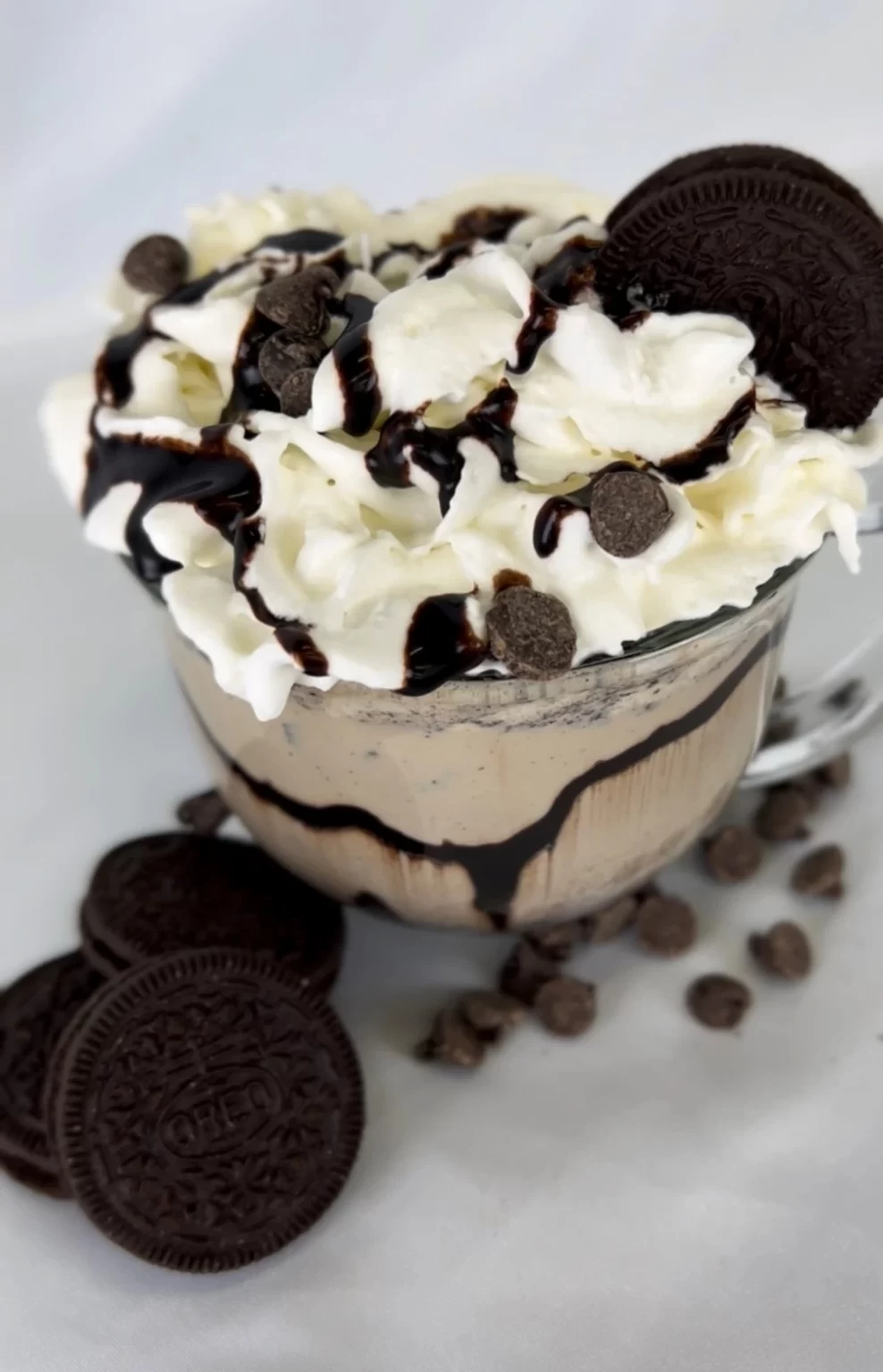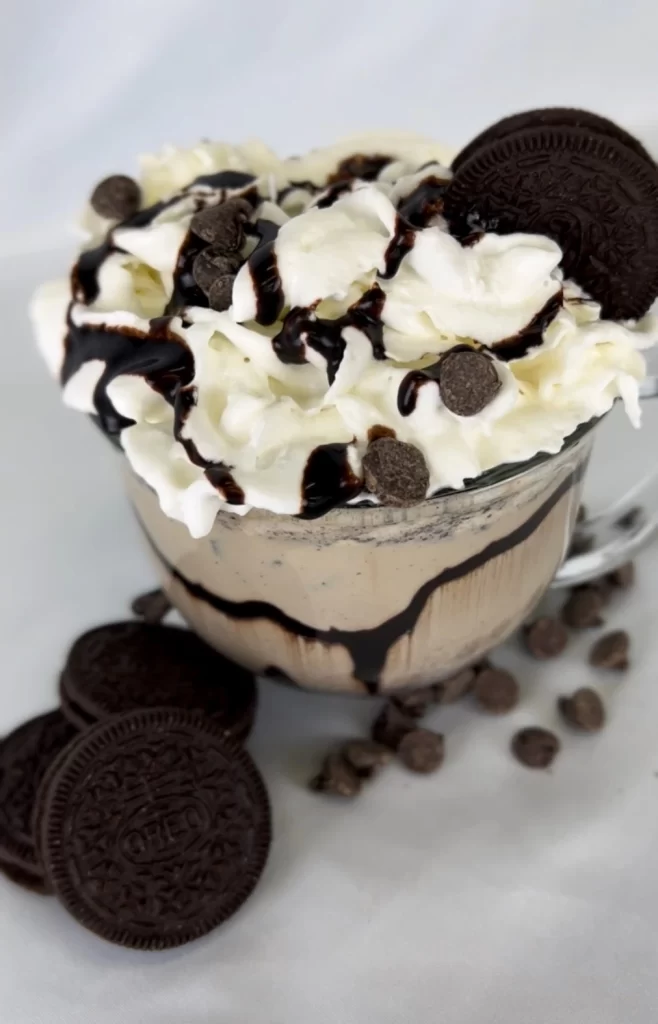 Ingredients for 2-4 servings:
2 c. whole milk
2 tbsp. cocoa powder
1/4 c. sugar
1 tsp. vanilla extract
6 oz. chocolate chips
1/4 c. Baileys
1/4 c. vodka
1/4 c. Kahlua
Whipped cream
Chocolate Sauce
Crushed Oreos
Directions:
Bring milk to a simmer in small saucepan over medium heat. Whisk in cocoa powder and sugar and stir until no lumps remain. Stir in chocolate chips and vanilla and cook, stirring occasionally, until the chocolate is completely melted.
Turn off heat.
Pour chocolate sauce in a small dish. Dip cups in the chocolate to rim the cup. Pour hot chocolate into each glass, then top with whipped cream. Garnish with crushed Oreos and drizzle more with chocolate sauce.
CHEERS!