It's getting hot out there! Cool off with a raspberry vodka spritzer with mint this Memorial Day season!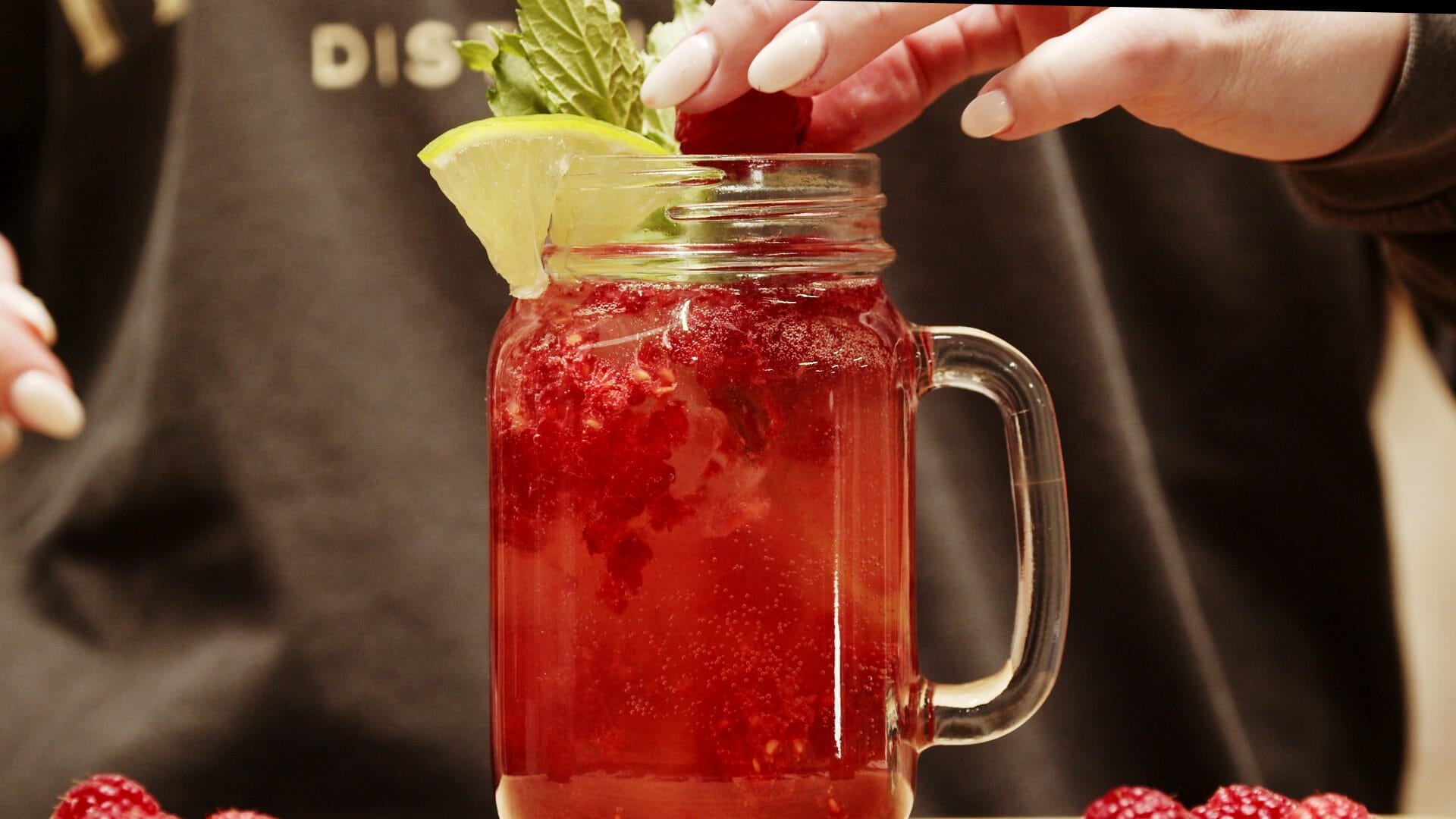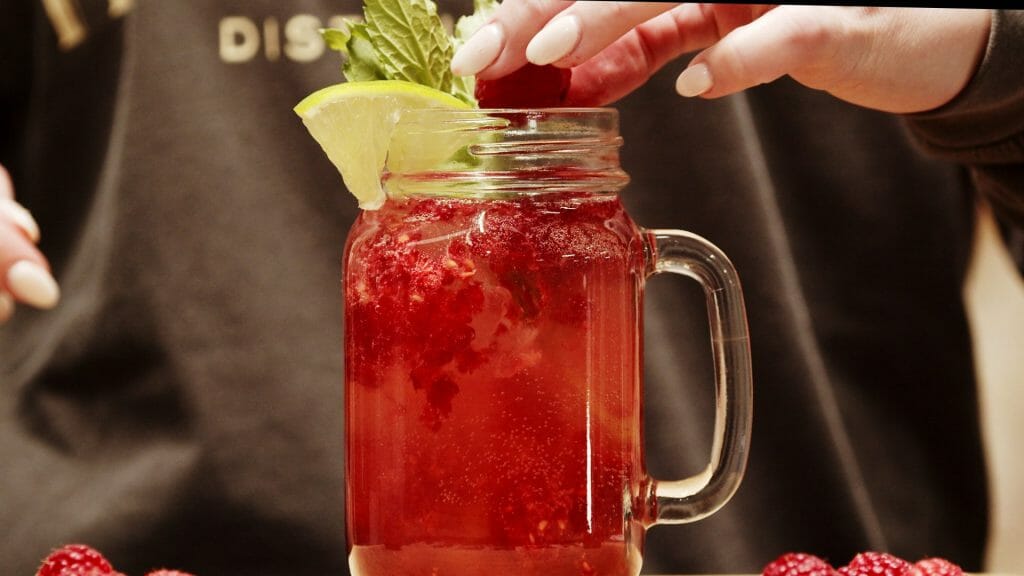 Ingredients:
· Tall glass
· ¾ cup J.T. Meleck vodka
· 1/4 cup fresh lime juice
· 2 cups sparkling mineral wat or club soda
· 3 tbps simple syrup
· 1 package fresh raspberries
· 4 sprigs of mint
· 4 wedges of lime slices
· Big pouring glass
· Ice
Directions
· In a glass carafe or decanter, mix vodka, fresh lime juice and sparkling mineral water.
· Add 1/4 cup of fresh raspberries to each glass (4 total) and muddle
· Pour in 3/4 cup of the cocktail mixture to each glass.
· Add ice.
· Garnish with a fresh lime wedge, a sprig of mint, and a couple of fresh raspberries.
Enjoy!!