Fight the heat with this J.T. Meleck whiskey slush!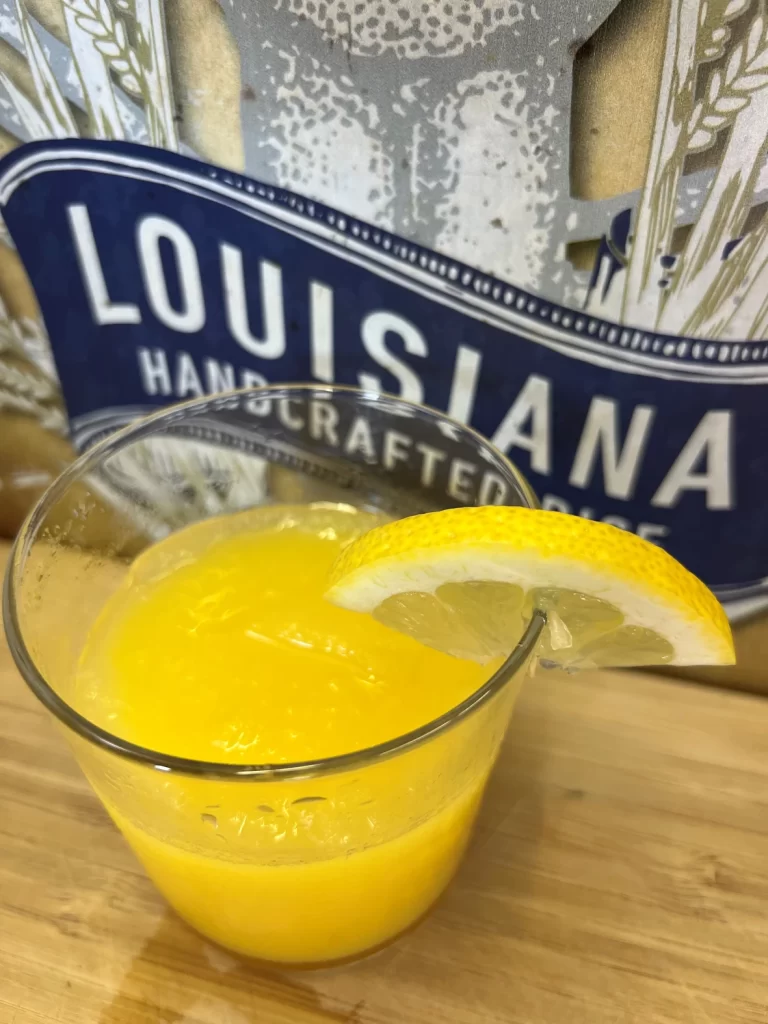 Ingredients
7 cups water
1-1/2 cups sugar
1 can (12 ounces) frozen orange juice concentrate
1 can (12ounces) frozen lemonade concentrate
2 cups strong brewed tea, cooled
2 cups J.T. Meleck whiskey
3 liters lemon-lime soda, chilled
Instructions
In a Dutch oven, combine water and sugar; bring to a boil, stirring to dissolve sugar. Remove from heat.
Stir in orange juice and lemonade concentrates, tea and whiskey. Transfer to freezer containers; freeze 12 hours or overnight. To serve, place about 1/2 cup whiskey mixture in each glass; top with 1/2 cup soda.