Watermelon is mostly water, so this cocktail is basically keeping you hydrated!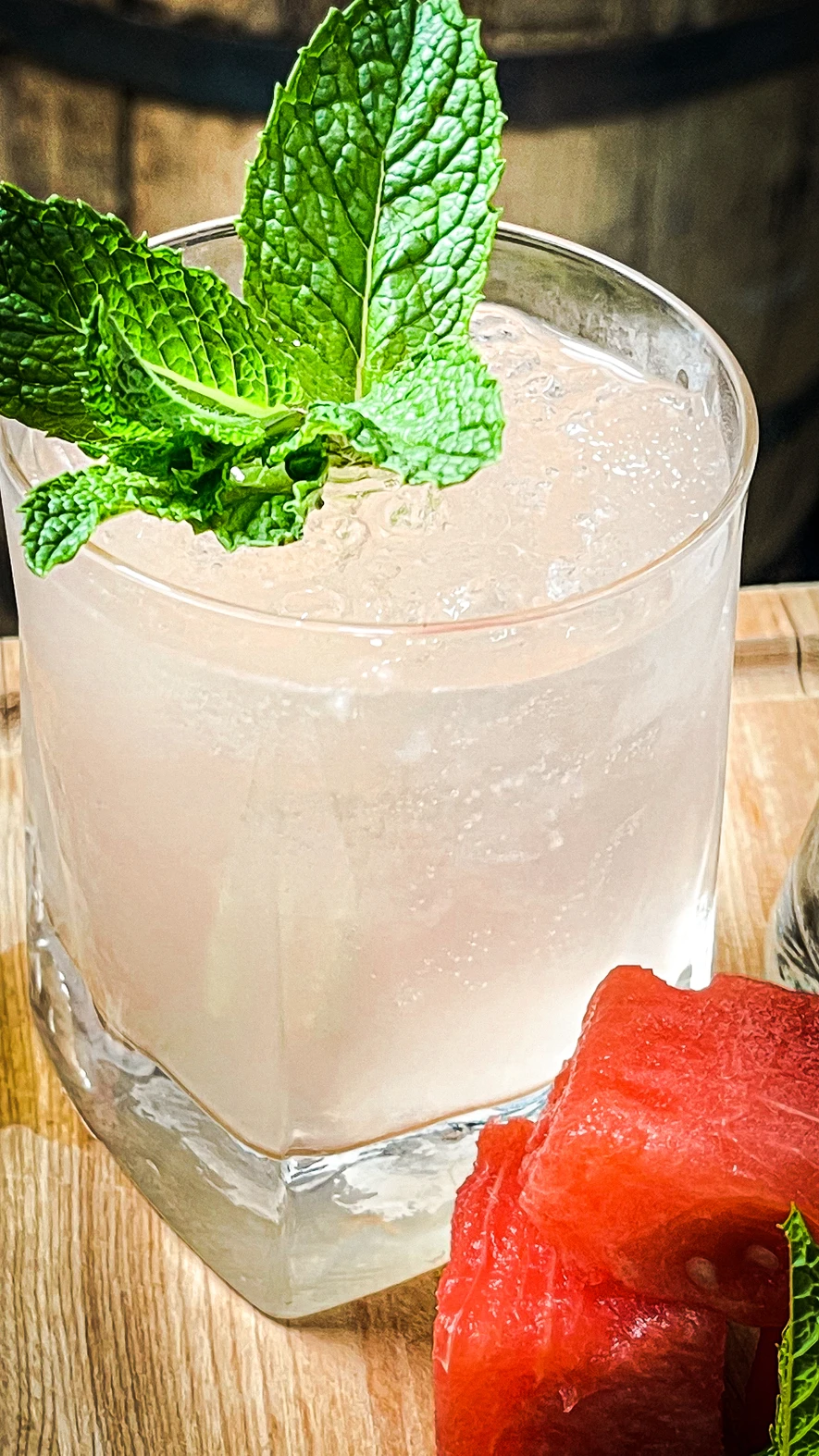 Ingredients:
2 oz chilled watermelon juice
2 oz J.T. Meleck vodka
1 oz fresh lime juice (1/2 lime)
1 tsp honey
Watermelon piece for garnish
Instructions:
Add watermelon juice, vodka, lime juice, and honey to a rock glass then stir.
Fill glass to the top with ice then serve with fresh mint and garnish with a watermelon slice.
If want frizzy, can top with club soda