It's the perfectly sliced lemon for me! Enjoy a Pink Lily today!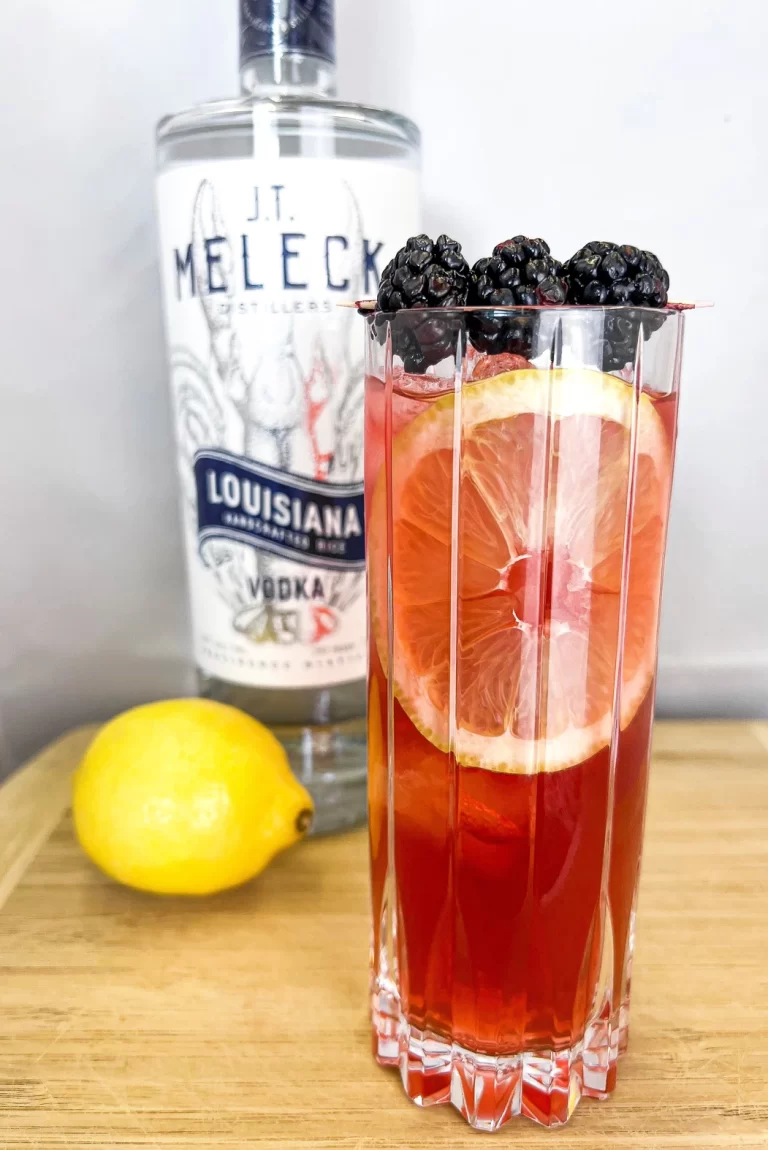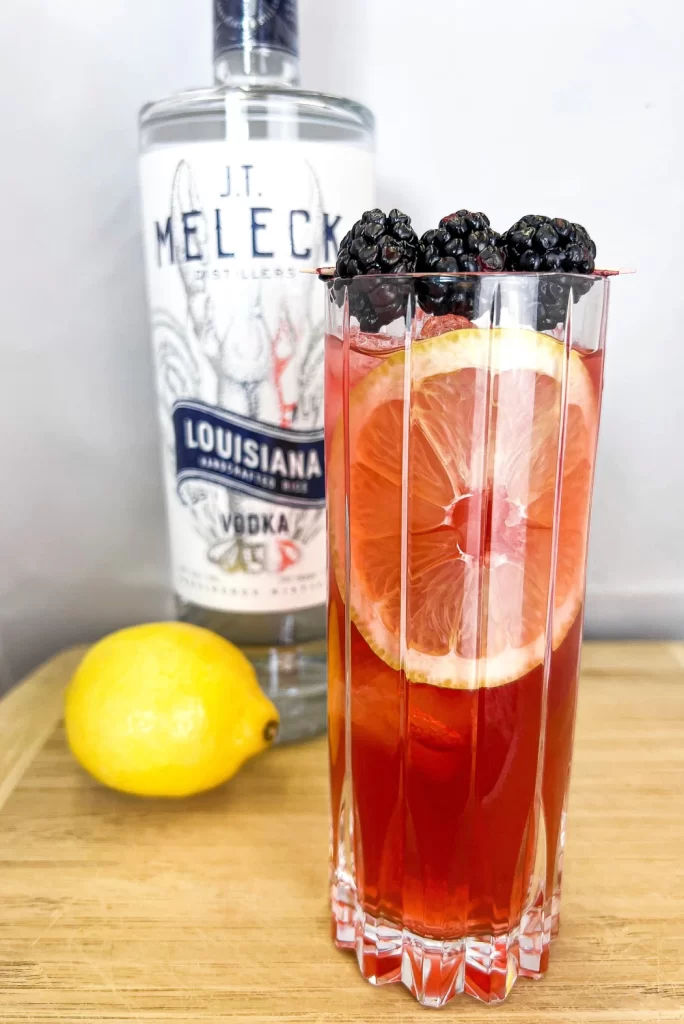 Here's what you'll need:
1-1/2 ounces JT Meleck vodka
1/2 ounce orange liqueur
3 ounces cranberry juice
1/2 ounce lemon juice, freshly squeezed
1/2 ounce simple syrup
Garnish: 2 blackberries
Garnish: lemon wheel
Follow these simple steps:
Add the JT Meleck vodka, orange liqueur, cranberry juice, lemon juice and simple syrup into a highball glass, then fill with ice and stir gently to combine.
Garnish with 2 skewered blackberries and a lemon wheel.
And enjoy!