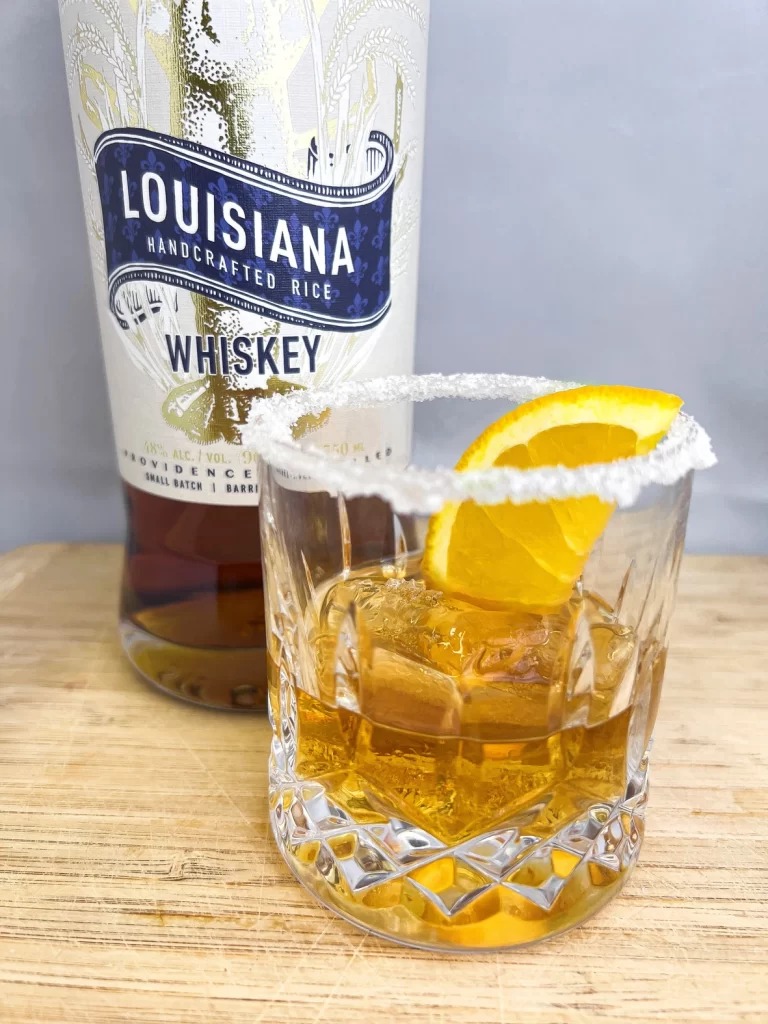 You're gonna wanna rush home for this one!
2 oz JT Meleck Rice Whiskey
1 oz fresh lemon juice
1 and 1/2 tablespoons of honey syrup
Lemon wedge for garnish
Add the whiskey, lemon juice, and honey syrup to a cocktail shaker. Fill with a handful of ice and shake until very cold. Strain the drink into an old fashioned glass. Serve with ice and a lemon wedge. Sugared rim optional.