So good even the dogs want some! Enjoy on the golf course or at home, whatever fits your fancy!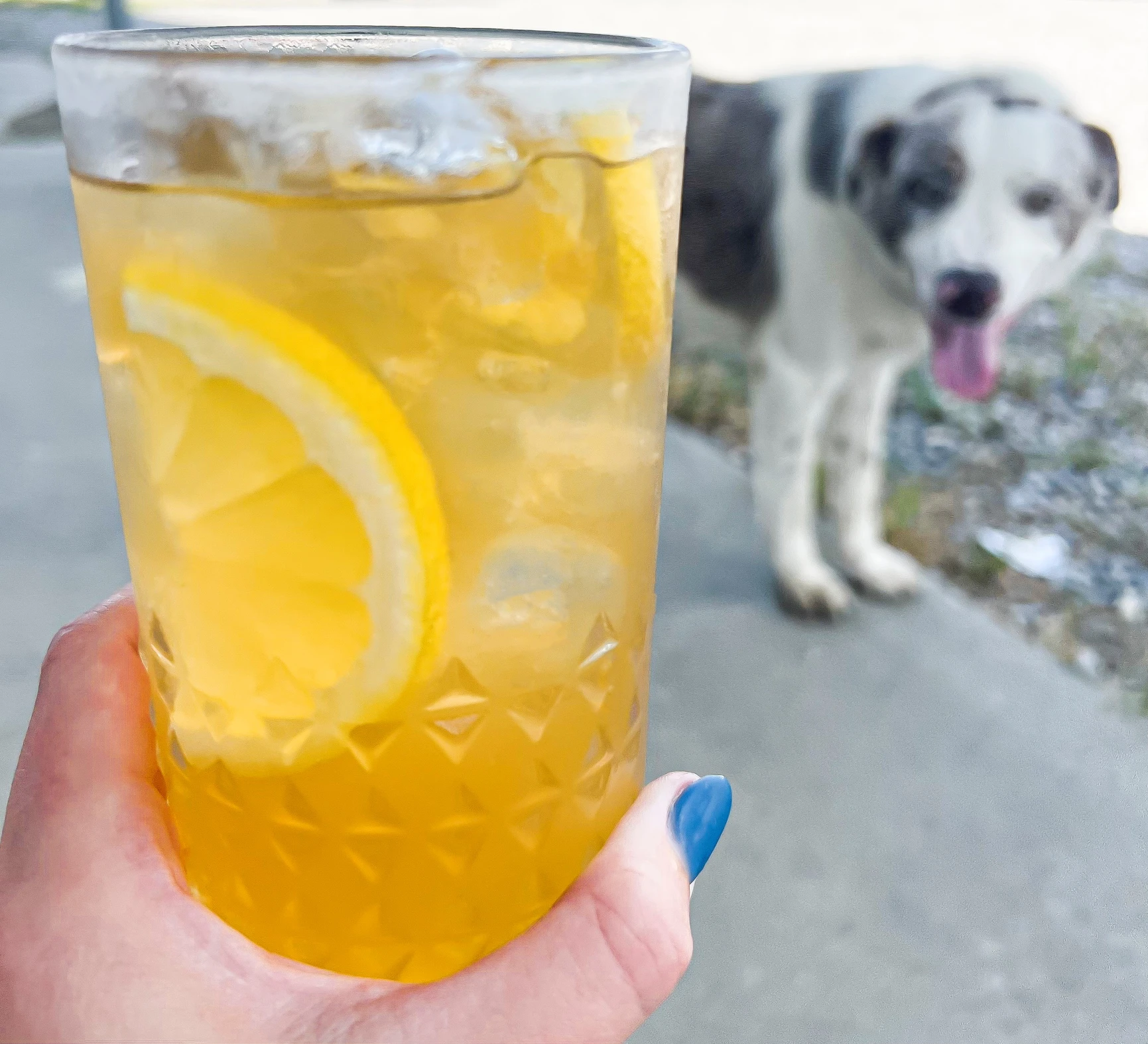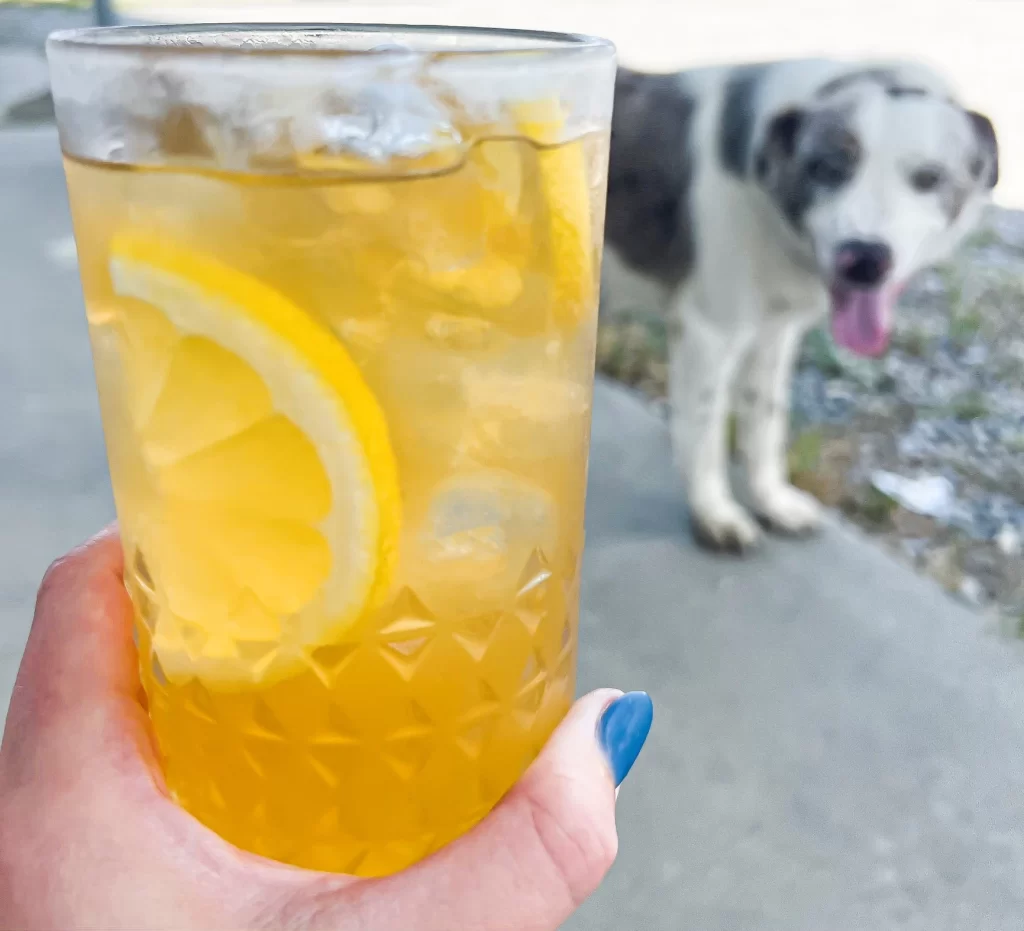 1.5 oz J.T. Meleck vodka
2 oz lemonade
2oz iced tea
Garnish with a lemon wheel
Add the vodka, lemonade, and iced tea into a highball glass with ice and stir briefly to combine
Enjoy!