Have we been having a heatwave or what!? To be enjoyed while we wait for cooler temperatures.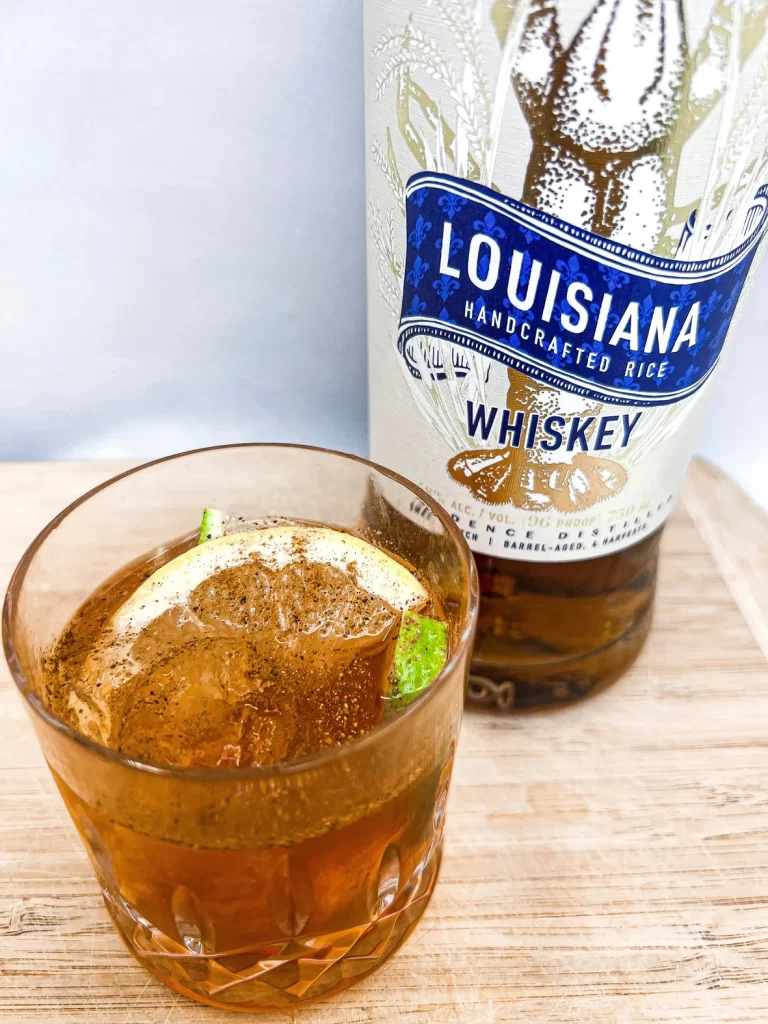 2 oz J.T. Meleck American Rice Whiskey
1 oz fresh peach juice
0.5 oz fresh lemon juice
1 tsp crushed red pepper
Pour all ingredients into a shaker over ice. Shake vigorously. Strain crushed pepper and pour.
Cheers!