Adulting can be fun at times!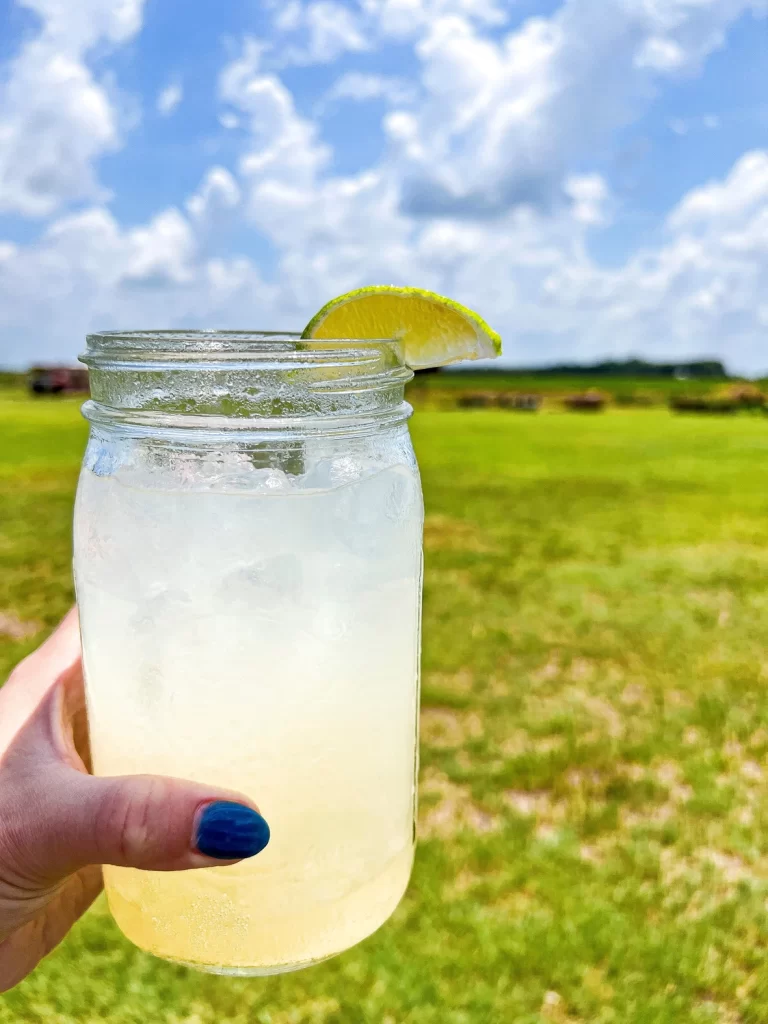 12 limes , 10 roughly chopped, 2 sliced
200g caster sugar
1 L bottle soda water
J.T. Meleck vodka, to taste and preference
STEP 1
Lay the lime slices on a tray and freeze for at least an hour. Put the remaining chopped limes in a food processor or blender with the sugar and 100ml water. Blend until really juicy and completely broken down.
STEP 2
Strain the pulp from the juice. Have a taste – if it's too sour, add a bit more sugar. This can be made 2 days ahead and chilled. Pour into a big jug with lots of ice and the lime slices. Add J.T. Meleck vodka and top up with soda water.
Serve and Enjoy!