Spooky Season presents….Vampire Killer!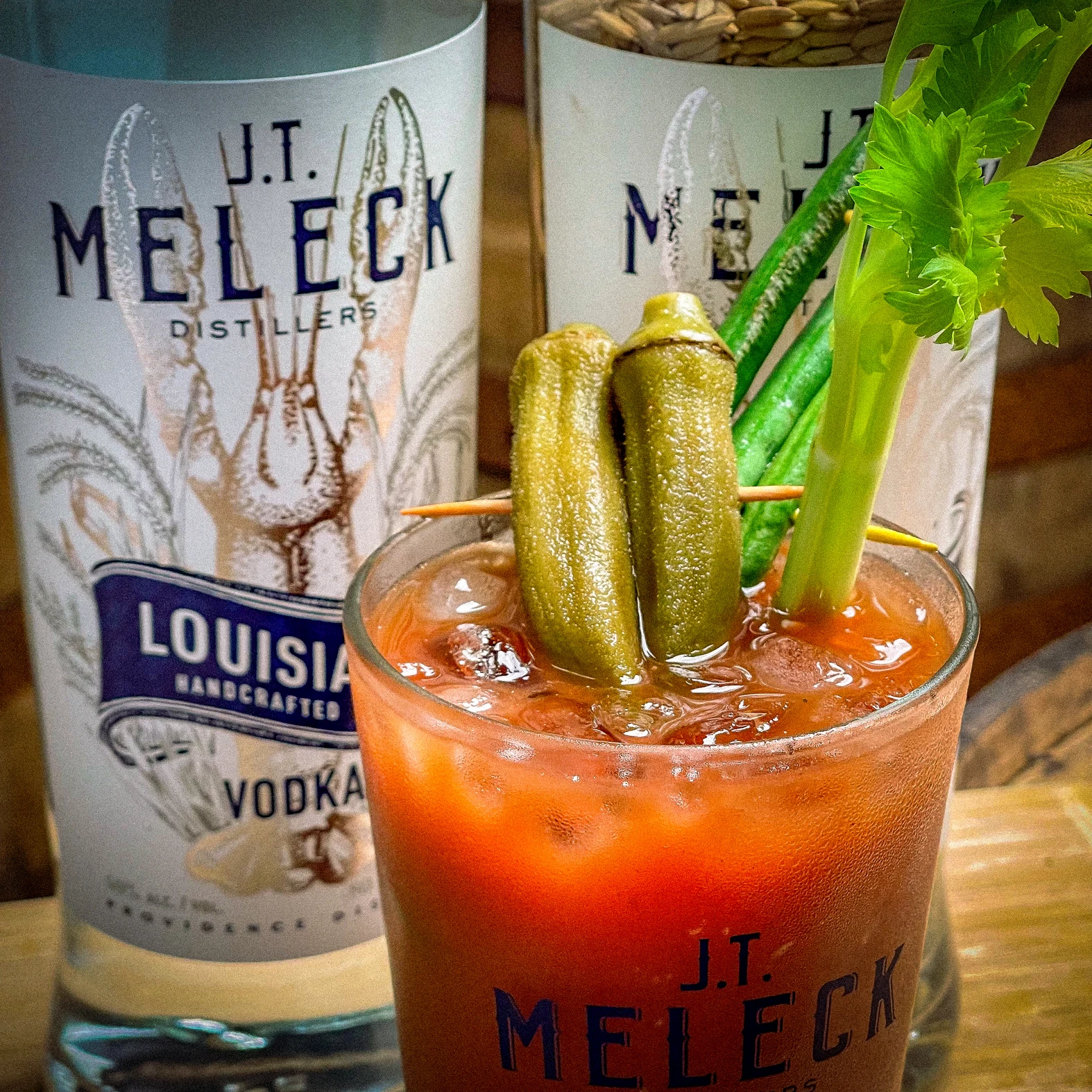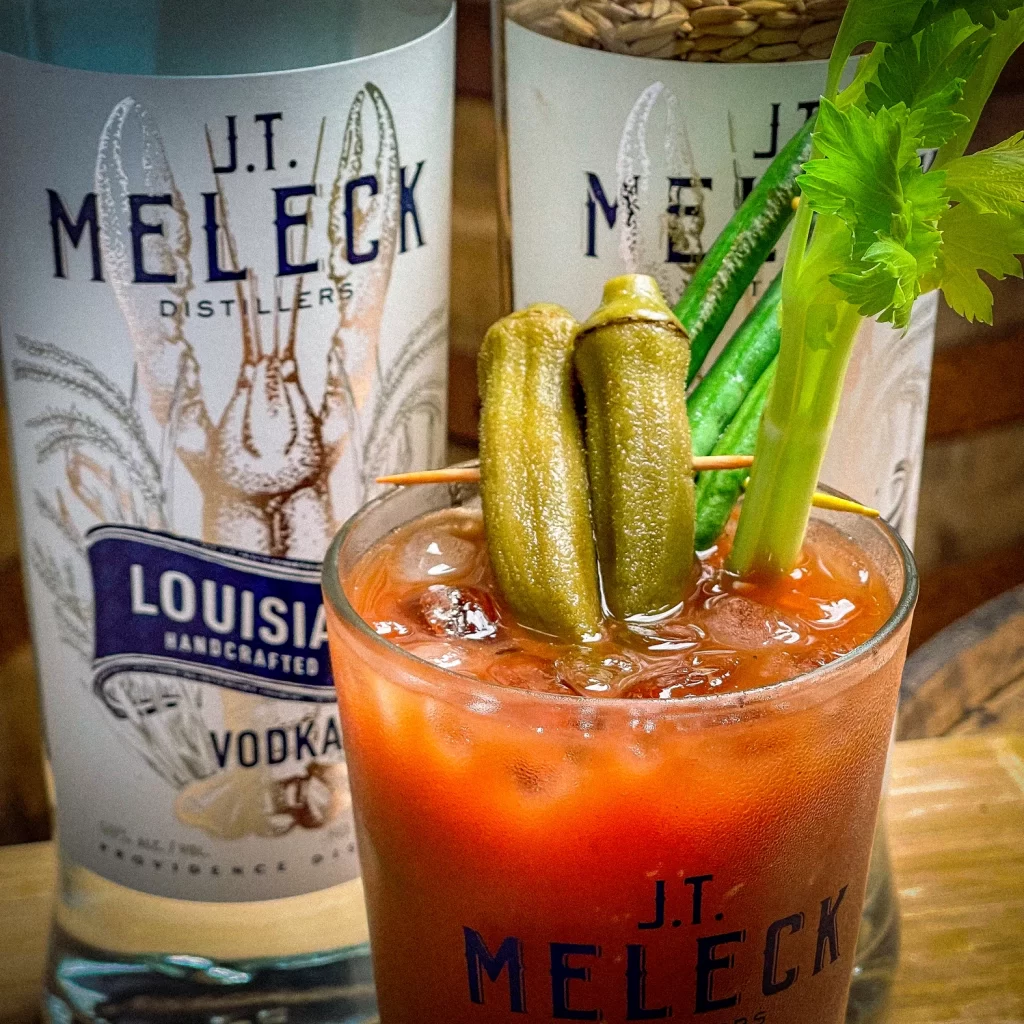 2.5 oz J.T. Meleck vodka
3/4 c tomato juice
2 tbsp lemon juice
2 tbsp Worcestershire sauce
2 dashes hot sauce
1/4 tsp prepared horseradish
1 pinch salt
1 pinch pepper
Garnish with whatever gives you those spooky vibes
Combine the vodka, tomato juice, lemon juice, Worcestershire sauce, hot sauce, horseradish, celery salt and black pepper in a tall glass. Stir well to combine. Fill the remainder of the glass with ice and stir once again. Garnish.