We love Spooky Season as much as we love this cocktail. Get those blenders ready!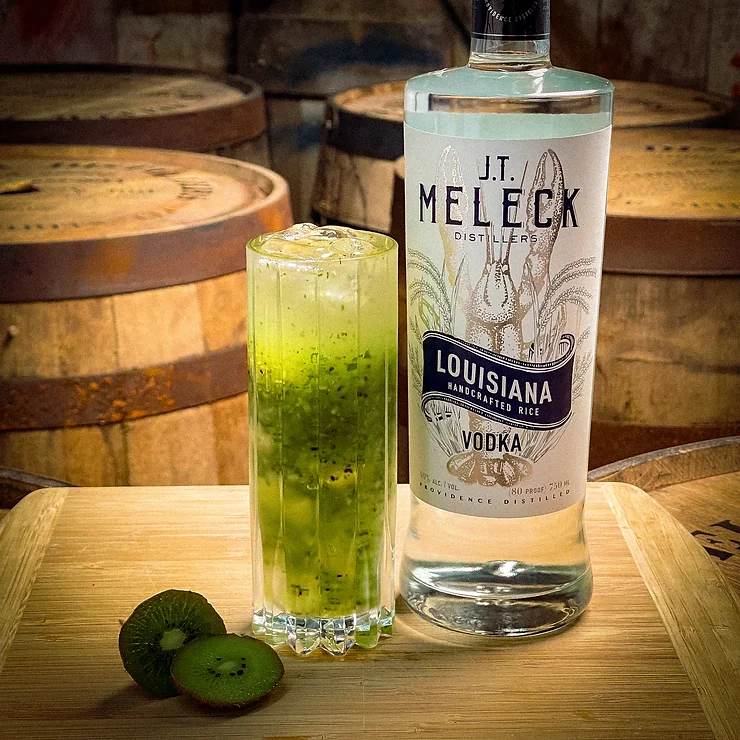 A two-parter recipe, but that just means it's double the fun. Gather up all the ingredients and supplies listed:
1 cup sugar
1 cup water
8 medium kiwifruit, peeled and quartered
½ cup fresh mint leaves
1 cup J.T. Meleck vodka
1 liter ginger ale, chilled
Ice cubes
Blender
In a small saucepan, bring sugar and water to a boil. Cook and stir until sugar is dissolved, and set aside to cool.
Place the kiwi, mint, and sugar syrup in a blender, cover and process until blended.
Pour into a large pitcher, stir in vodka. Refrigerate until chilled.
Just before serving, stir in ginger ale. Serve over ice.
Cheers!