Don't you love it when you can start and end a meal with dessert!?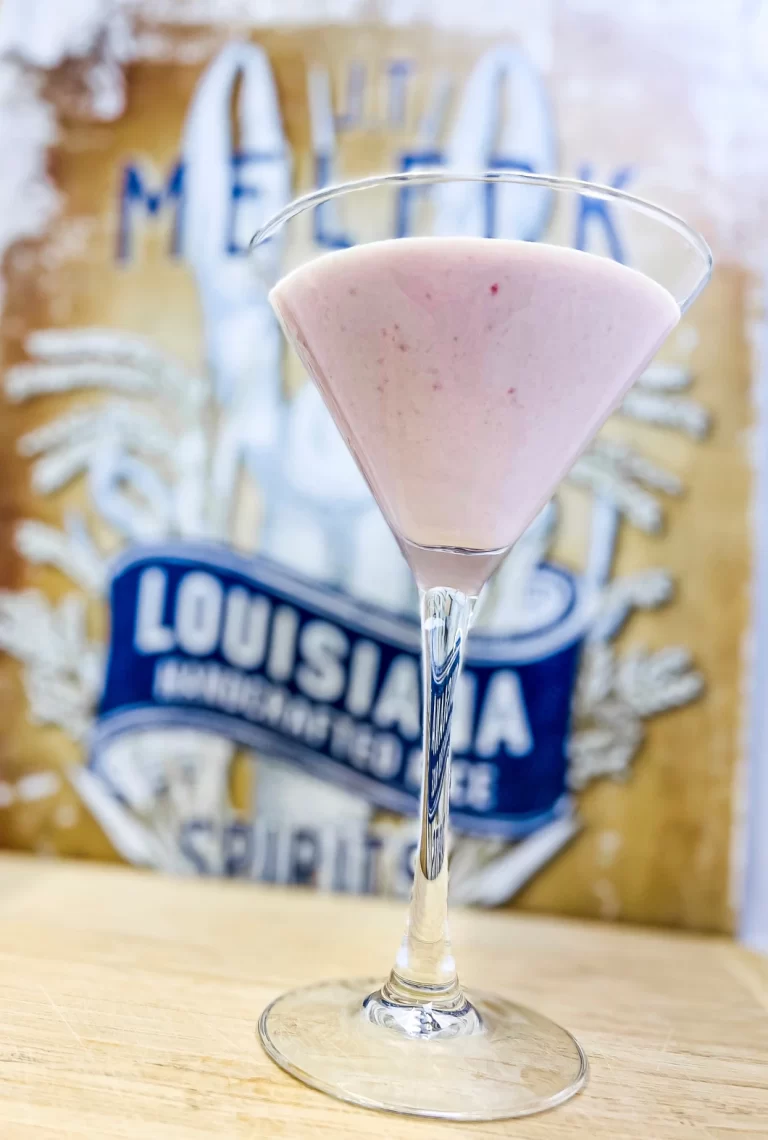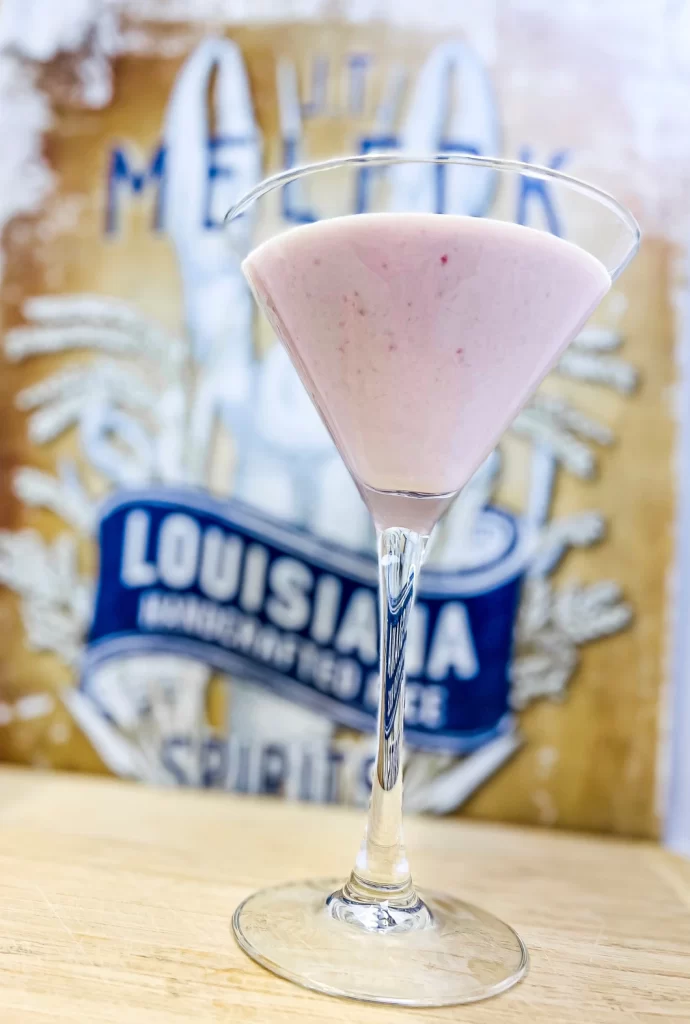 Here's how you can make one, you'll need:
1/3 cup heavy cream
1 tbsp cheesecake instant pudding
1 tbsp cranberry sauce
1.5 oz J.T. Meleck vodka
Mix the cream, mix and sauce, then add the vodka. Add to a cocktail shaker and shake well over ice. Pour into a chilled glass and enjoy!