The cocktail that will turn any Grinch into Max! You'll need some J.T. Meleck vodka, rum, blue curacao, pineapple juice, and sour mix.
*Marshmellow optional for cool effect*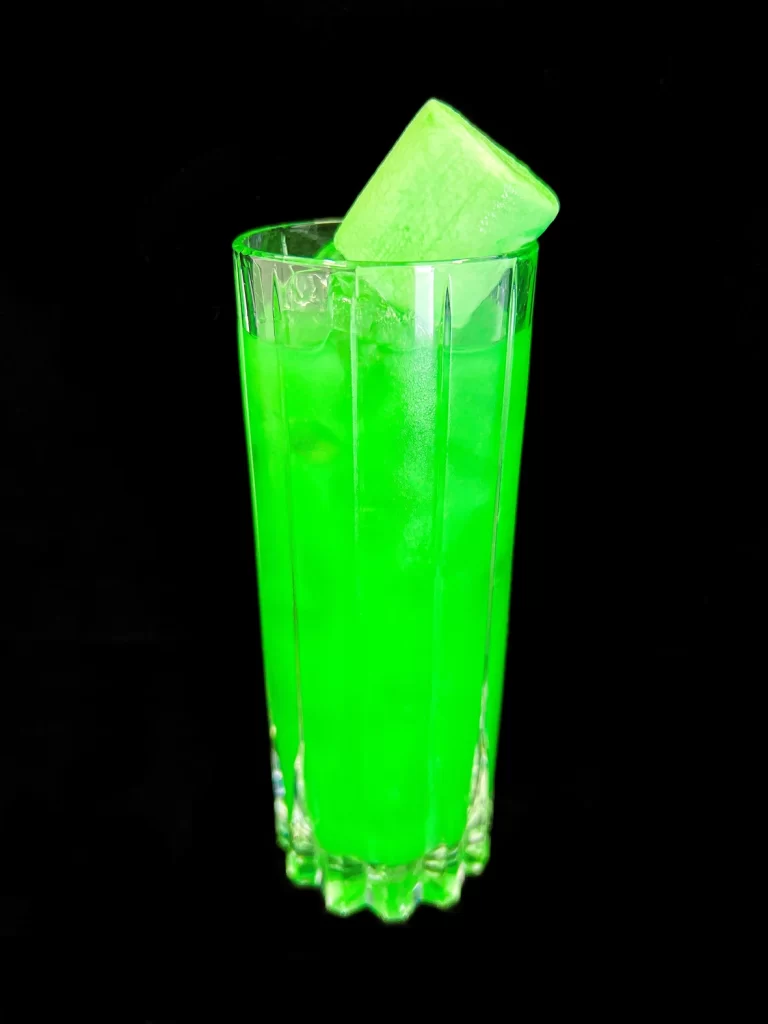 0.75 oz J.T. Meleck Vodka
0.75 oz Rum
0.5 oz Blue Curacao
3 oz pineapple juice
1 oz sour mix
Add all ingredients over ice to a shaker. Shake to chill.
Strain the cocktail into the glasses and enjoy!