Any cocktail made with J.T. Meleck Louisiana Vodka is sure to bring luck your way!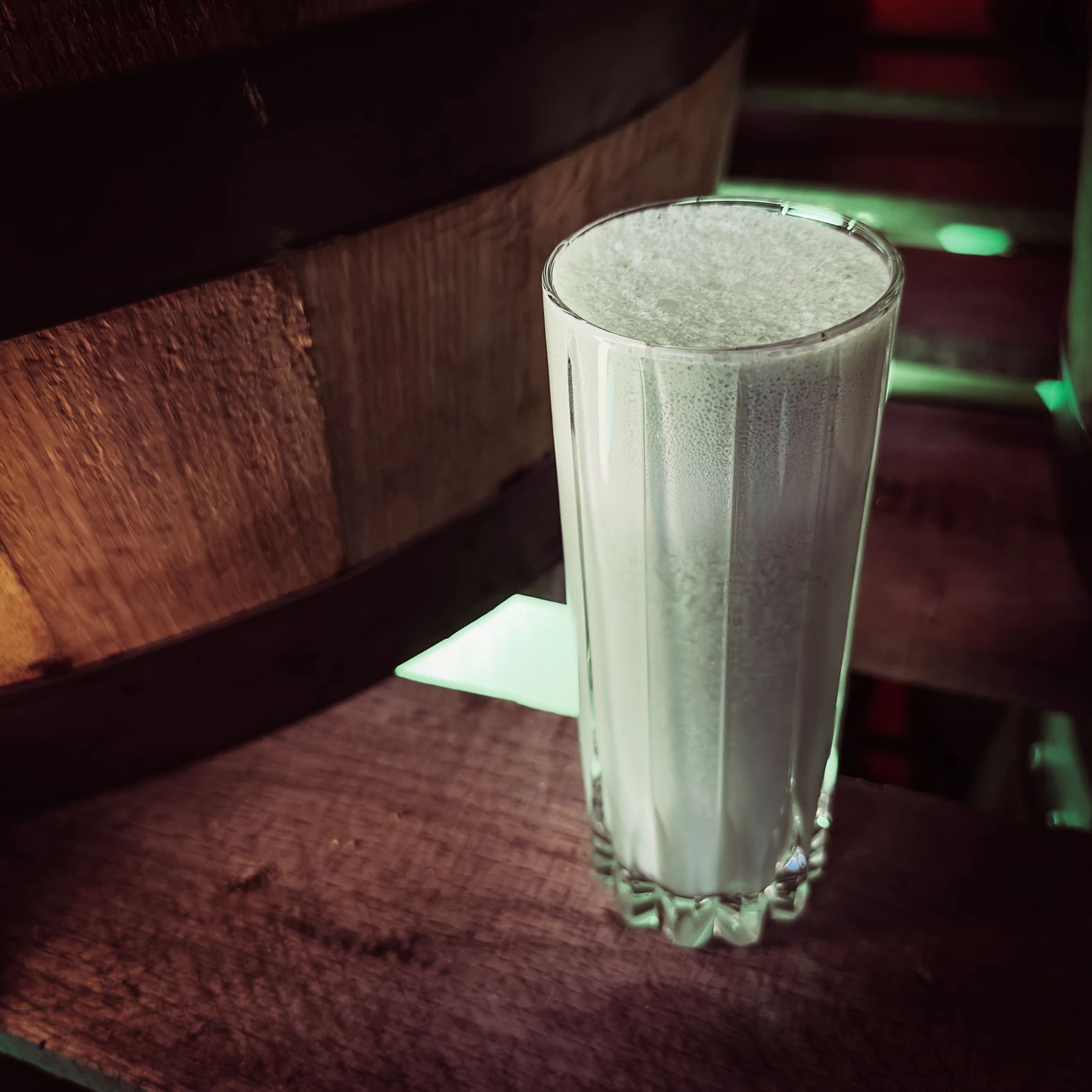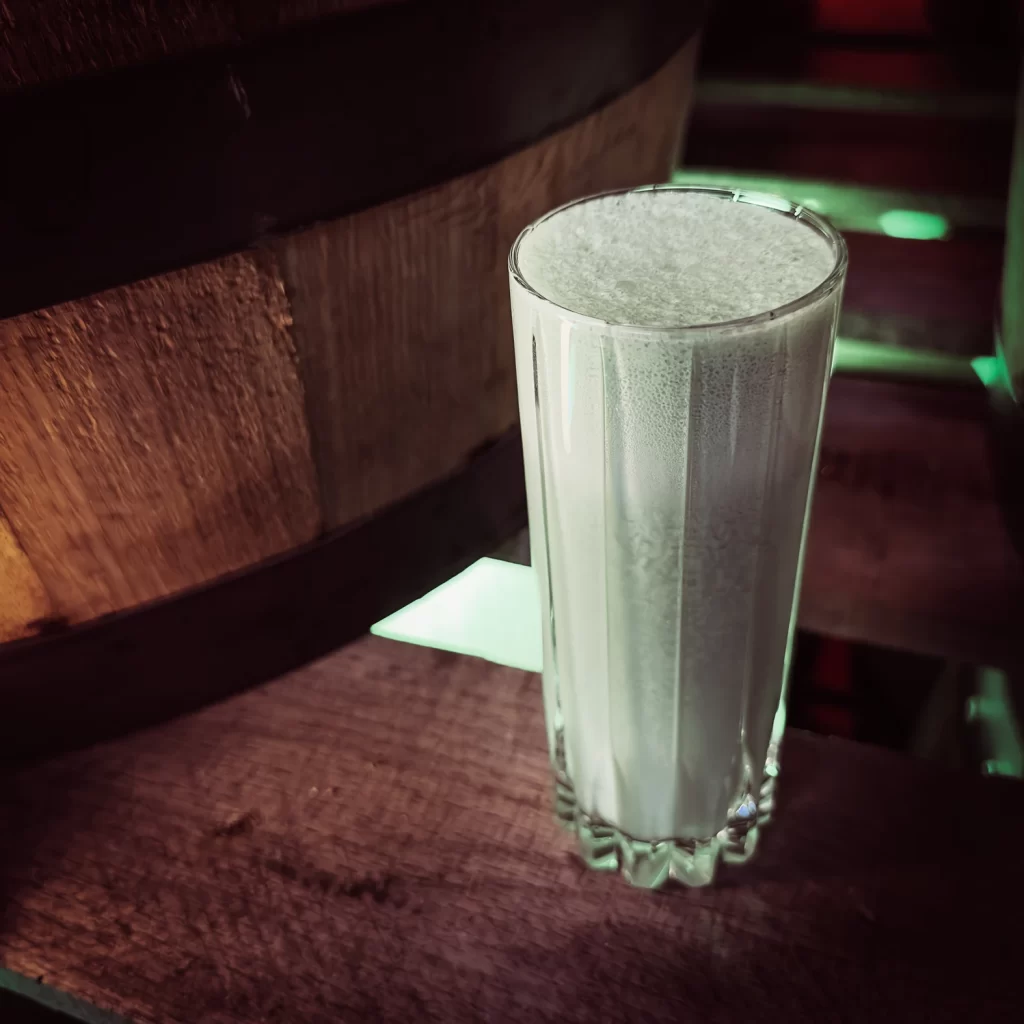 In celebration of St. Paddy's Day, we bring you the Lucky Hopper cocktail. Quite a bit of shaking goes into this one, but it's all worth it in the end!
What you'll need:
0.5 oz Agave Nectar
1.5 oz Lime juice
1 oz Egg White
2 oz Heavy Cream
1 oz Crème de Menthe
0.5 oz Crème de Cacao
5 oz J.T. Meleck Louisiana Rice Vodka
2 oz Club Soda
How to:
Combine all ingredients except club soda in a shaker and add ice. Shake really hard for three minutes (really!) and strain into a tall glass.
Wait two minutes for the foam to develop, before topping with club soda. Make sure to get a quick picture before the foam settles, and enjoy!