Just spicing things up a twist on the classic whiskey sour.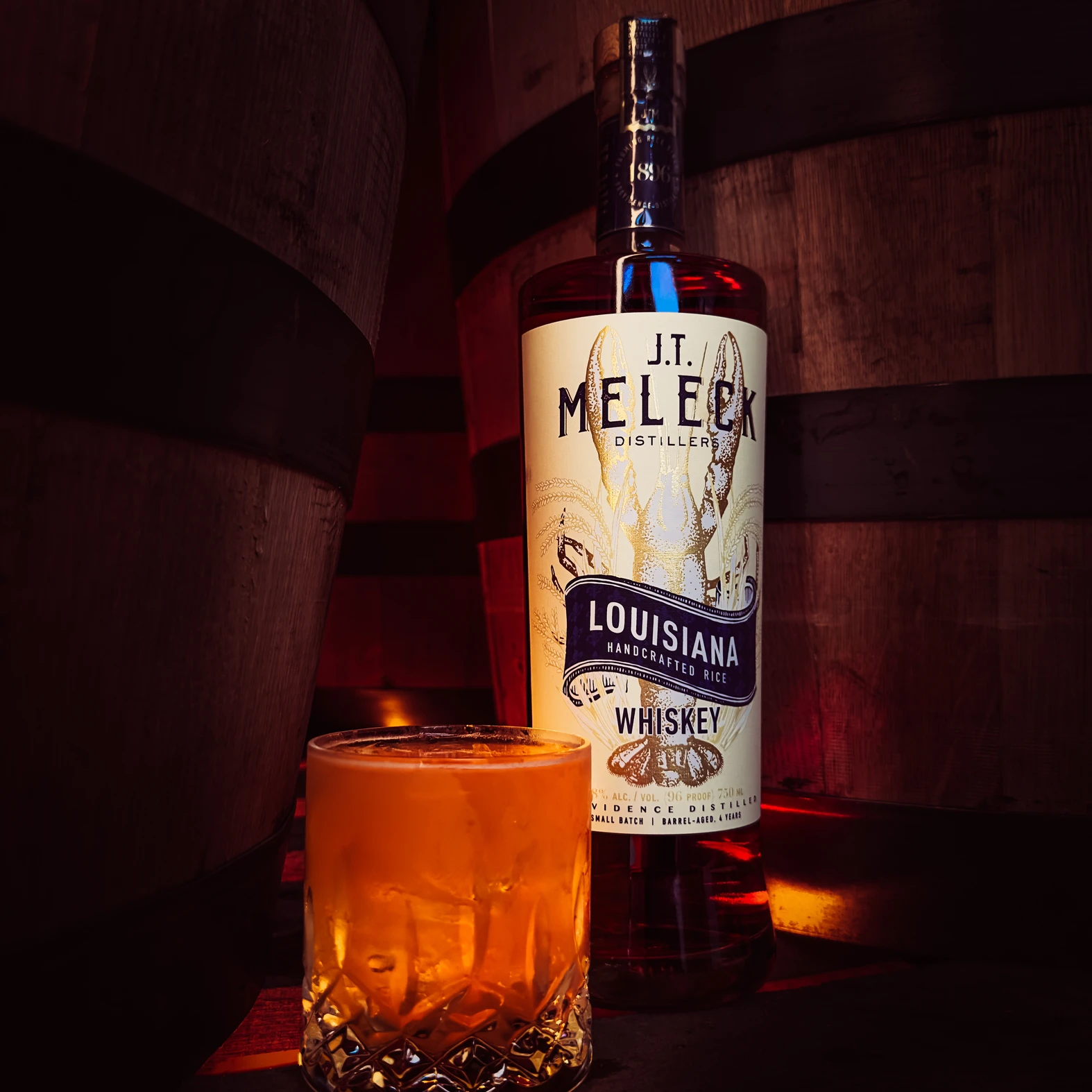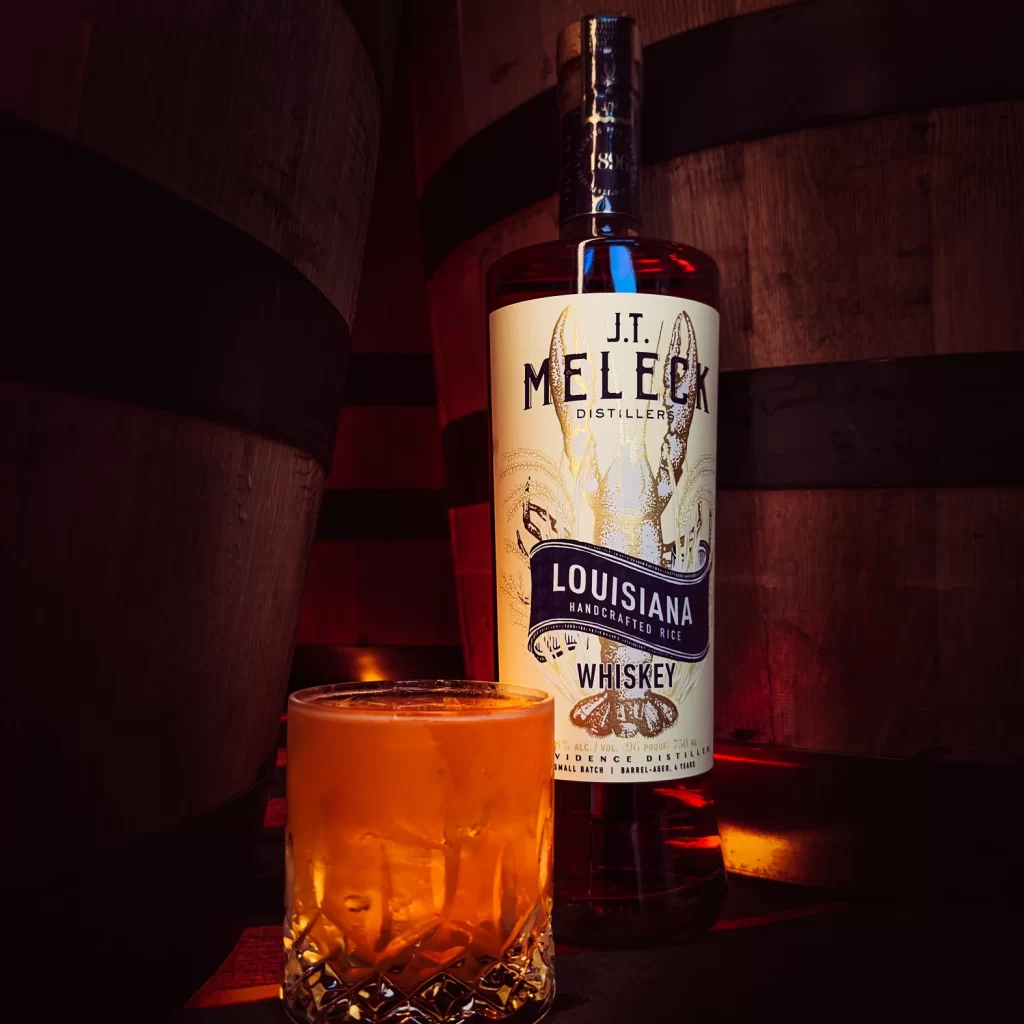 1 ½ oz J.T. Meleck American Rice Whiskey
1 oz lemon juice
0.25 oz maple syrup, to taste
Fill a cocktail shaker with ice. Pour in the whiskey, lemon juice, and maple syrup. Shake well.
Pour fresh ice into your cocktail glass and strain the cold whiskey sour mixture into the glass. Enjoy!