Let's celebrate Father's Day with a strawberry whiskey smash!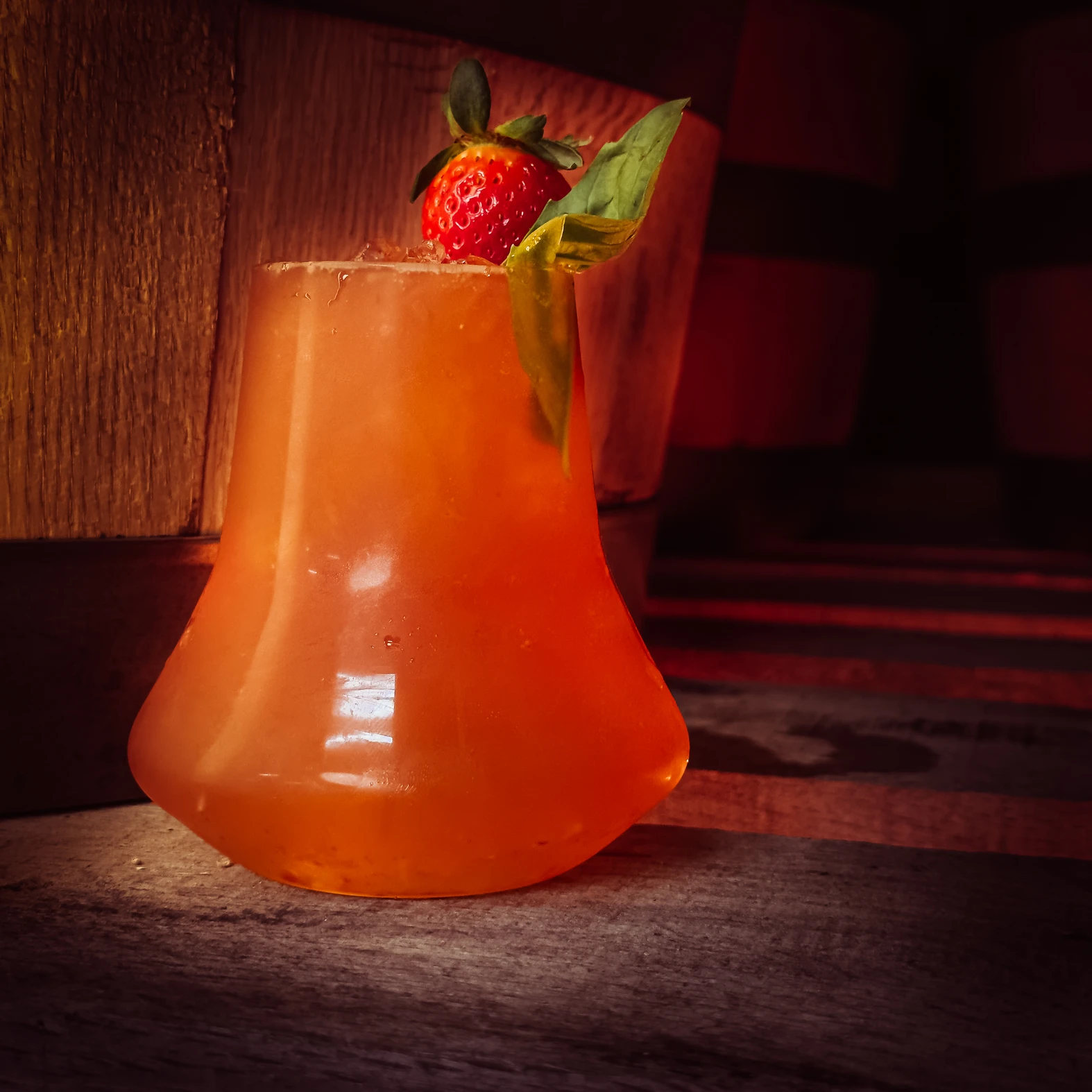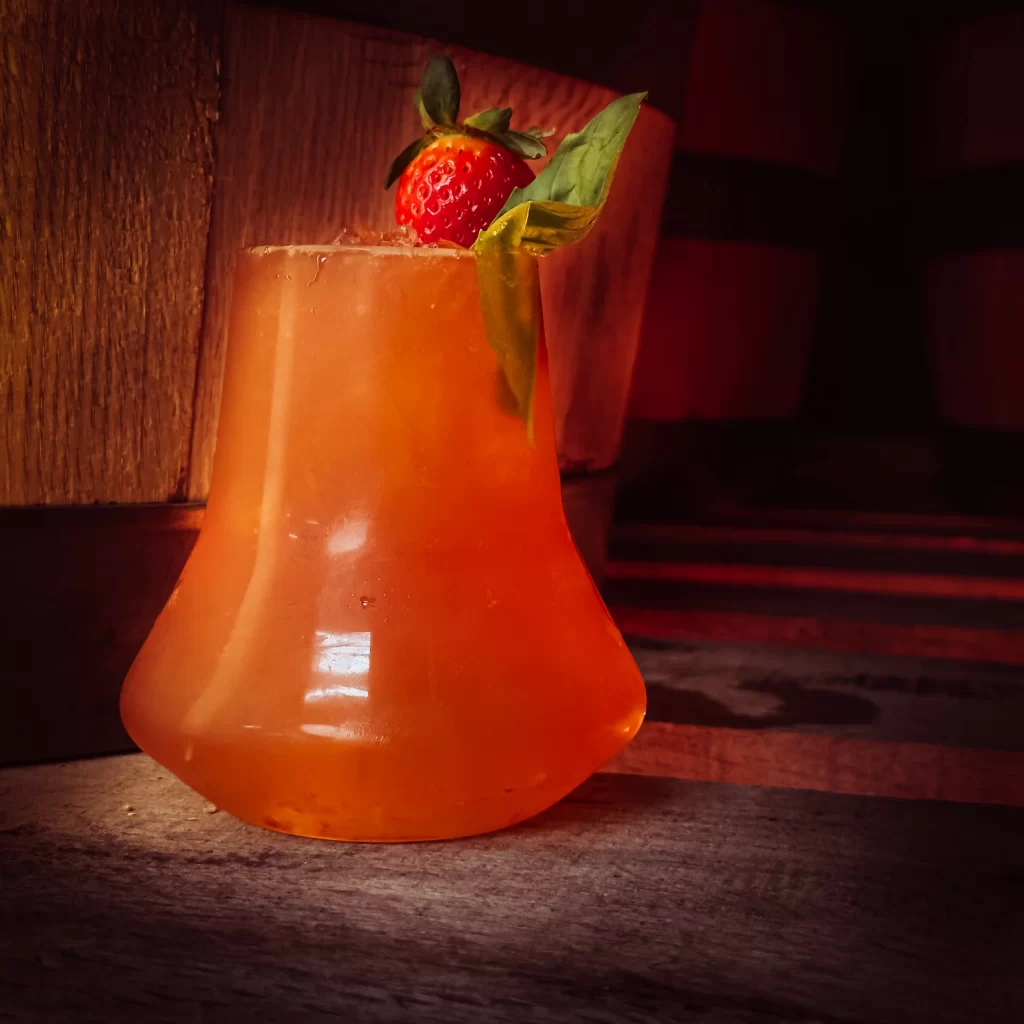 Here's what you'll need:
·4 oz J.T. Meleck American Rice Whiskey
·1 oz Simple Syrup
·0.5 oz lemon juice
·Club soda
·Sliced strawberries
·Basil leaves, for garnish
Muddle the strawberries and basil leaves and add whiskey, lemon juice and simple syrup. Put in a shaker with ice and shake. Strain over ice. Top with club soda. Garnish with strawberry and basil leaf.