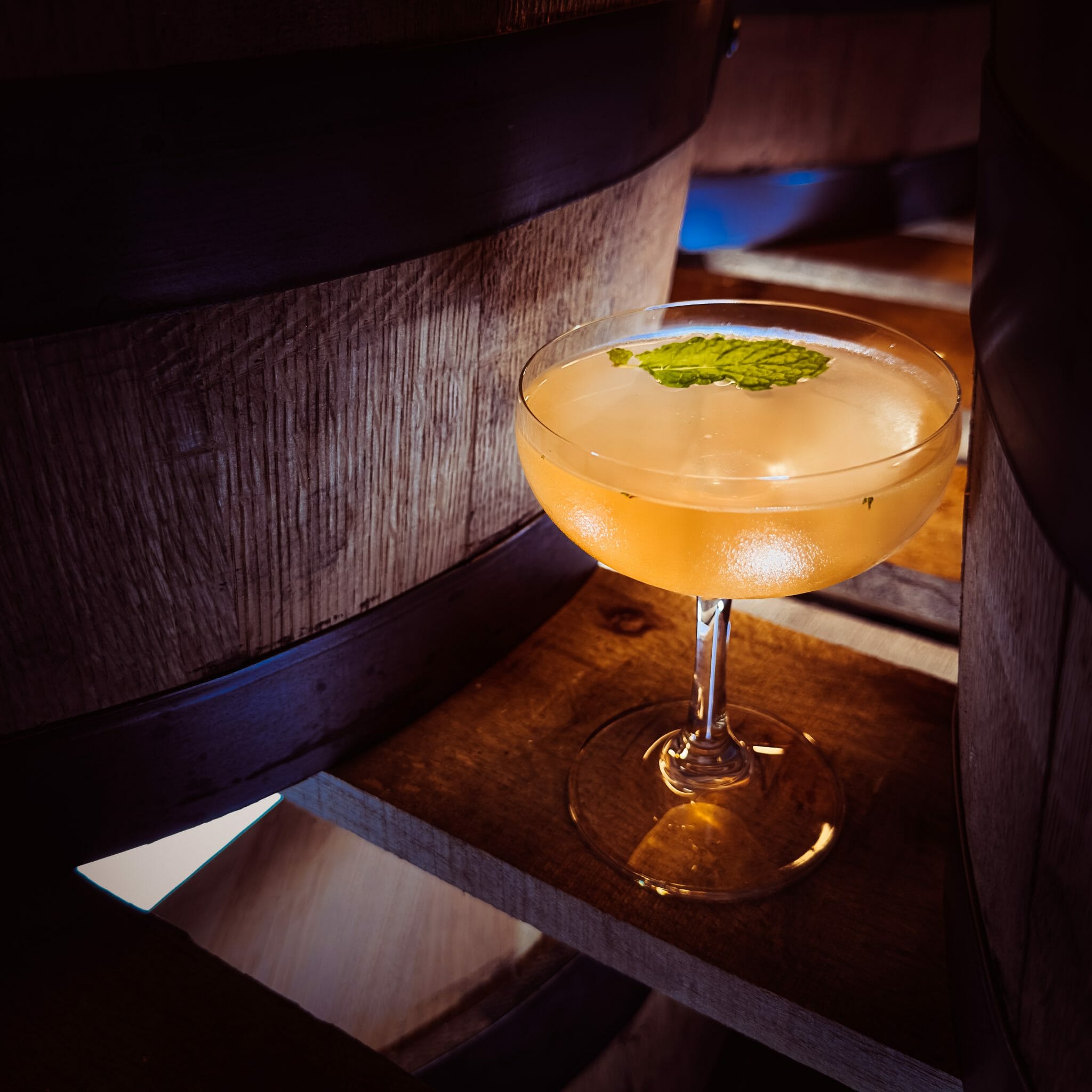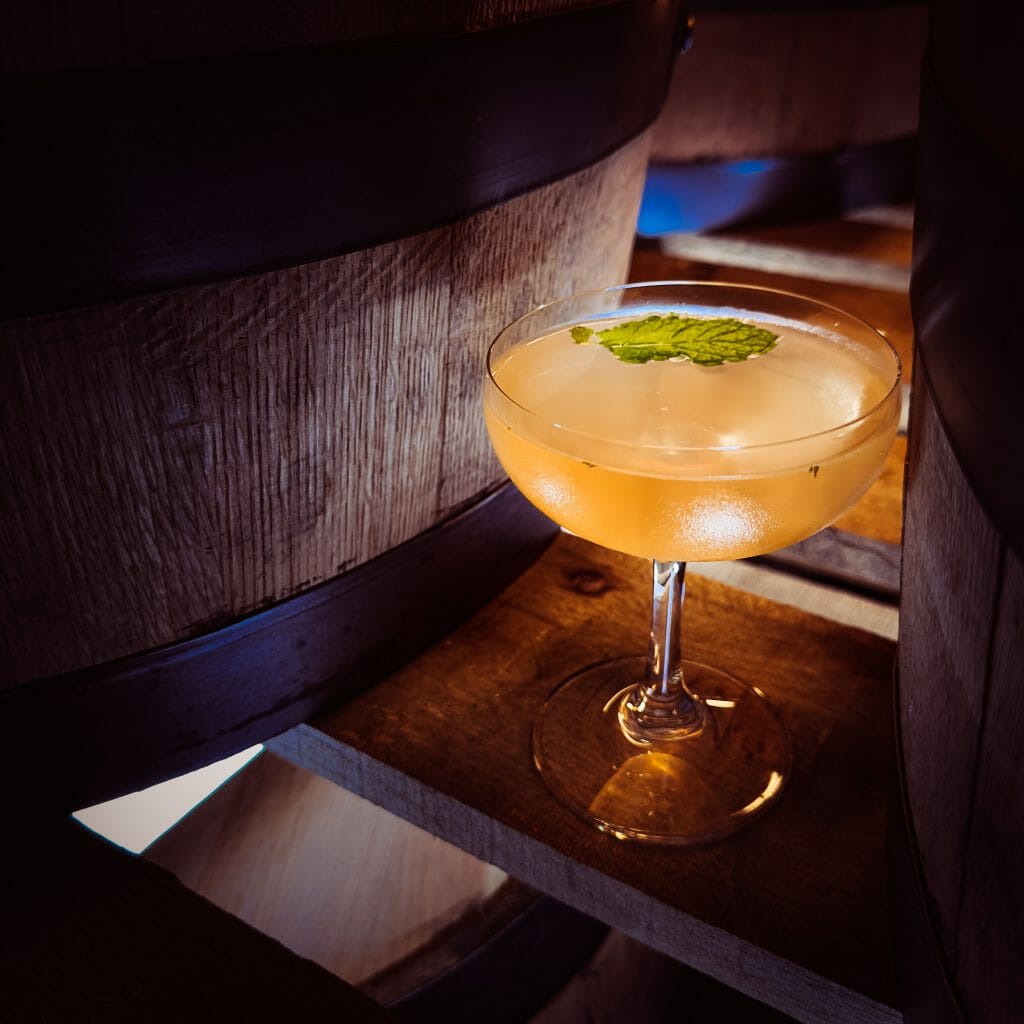 If you're a fan of grapefruit, then this Meleck cocktail is for you!
4 mint leaves plus extra leaves for garnish
2 oz. J.T. Meleck Louisiana Rice Vodka
1 1/2 oz. Ruby Red Grapefruit juice
1/2 lime juiced
1/2 oz. simple syrup
Put 4 mint leaves in a cocktail shaker and press gently with a muddler or wooden spoon. Add the vodka, grapefruit juice, lime juice and simple syrup to the cocktail shaker. Fill with ice, cover and shake vigorously. Strain to chilled coupe. Garnish with mint leaf.