Chill vibes only…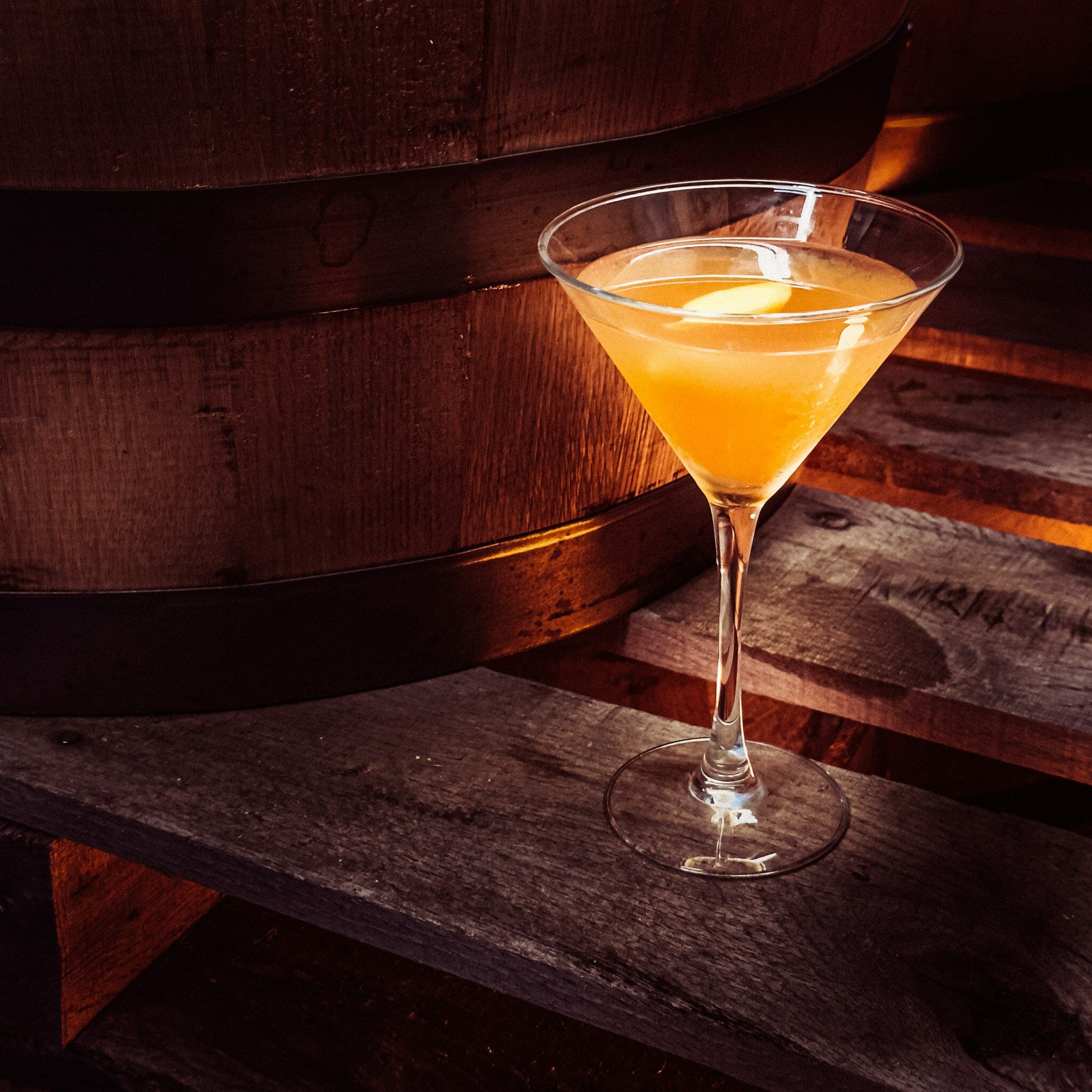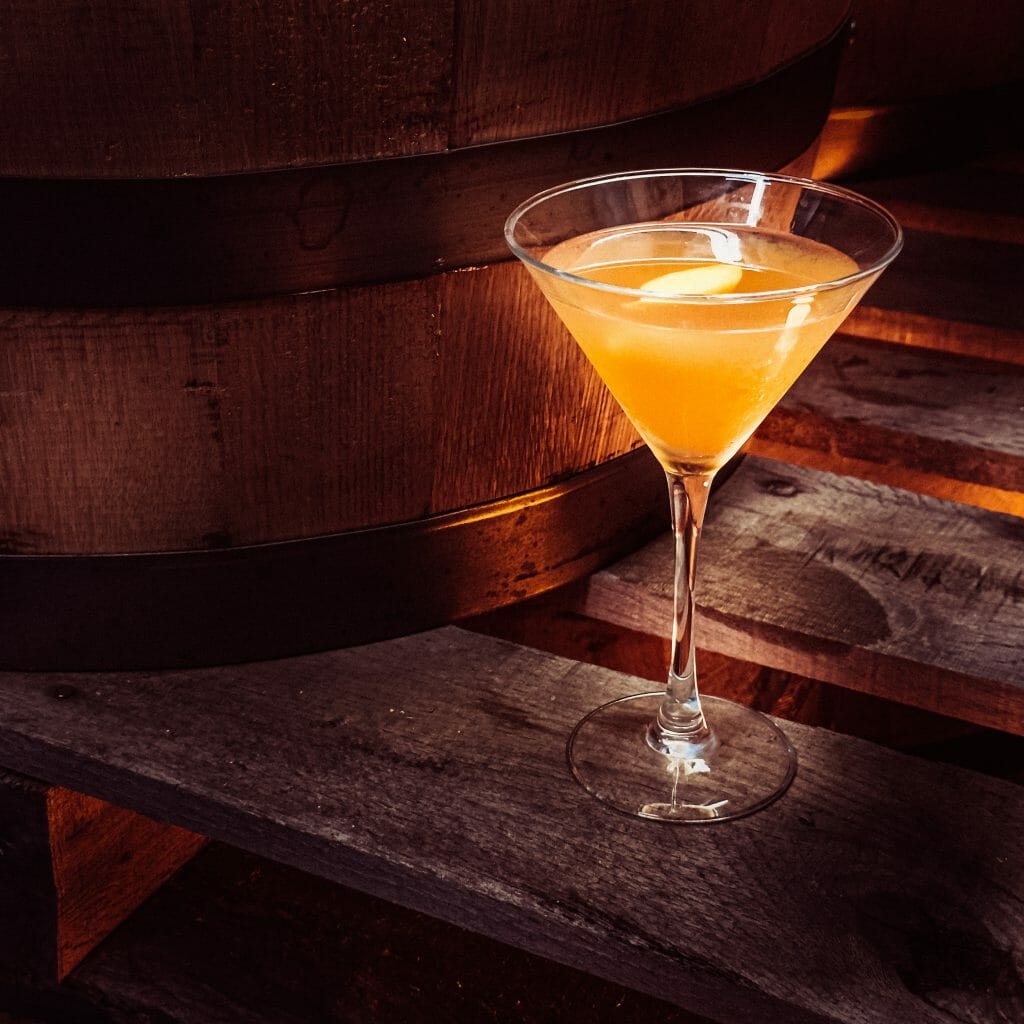 2 ounces J.T. Meleck American Rice Whiskey
1 ounce Cointreau
½ ounce lemon juice
0.5oz Simple Syrup
For the garnish: lemon peel
Place all ingredients in a cocktail shaker with a handful of ice and shake until cold.
Strain the drink into a cocktail glass. Garnish with a lemon twist.