A quick and easy mid-week treat!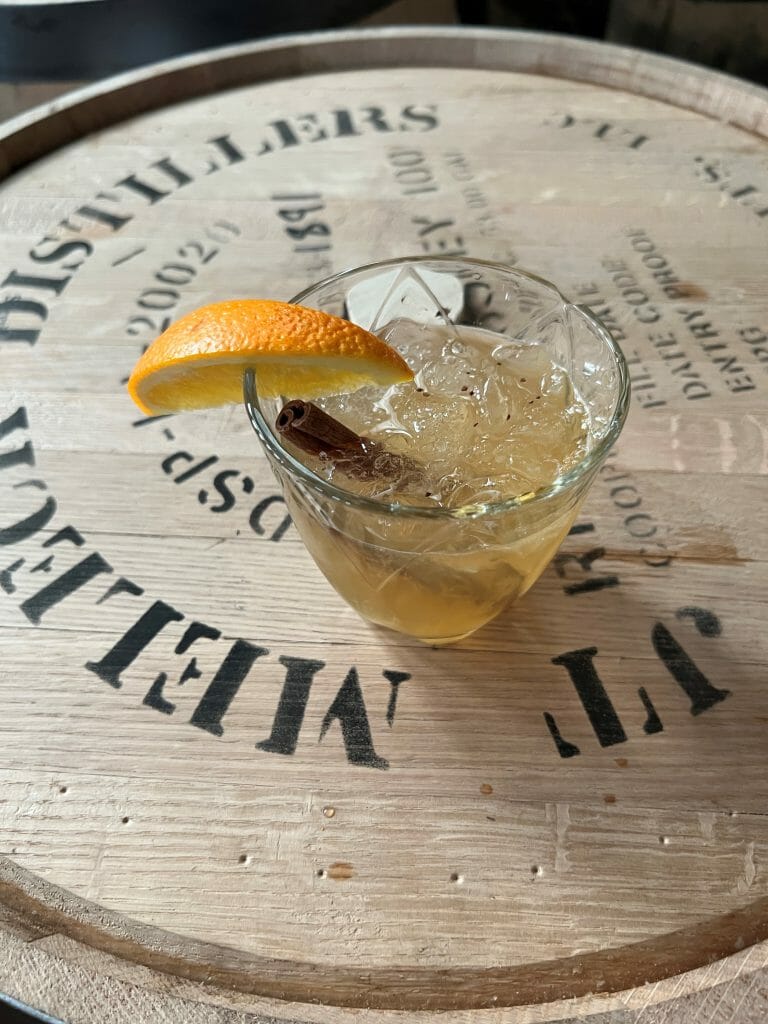 The minute October hits, you know it's time for some fall whiskey recipes! This Spiced Cider Lemon Cocktail is quick and refreshing, perfect for any occasion.
1 part lemonade
1 part apple cider
1.5 ounces J.T. Meleck whiskey, small batch
A pinch of cinnamon
Combine in a shaker with ice, shake and serve! Use some orange slices and cinnamon sticks to garnish. Cheers!