The temperature is dropping, you know what that means? Pumpkin season! Let's cozy up by the fire with a J.T. Meleck Pumpkin Martini!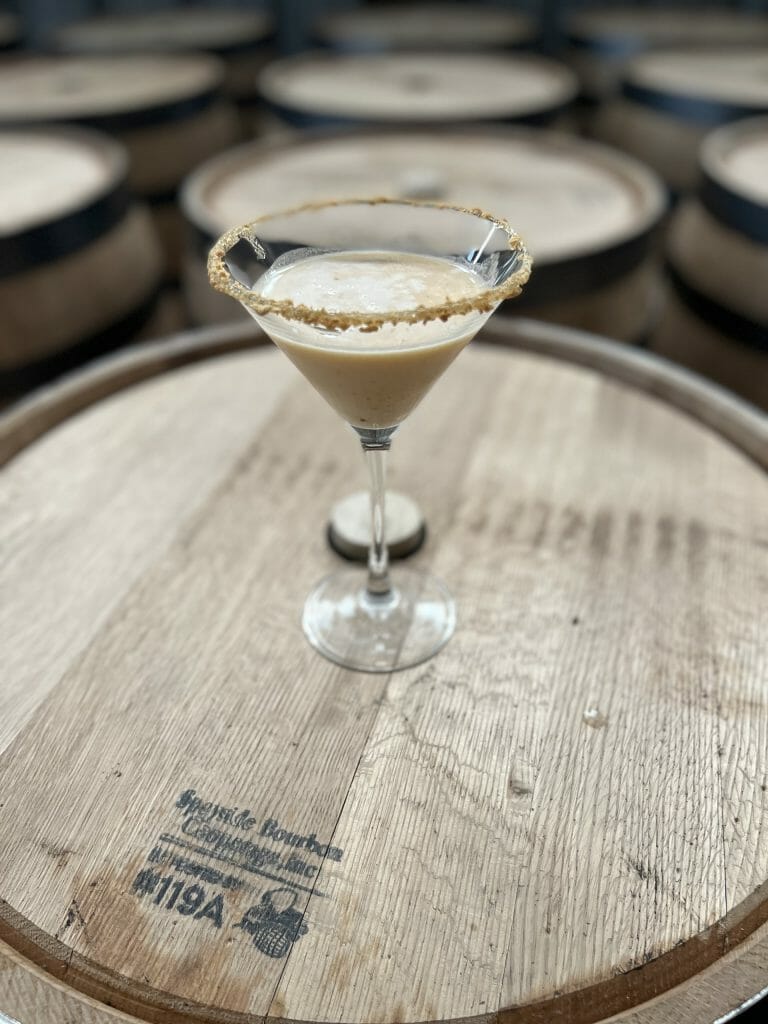 Here's what you'll need:
2 ounces J.T. Meleck vodka
½ ounce heavy cream (or coconut milk, for vegan)
½ ounce (to 1 ounce) pure maple syrup
2 tablespoons canned pumpkin puree
¼ teaspoon pumpkin pie spice
¼ teaspoon vanilla extract
Graham crackers, for the rim
Instructions
Prepare the rim: Crush a graham cracker with your fingers, and place it on a plate. On another plate, add a small pool of maple syrup. Run the rim of a martini glass in the maple syrup first, rotating the glass so the rim is evenly coated. Then roll the rim in the crushed graham crackers until evenly coated.
Shake the drink: Place all ingredients in a cocktail shaker. Add a handful of ice and shake until cold. Strain the drink into the prepared martini glass.