Let's make a cocktail perfect for this spooky weekend, and watch it turn from green to blue!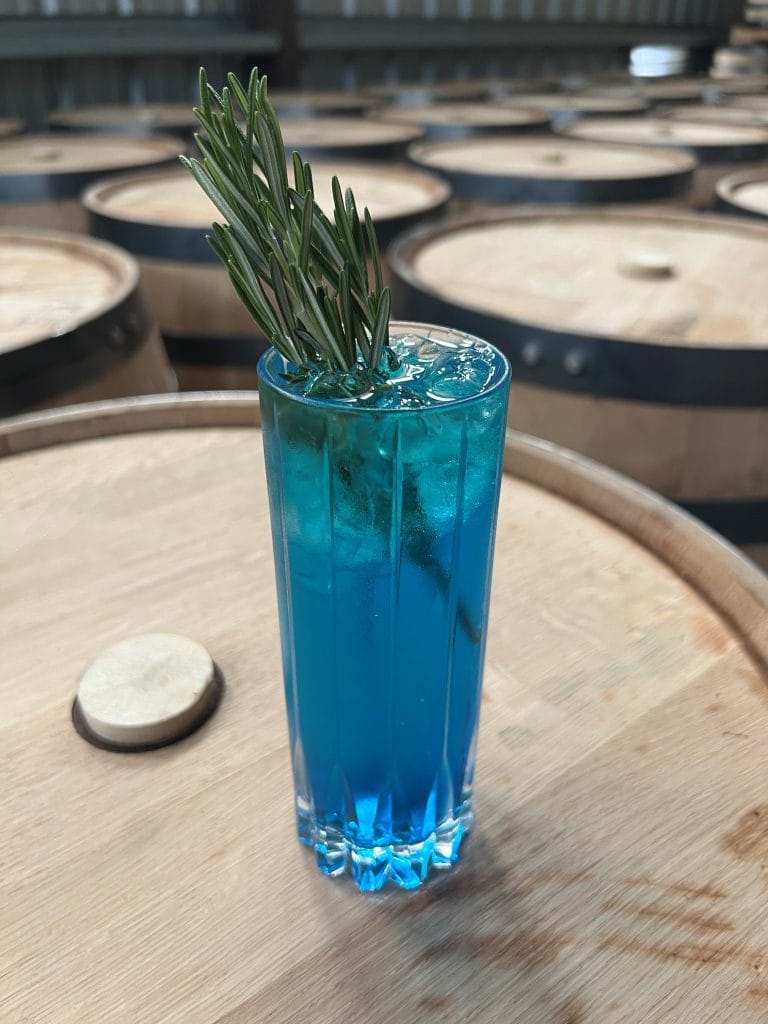 Ingredients
Ice
2 oz. J.T. Meleck Vodka
2 oz. sparkling lemonade
2 oz. Blue Curacao
1 rosemary sprig
Directions
Fill a tall glass with ice. Pour the vodka and top with sparkling lemonade. Very carefully and slowly pour the curacao into the glass, letting it settle on the bottom.
Garnish with a rosemary sprig.