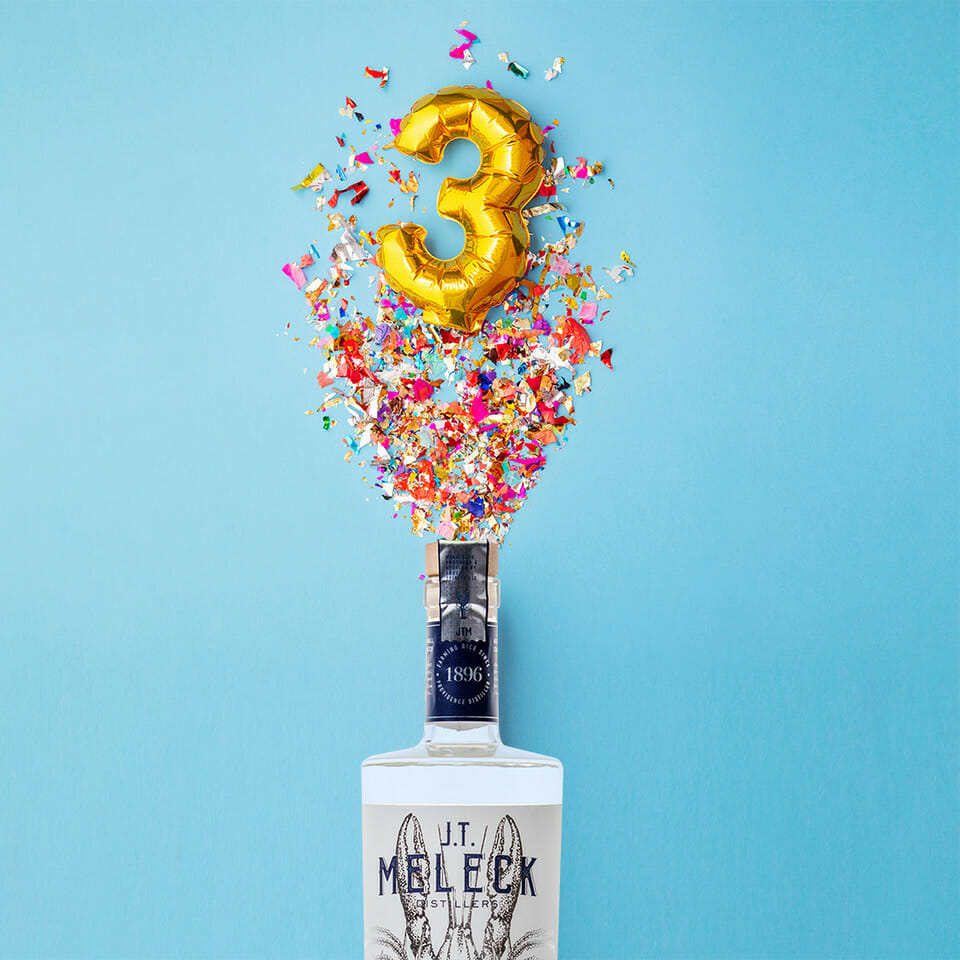 This is our three year anniversary of releasing JT Meleck Vodka. Thank you guys for the support! We appreciate it.
In the three years since JT Meleck released its vodka, the Louisiana rice spirit has gone on to win national awards and has enjoyed high praise from consumers and drink connoisseurs in Louisiana.
The American Distilling Institute is "the oldest and largest trade association dedicated to craft distilling in the world." In 2020, JT Meleck Vodka was part of the organization's Judging of Craft Spirits competition and was awarded three distinguished recognitions for an American vodka: (1) Double Gold, (2) Best in Class, and (3) Best in Category.
As of July 2021, JT Meleck Vodka is sold in over 360 bars, restaurants, and retail outlets across Louisiana. Earlier in the year, the vodka also became available for purchase online through popular alcohol delivery app Drizly.
With a growth in distribution comes the need for expansion. The company has continuously grown its team since its founding and recently hired Lafayette native Damon Trahan as their director of sales.
In addition to growing the team, the distillery recently broke ground on a yet-to-be-named expansion that will sit across from the original still house located on the Church Point Highway.
Check out the video below of Mike Fruge on the vodka's third anniversary and check out the locator page for a complete list of restaurants and retailers carrying JT Meleck Vodka!